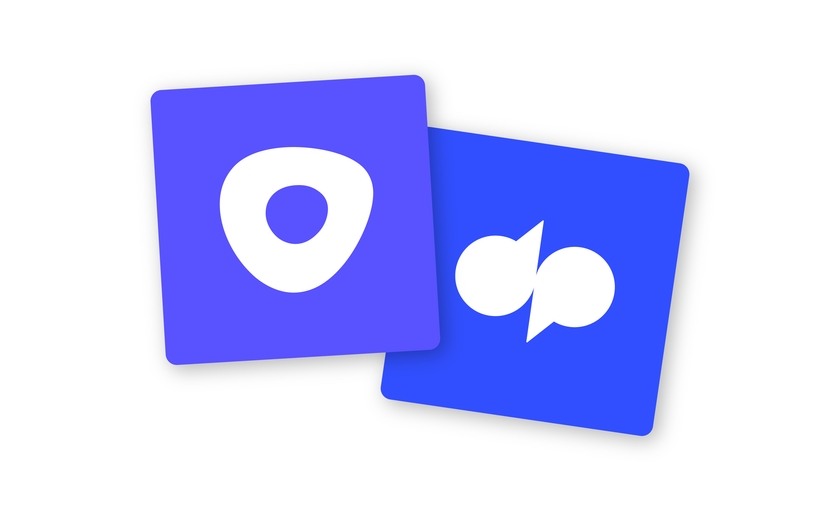 May 04, 2020
Your typical SDR uses the following six sales tools:
CRM
Sales prospecting
Data/list services
Email engagement
Phone
And let's pretend that all six are different systems/platforms/vendors (because in most cases, they probably are). Toggling between screens or tabs, logging in and out of different apps...boy that sounds like fun. And even more so for the team responsible for vetting, buying, and deploying these tools (not to mention maintaining them when something goes wrong).
This all seems a little much, no?
The integrated tech stack
55% of sales executives say their sales apps are an obstacle to selling. Why? Well beyond having just too much of it, the tech you introduce into your stack shouldn't just live in some silo—not if you expect your reps to actually use it.
Take your CRM—you know what the #1 adoption hurdle is with CRMs? Manual data entry. And there's no good reason for that. Not when today's tools can, through APIs, push customer data into your system—like what content they downloaded, what emails they engaged with, and how the last conversation you had shaped up.
And it's those reasons (and then some) that we continually look for opportunities to partner and integrate with other tech platforms from CRMs to email to support desks. Which brings us to our latest announcement: starting today, Outreach + Dialpad now work together 💪.
Complete the sequence with Outreach + Dialpad
With Outreach + Dialpad, reps can initiate click to call straight from Outreach without having to toggle screens or lose focus.
Calls initiated or received inside of Outreach will pop up the Dialpad Everywhere widget—your "always on top" power dialer that includes quick access to:
Call controls (record, mute, transfer, hang up)
Integrations with CRMs, Help Desks, Email

Salesforce, HubSpot, Zendesk, Gmail, Microsoft 365

Live call transcriptions (powered by Dialpad Ai)
Recommendation cards for compete intel, FAQs, and more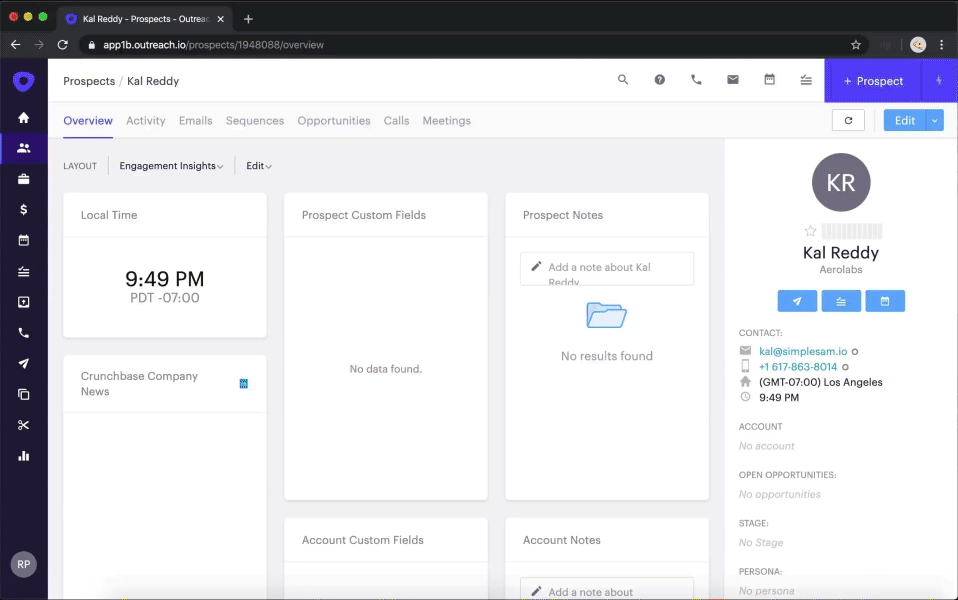 When your call ends, call activity and data (ex: call recordings) will automatically be logged to your prospect's account including the option to set the call disposition inside of Outreach.
The Dialpad app can be added in your Outreach settings and requires a Pro or Enterprise Dialpad plan type.
P.S. Did you know that we wrote an ebook on how to build an integrated tech stack that includes best practice tips, advice from the Head of Sales Tech @ MarketStar, and includes chapters from Outreach, Intercom, Clari, and Highspot? Well, now you do.