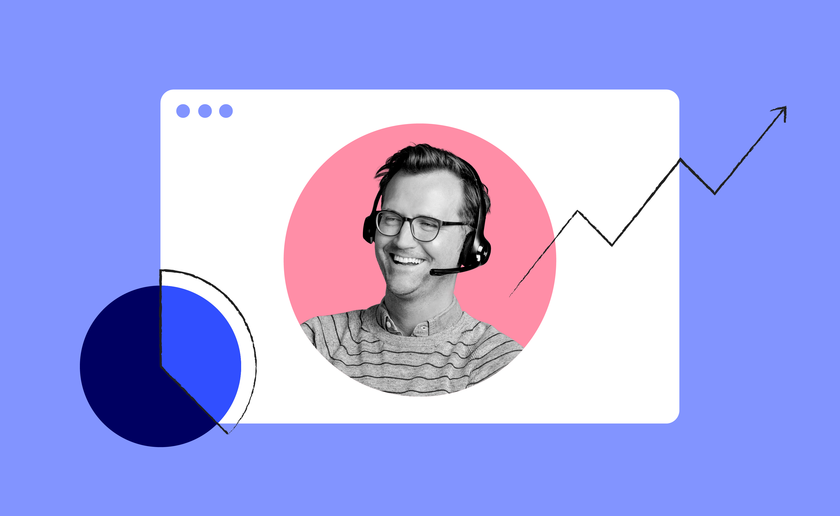 June 26, 2020
If there's one universal truth when it comes to running a call center, it's this: the list of KPIs (key performance indicators) you could measure is almost endless. Handle times, CSAT, churn...how and where do you draw the line? How do you identify the metrics that really matter, that will help you to deliver on experience, efficiency, and satisfaction?
Call center KPI benchmarks vary by industry and while the list below isn't every KPI you should be measuring, it will give you some background on why it's worth considering and what outcomes they drive for any type of business.
Reduced Wait Times
Long wait times and unnecessary hold times are the factors that most contribute to customer frustration and abandoned calls. The latest call center software solutions offer features that help optimize call queues and reduce time in the queue, including:
In-queue callback
Queue to voicemail
Maximum queue size
Waiting time limit
These features are double-wins as customers don't have to wait on hold and will get a callback when someone is actually available, and agents aren't left trying to power through calls to get the hold size down, therein allowing them to be more thoughtful in active conversations.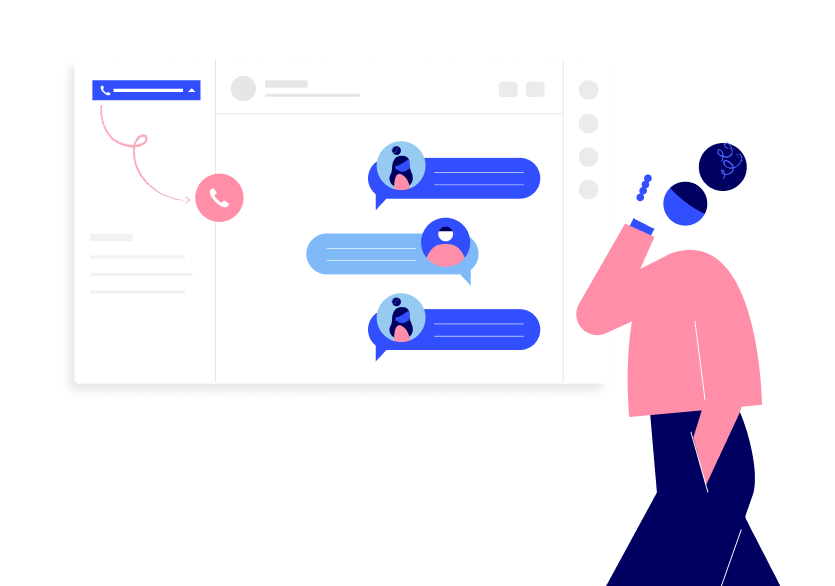 Improved Transfer Rate
The ability to solve a customer's problem in as few touches as possible is what improves a business's transfer rate. An excellent way to cut down on average handling time (AHT) is to try to resolve every customer query during the first contact. By placing emphasis on First Contact Resolution (FCR), agents will have time for more calls and many more satisfied customers.
Thanks to contact center capabilities like Real-Time Assist (RTA), agents never have to be at a loss for words. RTA provides battle cards that pop up in real-time based on customer-triggered words. Serving agents with the right information at the right time brings down the average number of times they would either need to put someone on hold—something we know customers hate—or have to transfer to another agent that knows more than they do.
Reduced Agent Idle Time
Solving for agent idle time is a mix of science and art. Thankfully, we've got the science part down. When a contact center solution combines the below idle-combating features with the capabilities mentioned above, agent idle times can be fully minimized.
Having visibility into which agents are currently on calls vs those that are off duty
Custom agent statuses that can be tracked in post-call analytics
Wrap-up times between calls that can be turned on or off depending on volumes
Increased Agent Retention
Your call center is only as good as the software and agents that power it. Make no mistake, you need both to retain customers and grow your business. Unfortunately, the average turnover rate at call centers can be as high as 40%. To ensure retention of your most talented agents (which actually helps keep overall operating costs down), create a strong company culture where people feel accepted and supported from day one. And the best way to do that is with the right tools that set them up for success.
Keeping a close eye on these four KPIs will help your call center run on all cylinders and keep your customer base happy, allowing your business to grow. Just follow an old cliche: "Success starts from within." It's true — a great deal of your company's success will grow from, or be because of, your call center, no matter where they physically sit these days.