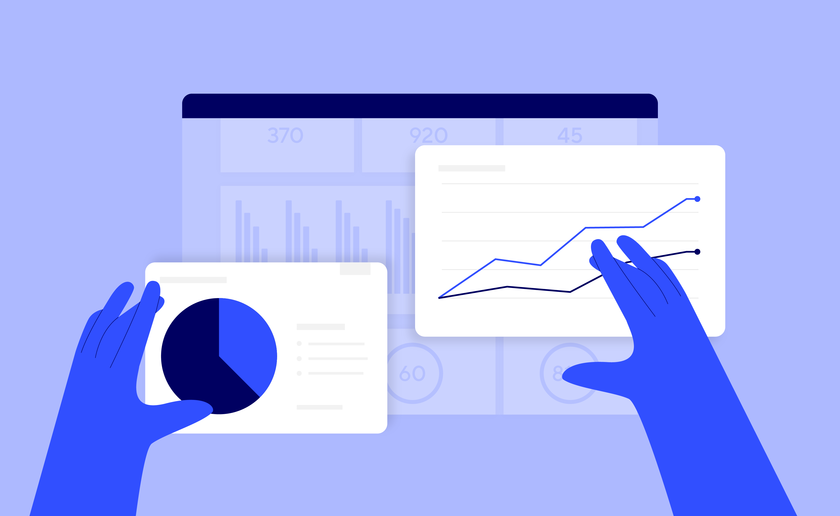 July 23, 2020
The practice of business is undergoing an inevitable transformation in how products and services are produced, sold, and distributed. For most of history, transactions occurred through physical face-to-face contact between buyers and sellers supported by sophisticated mass marketing and complex supply chains. Scale and its impact on costs determined most competitive battles, creating oligopolies in industries from search engines to soft-drink producers. New competitors struggled to find a market, forced to settle for those customers on the market's fringe.
Rapid advances in technology during the past half-century negated long-established barriers of competition, including the need for massive brick-and-mortar facilities, large centralized cadres of workers, and command-and-control management structures. Maverick entrepreneurs like Jeff Bezos of Amazon, Brian Chesky of Airbnb, an Uber's Garret Camp revolutionized the retail, lodging, and transportation industries by using new technology to compete with companies mired in the past and hampered by millions of dollars trapped in obsolete assets. Speed, flexibility, and customer/business alignment are critical in the new competitive 21st century as differentiation becomes more difficult and low prices ubiquitous.

📚 Check out Dialpad's State of AI in Customer Service Report 2022 for the latest insights about AI's impact on businesses and contact centers, based on a survey of over 1,000 CX professionals.
Importance of Analytics
In 2006, Tom Davenport, Distinguished Professor in Management and Information Technology at Babson College, recognized that firms in many industries offer similar products and use comparable technologies. He noted that "companies who rely on analytics know what products their customers want, but they also know what prices those customers will pay, how many each will buy in a lifetime, and what triggers will make people buy more." Analytics enable managers to know which internal operations elements are most important to customers and monitor key indicators on a real-time basis.
Customer experience is a leading indicator of business success. According to the American Customer Satisfaction Index, higher customer satisfaction leads to higher revenues, customer retention, and public image. In the past, stores were the only places where you could find products to buy. The diversity and access to products and services online has intensified the need to provide an efficient, customer-friendly telephonic customer interface.
Call Analytics Definition & Benefits
The term "analytics" refers to the processes required to convert raw data from multiple sources into useable information. Call analytics is the analysis of data produced from telephonic communications between a company and its customers and prospects.
Most people agree that decisions are usually better by considering the right information. For years, only limited data types were available to business managers, typically difficult to interpret, anecdotal, or outdated. The rapid development of computer processing and storage capacity, supplemented with new artificial intelligence and machine learning, enables businesses to quickly gather and analyze vast telephonic and operating data to answer business questions, discover relationships, and predict possible outcomes.
Types of Analytics
There are three dominant analytic types, each serving a specific purpose to benefit a business's managers. The types are interrelated and usually employed sequentially in a loop. The process of analytics is continuous as data from internal and external sources is verified, compared, disassembled, reconfigured, and analyzed to produce and confirm new insights and relationships:
Descriptive: Sometimes referred to as business intelligence and data mining, its objective in condense past and current performance data into useful bits of actionable information,
Predictive: Critical to contact center forecasting based on data mining, modeling, and statistical tools to determine likely events or circumstances that will occur in the future.
Prescriptive: Analysis, simulation, and optimization of information to determine which actions are likely to produce optimum outcomes is the purpose of prescriptive analysis. These analytics are especially useful in fraud detection, personalized offerings, and improving operations.
A subset of descriptive analytics is the diagnosis of identified problems to discover root causes. The tool is especially useful in identifying relationships, factors, and events that contributed to the problem. Techniques typically used in diagnosis include attribute importance, sensitivity analysis, and the use of algorithms.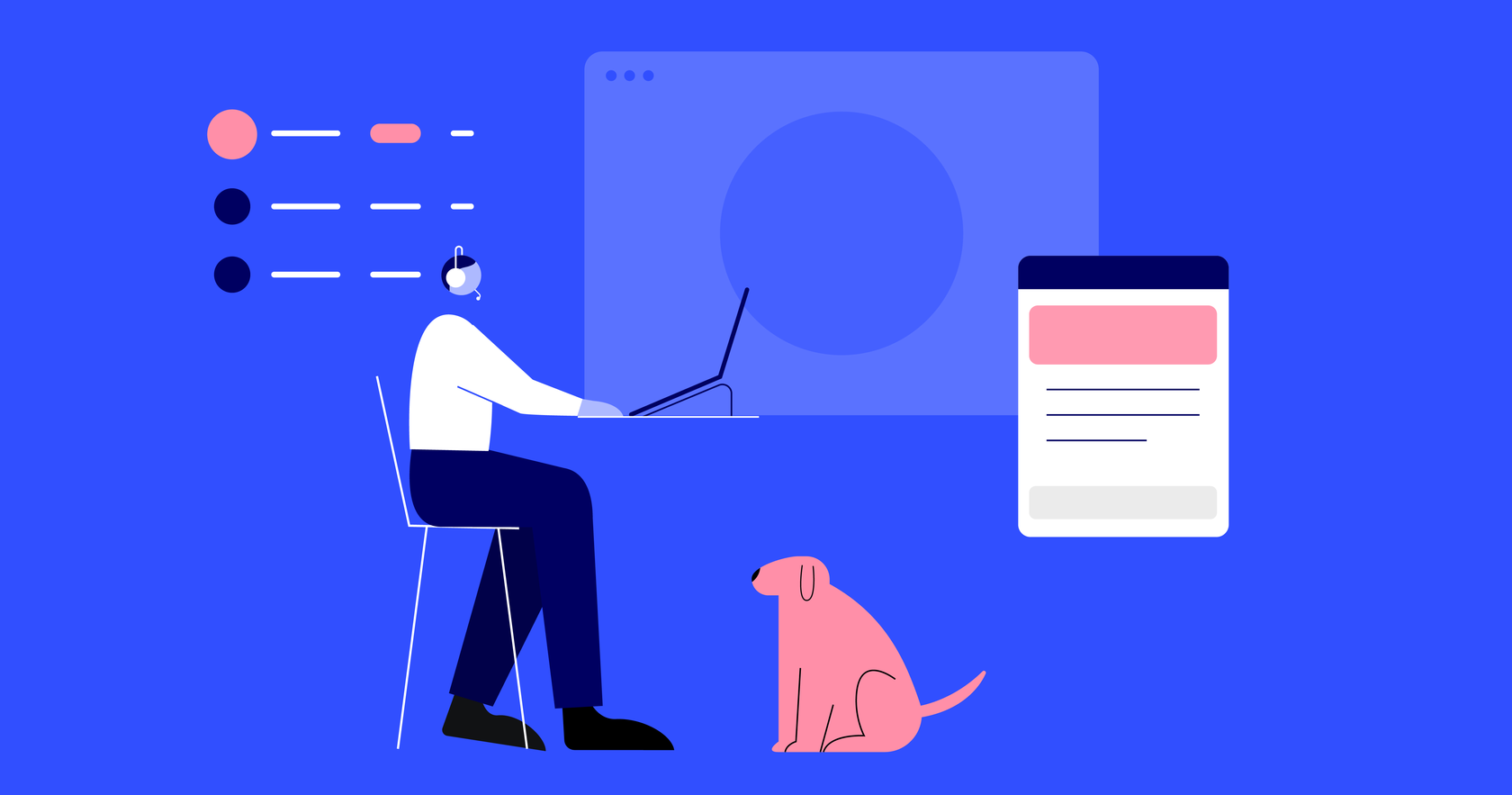 Telephone/Call Center Analytics
Company management using analytics for the first time sometimes have difficulty defining what metrics they want to manage. Management consultants, financial officers, and accountants focus on measures to evaluate a company's performance against its strategic objectives such as market share, new customer, revenue per customer, or inventory turns, or cycle times. These measures are known as "Key Performance Indicators or KPIs." They are generally quantitative, rather than qualitative due to the latter's nebulous definition. KPIs are important but increasingly replaced by Customer Performance Indicators (CPIs).
Due to their focus, KPIs measure how customers are performing the company. CPIs measure how the company is doing for its customers. According to Gene Cornfield at Accenture Interactive, "The more your company's attention is focused on outcomes important to your customers (CPIs), the better your company will likely perform on outcomes important to the business (KPIs)." Accordingly, only those metrics that customers value or deemed relevant to them are Customer Performance Indicators.
Cloud contact center software often comes loaded with extras, some are useful, some are frills, and some are marketing catchwords to justify the price. According to various surveys and studies, the following items are some important CPIs for a call center:
Human contact: Thirty percent (30%) of consumers say that not being able to reach a real human is the most frustrating part of lousy customer experience.
Dispute Resolution: Forty percent (40%) prefer talking to a real person over the phone to handle a dispute.
Accuracy: Forty-four percent (44%) of consumers complain they have received wrong information to questions from the CSR.
Excessive transfers: Seventy-two percent (72%) dislike having to explain their problem to multiple people for resolution.
Wait times: Twelve percent (12%) of Americans say their number one frustration with customer service is "lack of speed."
Friendliness: Seventy percent (70%) of consumers credit the CSR attitude for a "good" experience.
Maintaining the level of superior customer experience requires constant, real-time monitoring of Customer Performance Indicators such as wait times, abandonment rates, and Customer Satisfaction surveys. Having the ability to identify performance failures (real-time metrics) quickly, managers can take immediate corrective action turning a potentially disastrous experience into a happy customer. Industry leaders employ call center software that automatically identifies emerging service trends, enabling managers to identify "hot spots" – potential problems – before they erupt into blazing infernos. The ability to deep dive into data is critical to root cause analysis and proactive intervention.
---
Achieving consistent superior customer service is not easy, but the rewards are significant for those organizations able to meet the bar. A study reported in the January 16, 2018 issue of the Harvard Business Review noted that "prompt and personal customer service does indeed pay off — customers remember good and bad customer service experiences, and they're willing to reward companies that treat them well." The transformation of the marketplace, replacing millions of personal face-to-face interactions with electronic connections to remote, AI-enhanced service centers, is simultaneously a threat and an opportunity for industry participants. Companies with leaders who understand the extent of the coming tsunami are aggressively moving to incorporate the latest technology in their communication channels interfacing with the public.