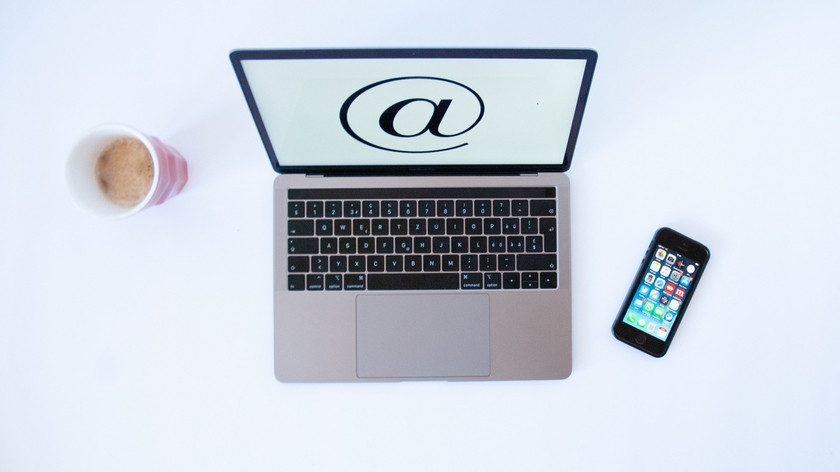 May 01, 2019
Call analytics
We often hear feedback from customers saying that access to actionable analytics is a top priority, so our team has been hard at work on a major update to our call analytics platform. We've made it easier than ever to track, analyze and act on your data!
Here's a summary of some of the most exciting things you'll see:
Filter and search your calls by sentiment, key moments, or keywords
Automatically view call and Dialpad Ai data in one place
Jump from analytics to call logs to dive into specific calls
Know where and how often key moments occur across your organization, including pricing inquiries or positive sentiment
Heads up, if you're not seeing some of these features, make sure you have Dialpad Ai turned on.
More call routing options with holiday hours
As a customer, there are few things worse than being bounced around from person to person trying to figure out who can help answer your question or solve your problem. That's why call routing is a life saver when it comes to improving customer experiences. It's there to make it easy for folks calling in to land in the right spot for support.
Our newest holiday hours routing feature allows admins to set routing rules for default holidays and create custom holidays with personalized routing options. What's a custom holiday? Think company off sites or unexpected office closures.
Mute hold music in Dialpad Meetings
Had enough of listening to hold music while waiting for people to join a conference call? We hear you (pun fully intended). The first person to join the call can now opt to "mute" the hold music while waiting for everyone else.
What's coming up:
Here's a preview of a few of the updates coming your way soon!