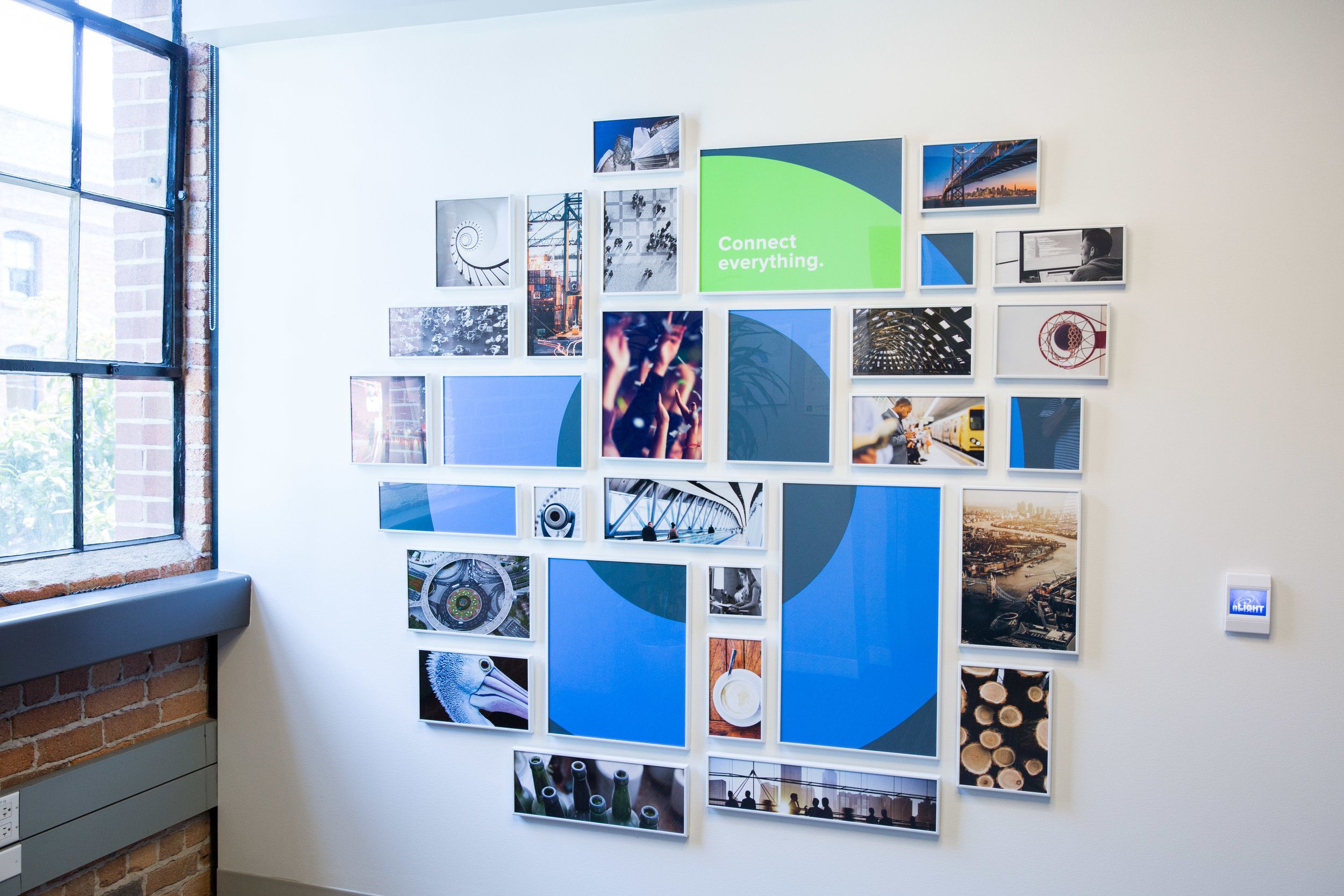 October 23, 2017
Here at Dialpad we don't just partner with companies. We like to use their solutions too. That's why Dialpad has deployed and integrated Okta, the leading independent provider of identity for the enterprise.
By doing this, we're enabling simple and secure access to Dialpad through the Okta Integration Network. And with this integration, Dialpad customers, partners and employees can all access their information using a cloud-first, mobile security perimeter, giving greater ease and simplicity to the anywhere worker.
The addition of Okta to our partner group mirrors our use of it here at Dialpad for the past few months. Back in August, we took part in Oktane 2017 in Las Vegas and got to really know the Okta team. Spending the kind of time with them that we did, convinced us that their approach to identity management was right in line with our strategy of making communications simplified.
We chose Okta as a result of the explosion in the number of services that cloud computing has brought about. One of the many unforeseen challenges that have arisen in this era of pure cloud business operations is the securing of personal and corporate information. It has also raised some concerns about what passes for adequate security protocols and protections.
With Okta we appreciated their agnostic approach to mobility in securing the organization's devices that access its critical information and services. We realized that accomplishing this involved much more than just protecting sensitive data with a VPN, and minimizing risk by firewall management. IT management protocols now have to emulate dynamic ecosystem controls. That means it needs to come complete with heightened visibility into both network and cloud application authentication and securing identities is critical.
By participating in the Okta Integration Network, we now have a single sign-on experience for the entire company's suite of cloud communications applications that works on all devices using Okta's support of the Security Assertion Markup Language (SAML), an enterprise-grade security framework. Okta's use of SAML provides a seamless SSO experience to a wide range of enterprise applications, including Dialpad, Salesforce, Google's G Suite, Microsoft's Office365, and many more.
For Dialpad and Okta customers, this means they are able to use the Okta Identity Cloud to quickly and securely access all versions of Dialpad's applications deployed on MacOS and Windows, as well as with Dialpad's mobile apps for iOS and Android. Our customers' employees now enjoy a much better user experience, and have less frustration, because they can stop having to remember another password, and can seamlessly access our applications from anywhere and anytime.
We're delighted to be a part of Okta's family, and also thrilled to have them as part of ours!