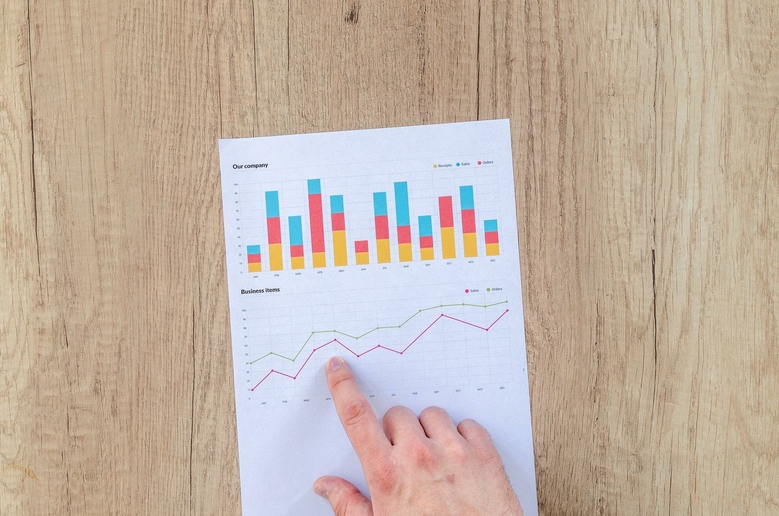 July 19, 2019
When we set out to build Dialpad Talk (now known as Dialpad Voice), we wanted a phone that worked the way employees do—across any device, from any location, and integrated into the apps they're already using every day. We also wanted it to be really easy to deploy.
With Dialpad Ai Contact Center, we built a better contact center platform to improve the processes that lead to inefficient coaching and long agent ramp-up times, effectively addressing ever-increasing customer service expectations.
We were certain these platforms were going to change the way businesses communicate while making a significant positive impact to their bottom line—and we've seen this reflected in the success of our customers. But could we actually measure and quantify the impact we were making?
To answer that question, we commissioned a Total Economic Impact™ (TEI) study conducted by Forrester Consulting to examine the potential ROI enterprises can realize by deploying Dialpad within their organizations. The study involved interviewing an enterprise phone system customer who retired their legacy PBX system and deployed Dialpad Voice across their organization, and Dialpad Ai Contact Center within their teams.
The interviewed organization experienced benefits of $2.4M over three years versus a cost of $808,282, adding up to a net present value (NPV) of $1.6M and an ROI of 202%. Scalability and reliability were also greatly improved along with increased employee satisfaction and productivity, higher customer satisfaction metrics, and more.
Here are some of the key quantified benefits:
Cost savings of nearly $300k per year
Prior to deploying Dialpad, the organization had an on-premises PBX system at each office location, each requiring separate software, maintenance, and labor. IT teams were required at each office location to manually fix the system if something wasn't working. Now that costs associated with upkeep and maintaining this solution are no longer at play, the organization is able to save $300K a year on average.
Reduced deployment time by 90%
The organization was quickly expanding its presence internationally. But on-premise PBX deployments were becoming expensive, difficult, and time-consuming. Additional IT support was required for everything from working with international telephone vendors to individual employee provisioning. Dialpad helped facilitate their growth by eliminating scalability issues and supporting their international expansion with significant time and cost savings.
Decrease in new agent ramp-up time by 50%
Before Dialpad, it took the organization one month to get a new call center agent fully ramped up. Dialpad Ai Contact Center made it possible for new agents to listen in on calls with more experienced agents and for supervisors to offer real-time coaching to agents who need help. This reduced ramp-up time from one month to two weeks, resulting in increased agent productivity, improved customer satisfaction, and better coaching and management.

Other benefits included:
Improved uptime of 99%, eliminating five downtime events per year from their previous PBX environment.
Improved call center efficiency by 15% through CRM and productivity suite integrations, resulting in smoother workflows for their support team.
Improved HR process of confirming interviews by 90% through Dialpad's business text messaging capabilities, which allows for the HR team to quickly reach out to potential candidates to confirm their interview slots.
Improved employee satisfaction from being in a more efficient environment, with the flexibility to work anytime, anywhere, and better serve their customers.
"Having Dialpad in place gives our employees a tool they can always trust and count on to always be available; that was very important to us" (SaaS Operations Engineer)
To find out how Dialpad can drive similar results for your organization, download the full study here.