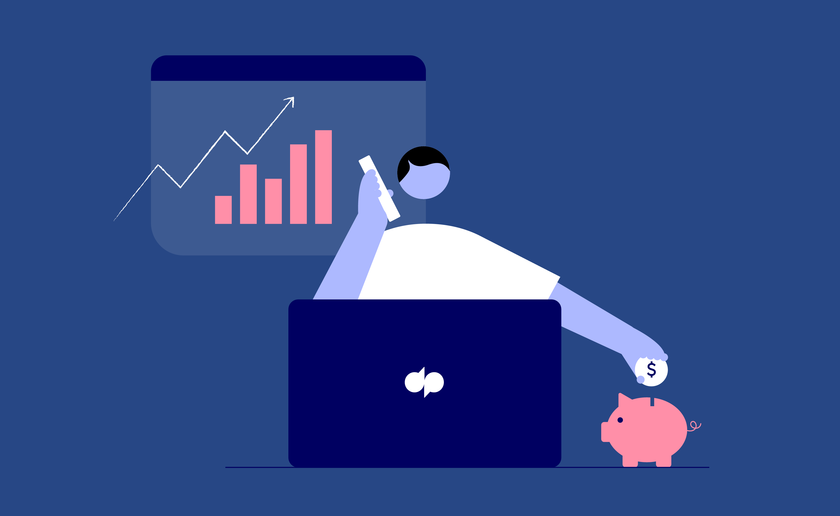 August 11, 2020
If you're a small business owner struggling to manage your expenses, you're not alone. A 2019 study released by Intuit QuickBooks revealed that 69% of small business owners lose sleep over cash flow.
Expense reduction can go a long way toward improving your cash flow as a business. You can't always eliminate items from your balance sheet, but you can find less costly ways to meet your supply and service needs. Here are a few ideas to get you started.
Go paperless
Paper is expensive, and not just because it costs money to buy the paper itself. There are the labor costs involved in printing, filing, and distributing paper documents. If a piece of paper gets lost, you end up paying for people to find it.
Paper also involves material and procedural costs, like shipping and storage space, that you need to maintain those paper records. Eventually, a printed document can cost your company 13 to 31 times what you paid for the paper itself.
Going paperless eliminates all of these costs from your balance sheet while also making your company more efficient. You can prepare and deliver a digital document much faster than you can provide a physical report. With that extra time, you can present a better and more personalized product or service to your customers.
Finally, digital documents are easier to access from anywhere. If your team members work from home or travel to interact with customers, they can bring a tablet or laptop and instantly obtain a needed document.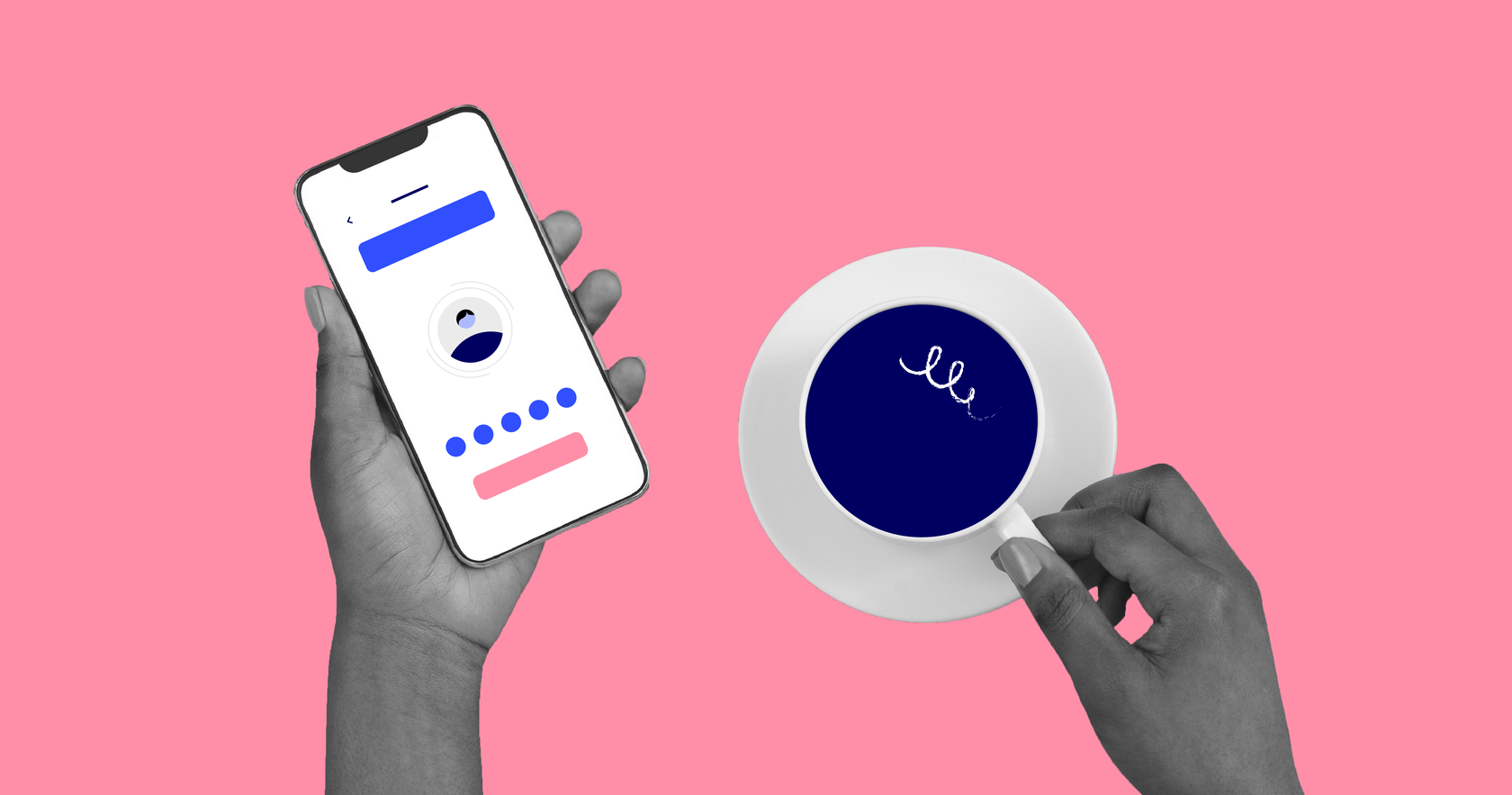 Negotiate with vendors
According to McKinsey & Company, vendor payments can total as much as 70 percent of a business's total expenses. Reducing those costs can be a great way to improve your cash flow.
You have three primary goals when negotiating with vendors:
Bringing down your overall supply costs
Ensuring that you're buying quality products and services
Maintaining long-term relationships with the right vendors
It's tempting to focus singularly on cost reduction, but you don't want to cross the line from cost-efficient to cheap. Quality is worth paying for, so know what your standards are and don't compromise.
Also, be careful not to nickel-and-dime your vendors, lest they decide that it's not worth the trouble. Then you'll have to spend more time and money looking for a replacement.
Your best bet is to frame the negotiation process as a dialogue. Go into the conversation knowing what you need from the vendor and how much leverage you have, what's your target price for the product or service you're buying, and what can you offer to get closer to that price?
Buy pre-owned office equipment
Buying used instead of new for your office is a great way to get what you need for less money. It's especially useful when you're looking at office furniture and basic appliances that aren't, as one expert calls it, "mission-critical." You've got little to lose if the upholstery in your swivel chair has a rip or there's a scratch on the side of someone's desk.
The stakes are higher when you're buying technology. You can still purchase pre-owned equipment, assuming you don't need the latest version of a software or machine for industry competitiveness reasons, but you need to be sure that the item is in top shape.
Your safest option is to buy refurbished. A used computer is likely to be sold exactly as the previous owner left it, problems and all. Refurbished electronics get inspected and, if necessary, restored to their original operating conditions.
Consumer Reports advises buying refurbished from the device's original manufacturer or a certified vendor if possible. Off-brand third parties may not have standards in place for restoration.
Hire contractors when possible
Freelancers and independent contractors can save your business a lot of money. When you hire a contractor, you don't have to pay for health insurance, time off, retirement savings, or other benefits. You pay for work done, and they're on their way.
The contractor model doesn't work in all cases, of course. Core ongoing tasks like sales and accounting require an in-depth understanding of how your company does things and strong relationships with vendors, employees, and customers.
In other situations, though, you simply need someone to complete a particular task, and you can orient them to your company procedures reasonably quickly. Graphic designers, blog writers, and even tax accountants are great examples. You can hire them when you have work available without paying for their time when the work isn't there.
Switch to a cloud phone system
Every business needs to communicate, but you don't necessarily need to pay for a landline phone system or even a cellular plan. A cloud phone system is a great alternative, providing you with the services you need on the internet you already pay for.
Cloud phone systems work on any device with internet access, from your employees' smartphones to company laptops and tablets. Once set up, your cloud system will work from anywhere. You can call from your business number at home or on the road, offering consistency to customers and colleagues.
Unlike a traditional small business phone system, a cloud system can integrate with the apps that your company already uses. Dialpad lets you connect your phone system to Google Workspace, Microsoft 365, Salesforce, and more, so your phone communications stay connected to your business network.
Cloud systems are easy to set up and use. No more extended phone system training times — your people can get up and running quickly and start doing business. You can even carry your phone number over from your existing system so there's no interruption to your operations.
---
For a small business, even a minor reduction in expenses can make a big difference. It's important to keep value in mind when making those changes, always considering the result as well as the savings.
If you're just starting to cut costs, begin with the simplest and most value-added switches. A cloud phone system from Dialpad is a great start since you'll save money and enjoy more efficient, connected communications.