February 11, 2020
To say that we're always working behind the scenes here at Dialpad is an understatement. Any member of our team could tell you that.
And sure, part of it is to build better products but the other part of why we're always pushing ourselves is because we know that business comms is rife with challenges—from how to better handle your 1:1 with your boss to call center coaching.
But those are solvable problems and we want to be the ones that solve them. And while we're working to do just that, we get that not everyone will catch all the good stuff we're building.

So that's why we're kicking off this in case you missed it series to make sure that, well, you're not missing out. From giving you more power to customize when your phone rings to building a library of calls to help coach your team, let's take a look at what hit your Dialpad platform in January.
---
Keep your greatest hits handy with playlists
Whether you've got sales reps that nail objection handling or a popular feature request coming into support, managers can now filter their team's calls via keyword search and add them to a playlist to listen to later or share with others in their org.
Here's how:
Navigate over to your

call analytics

view
Filter your search criteria by day, time, group, or even specific keyword said (think: competitor mentions or a product/service you offer)
Toggle over to call log to dive into all the calls that match including the person that made or received the call
Click on the call summary to expand it—which will give you not just the full voice transcript but also the ability to playback the audio (because what we say vs how we say it actually can be two different things)
Once you've nabbed the right call recording, just select the + icon in the list view to add it to an existing playlist or create a new one

Tip: Select Share on your call summary to snip your audio for just a portion of the call you need to share.

---
A better work/life balance with personal working hours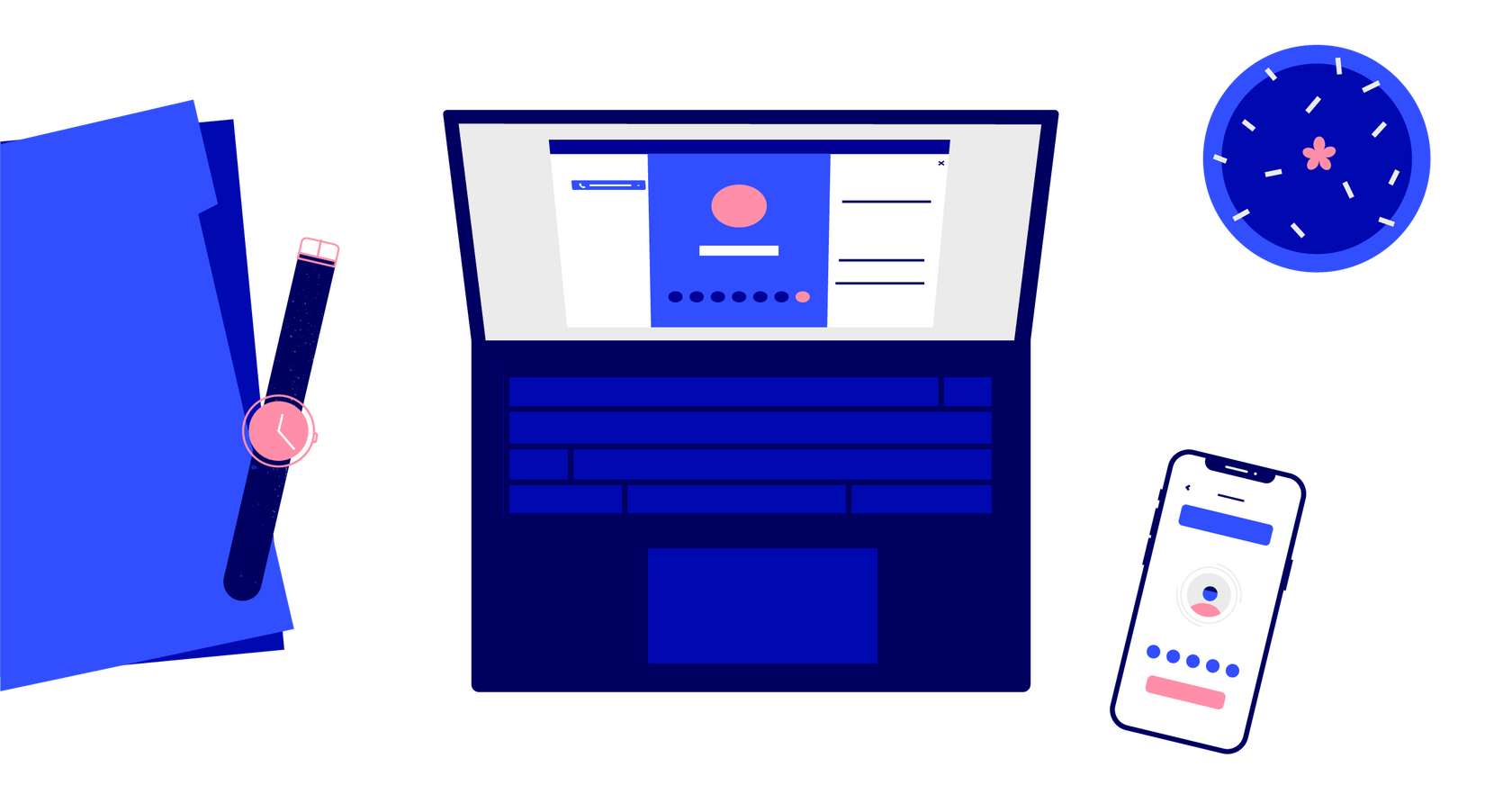 While we can't help how many hours you work, we can help you manage your calls when you're ready to call it a day with the Do-Not-Disturb feature and the ability to set personal working hours when you're accepting new calls and when you aren't.
And when you're off hours, you can set up an auto-respond text (SMS) that can let people know when you'll be back in the office or who they can contact while you're out.
---
Expand your assistant's support with new permissions
If you've set up an exec-assist pairing in Dialpad before, you know that your assigned EA can do things like:
Place or receive calls on the exec's behalf
Manage the exec's inbox (new notifications and voicemails)
And that's great but what happens if you need your EA to return a voicemail? If they can't even access it well, that's kind of a dead end. So we added the ability for executives to grant access to transcriptions, voicemails, and recordings. Plus we made some updates to the UI to give it a new look and feel ✨
---
Thanks for stopping by 👋. To learn more about these features, check out our Help Center and/or reach out to your dedicated Customer Success Manager.
We'll be back each month to highlight the previous month's releases that help you connect, coach, collaborate, and work smarter plus best practices and success stories from customers like you. Until then, happy dialing!