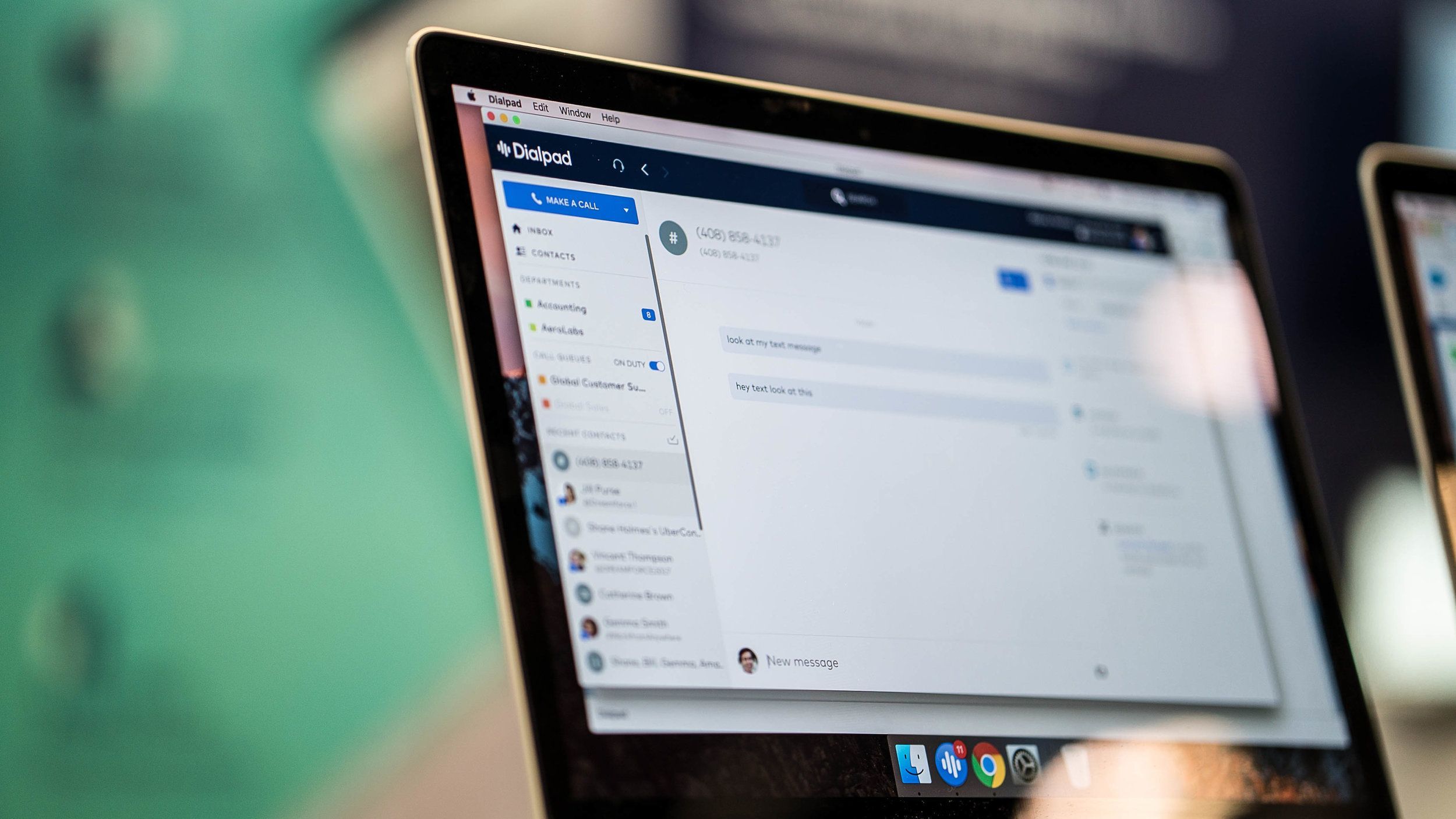 November 10, 2017
I just started my second year as CFO of Dialpad the same great way I started my first year: accepting the award for Dialpad making the Deloitte Technology Fast 500. This year we rank #222 in the 500 fastest growing technology, media, telecommunications, life sciences, and energy tech companies in North America.
Dialpad provides modern business communications for the worker of the future. Our more than 50,000 customers love our products, and that love shows in our rapid revenue growth. Deloitte's 2017 Technology Fast 500 award winners were selected based on percentage fiscal year revenue growth from 2013 to 2016. Over that three-year period, our revenue grew 443 percent - that's a lot of customer love.
The overall Unified Communications as a Service (UCaaS) market, consisting of enterprise telephony and enterprise call center, is expected to grow at a CAGR of more than 25% through 2021 according to Technovia. Our rate of revenue growth far surpassed the market due to delivering innovative products to customers in small businesses, mid-market and global enterprises, from a three person flower shop to global companies with tens of thousands of employees in more than 50 countries. This broad-based product/market fit is due to our founders and team building a product with incredible ease of use that starts with having a VoIP phone system in minutes with global enterprise scalability. Those two objectives are not easy and most companies can't come close to hitting the bullseye. At Dialpad, we have hit the center of the target and continue to release new market-leading innovative features and products.
We accept our second Fast 500 award from Deloitte based on the hard work of our awesome employees, trust from premier investors and, most importantly, for the love shown us by our customers around the world who come in all shapes and sizes.