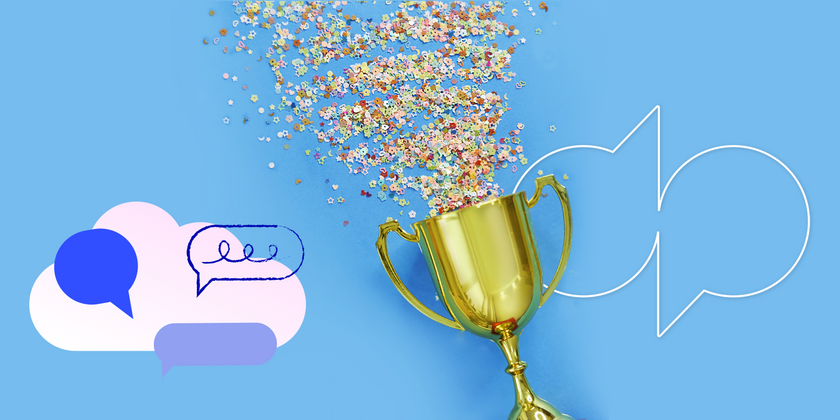 March 16, 2021
We don't like to brag, but we have a few things to call home about. While 2020 was an extremely challenging year, Dialpad's tools empowered remote work—giving us a unique opportunity to grow and see our mission become a reality.
Whether you're in the market for a new cloud-based communications platform or looking for an exciting, fast-growing company, check out this list of awards we've earned in 2020 and early 2021 to give you an idea of who we are and where we're going.
The Frost Radar™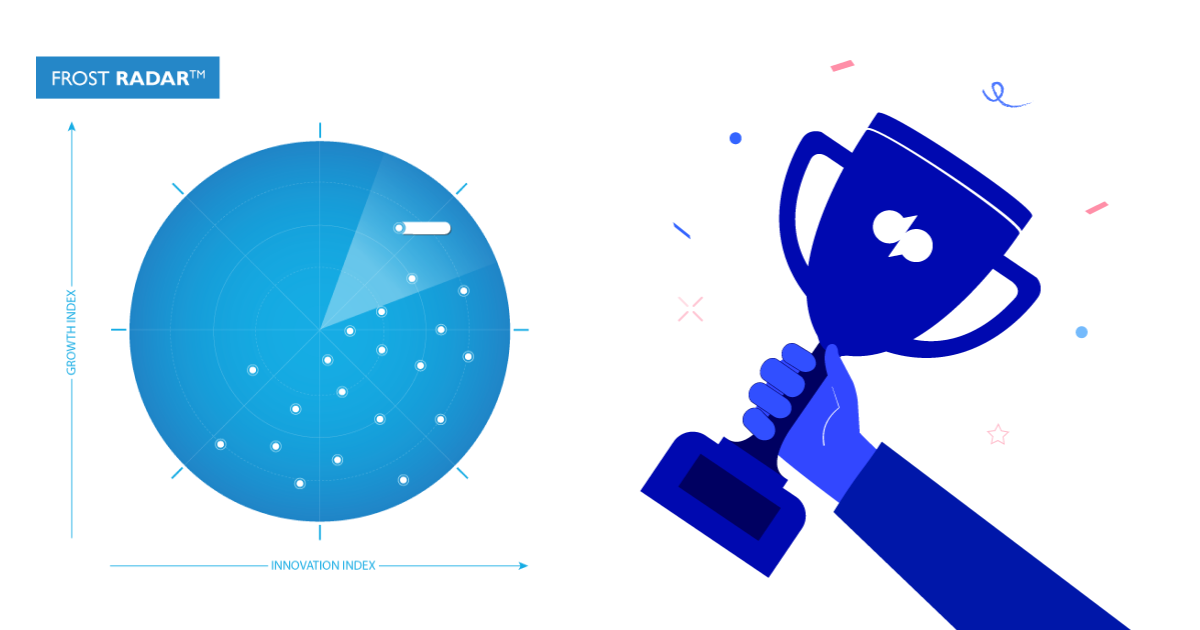 Now, we're on everyone's radar. The Frost Radar™ for the North American Hosted IP Telephony and UCaaS Market recognizes Dialpad as a leader for growth and innovation. The report noted that Dialpad exceeded industry average growth rates, built a proprietary cloud solution that lowers costs, and offers an expanded portfolio covering UCaaS, CCaaS, video conferencing, sales enablement tools, advanced voice analytics, and more.
G2 Best Software Awards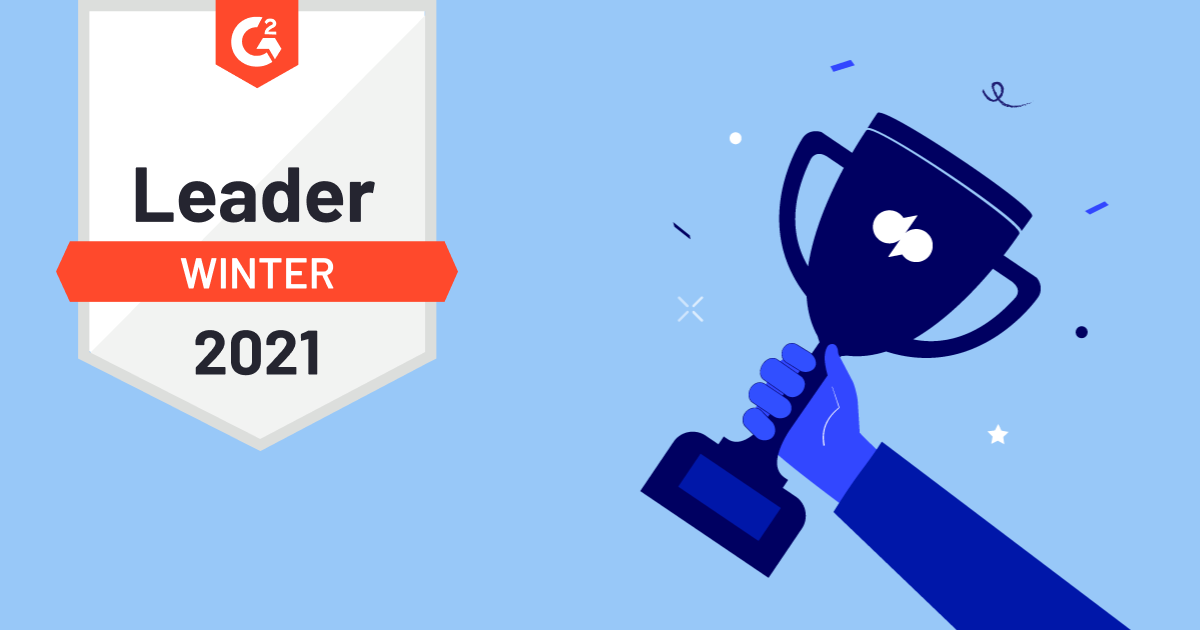 Dialpad is honored to be named a winner of G2's Best Software Awards for not one, but three products! Dialpad Meetings (formerly UberConference) was named one of the Top 50 Remote Tools, Dialpad Ai Contact Center was ranked #34 in the Best Customer Service Products, while Dialpad Ai Sales was named one of the Top 50 Products for Sales.
Each year, G2 ranks the best software companies and products based on the reviews of thousands of real users. Dialpad is dedicated to providing the best products and customer experience, so earning high praise from our users is the ultimate prize.
Gartner Magic Quadrant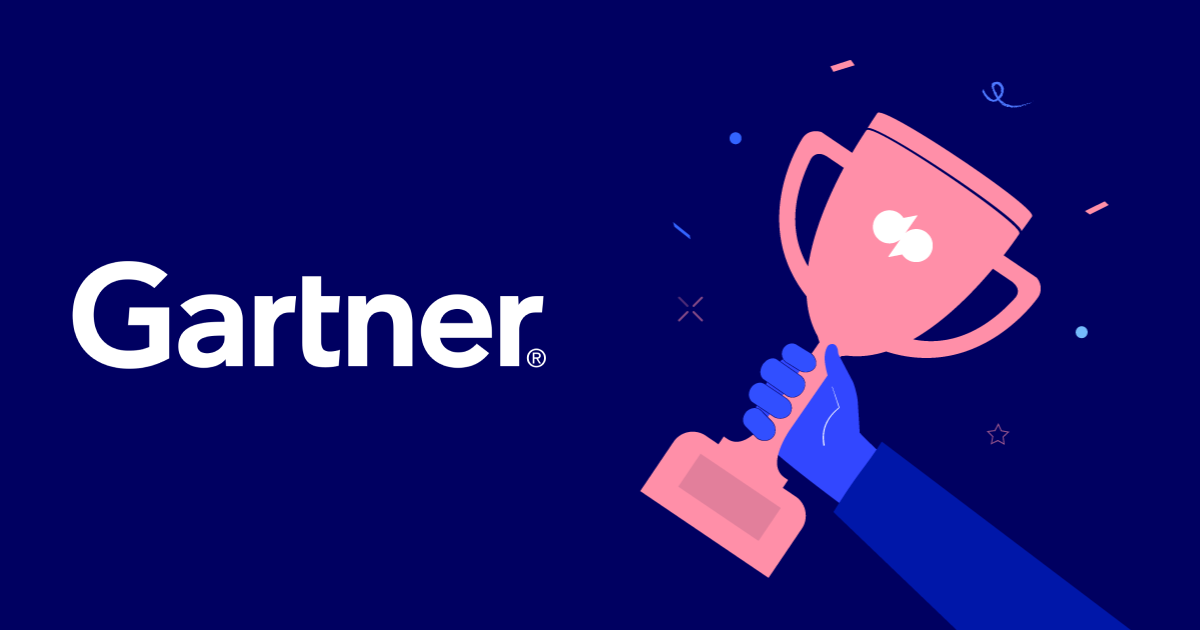 It's like magic. For the second consecutive year, Gartner named Dialpad in the UCaaS Magic Quadrant. We believe we were recognized because of our continued innovation by expanding our artificial intelligence capabilities, simple onboarding, and superior customer service and support.
Bronze Stevie® Award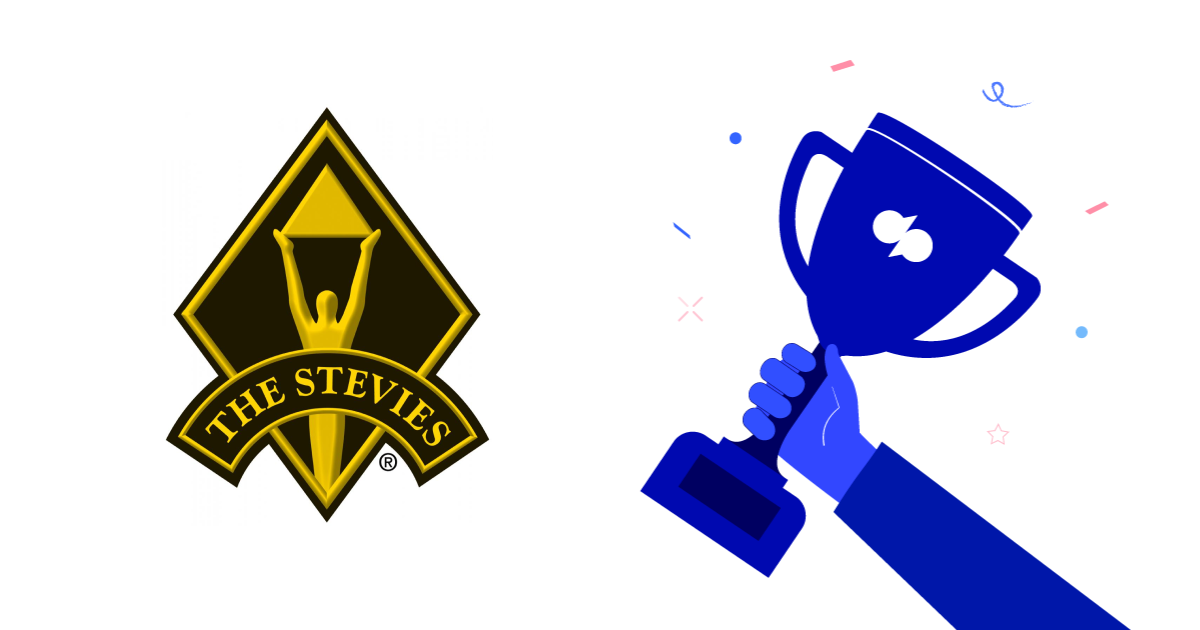 In March of 2020, Dialpad offered its AI-powered calling and video conferencing platform for free to any new customer transitioning a workforce away from the office to help during the pandemic. We called it the "StayWell" promotion. This garnered some attention that resulted in a Bronze Stevie® Award for "Most Valuable Response by a Business Development Team."
TMCNet Remote Work Pioneer
Enabling remote work is our ultimate mission. We're proud to be bestowed with the TMCNet Remote Work Pioneer award honoring companies whose software and other solutions support the massive increase in remote working brought on by the Coronavirus pandemic.
TrustRadius Best Feature Set and Usability Award
We're set up for success. Over the last year, Dialpad made dozens of updates and added tons of new features, resulting in many positive customer reviews on TrustRadius. These reviews led us to a nomination and eventually a win for the TrustRadius 2021 Best Feature Set and Usability Award.
TrustRadius 2020 Tech Cares Award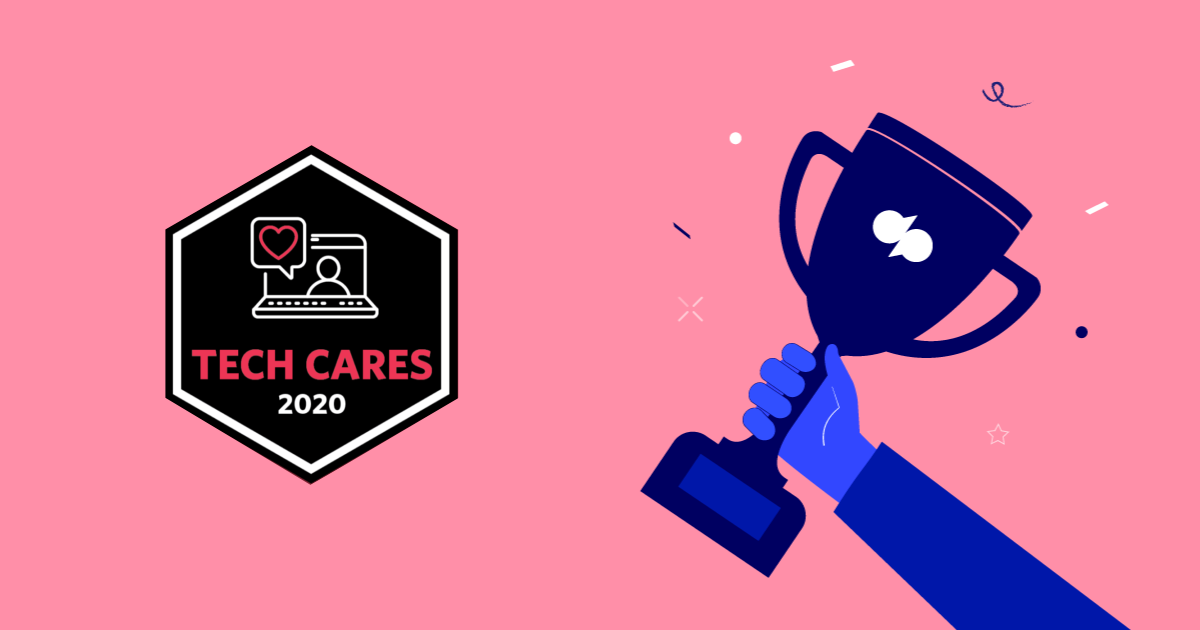 Sharing is caring. When the pandemic hit, we knew we had to help ease the transition to remote work by offering our services for free. Customers greatly appreciated this and they flocked to TrustRadius with positive reviews. This led to us being nominated and winning the TrustRadius 2020 Tech Cares Award.
RemoteTech Breakthrough's overall remote communication solution of the year
Remote work is our calling, and RemoteTech Breakthrough thought so as well. As a leading independent market intelligence organization, RemoteTech Breakthrough evaluates and recognizes standout technology companies, products, and services empowering remote work and distributed teams around the globe. We are honored to be named as the top solution for remote work in 2020.
Deloitte's 2020 Technology Fast 500 List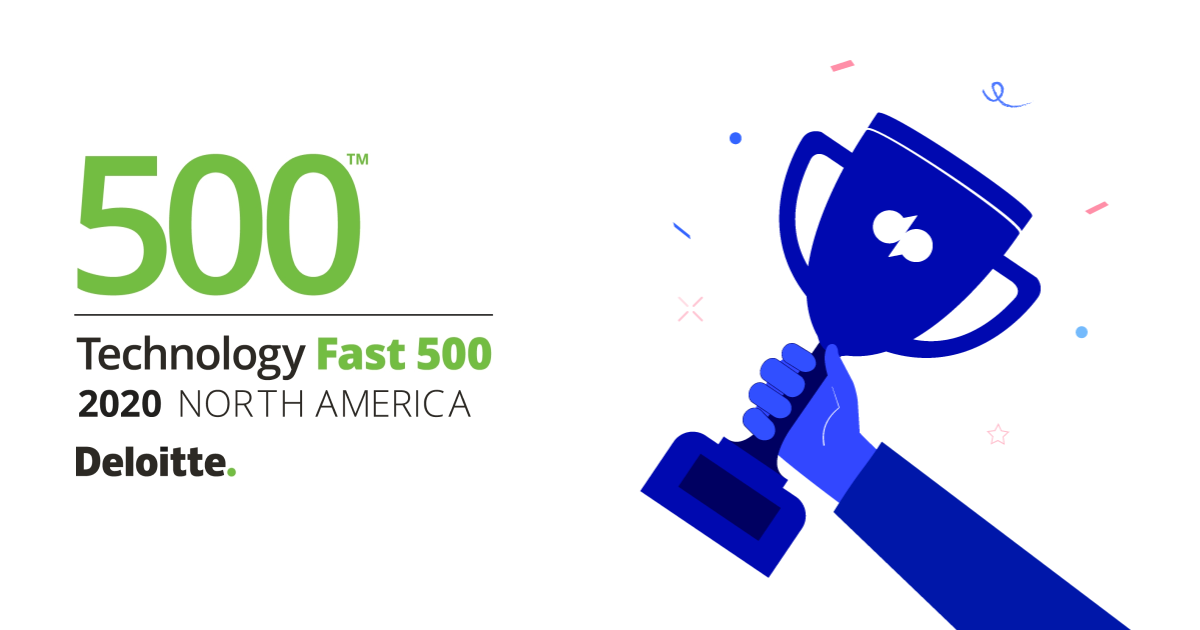 We're growing at the speed of sound. We are pleased to announce Dialpad's inclusion on Deloitte's Technology Fast 500™, which ranks the 500 fastest-growing technology, media, telecommunications, life sciences and energy tech companies in North America. The ranking is based on revenue between 2016-2019, during which time Dialpad's revenue grew 283%.
Best predictive dialer software 2021
We predicted this. To help small businesses and startups find a predictive sales dialer, Digital.com researched 45+ companies. And who came out on top? Dialpad!
The best VoIP phone services of 2021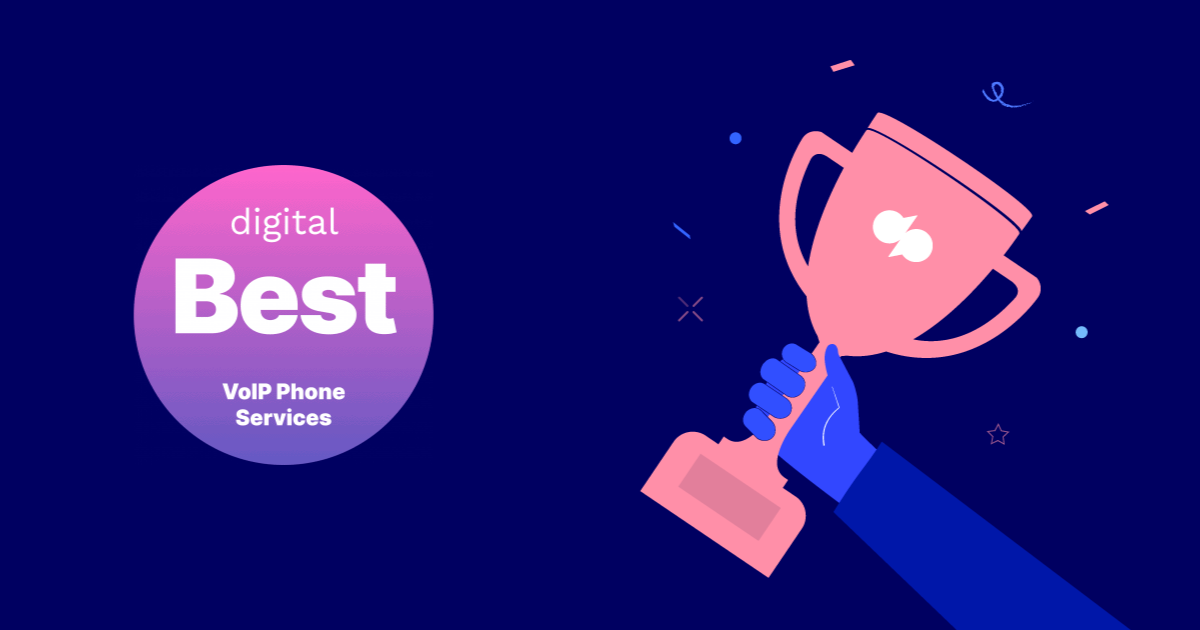 We're in good company. After 40+ hours of research on 180+ VoIP phone system companies, Digital.com named Dialpad as one of the top solutions.
What's next?
With these amazing accomplishments in 2020 and some awards already in the books for 2021, we hope to continue innovating, growing, and championing remote work this year and beyond.