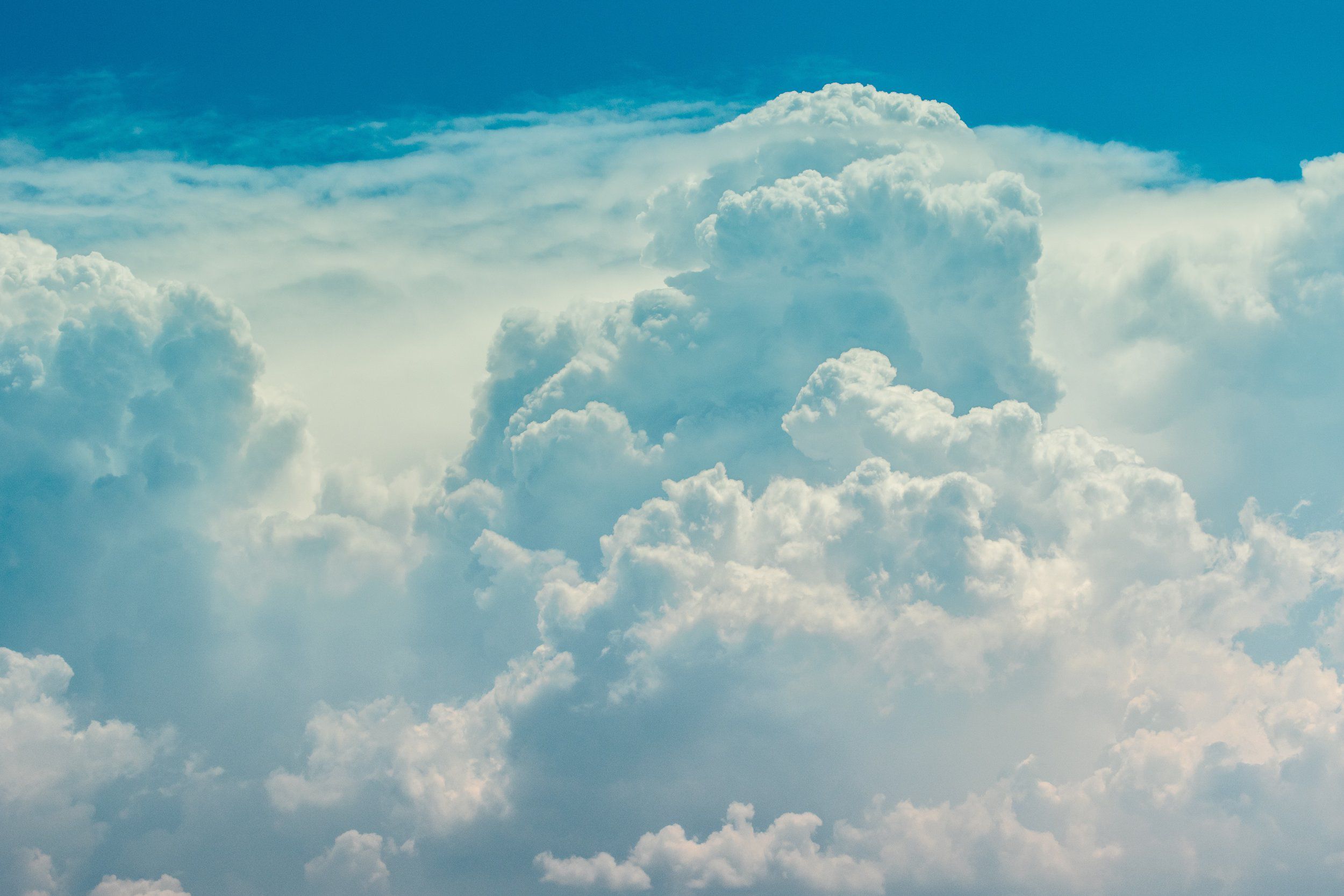 September 13, 2018
Last night I had the pleasure of attending the Cloud 100 Celebration in San Francisco where Dialpad was honored as one of the top 100 private cloud companies in the world, alongside other disruptive cloud leaders such as Acquia, Zapier and Slack.
After being holistically evaluated by the Forbes judging panel on a combination of market leadership, estimated valuation, operating metrics, and people & culture, we placed 99th on the list—a debut ranking I am extremely proud of and that I know our team has worked hard to earn. There was a time not so long ago when cloud companies were treated with market skepticism and analyst gripe. The fact that the Forbes Cloud 100 list has "caught steam" and is in its third year is a sign to me of how far we've come as an industry.
When my co-founders and I started Dialpad in 2011, it was a pretty big gamble. We bet everything on the belief that even the largest companies would ultimately adopt the cloud for services like business communications, even at a time when most CIOs weren't even trusting the cloud for their email. Had the chips fallen differently and the cloud not been proven to be enterprise ready, it would have materially changed the trajectory of our business. But work has and continues to move to the cloud. And today we're not just killing it in our own space, we're setting an example for future cloud leaders.
For those who like trivia, all 25 cloud IPOs and major cloud acquisitions over the last three years have been members of previous Cloud 100 lists. It's not a stretch to imagine that the next wave of dominant public cloud companies will also come from this list. Our list. So congrats to everyone who was honored last night and congrats to the Dialpad team. Thank you for your late nights, big ideas and fearlessness even in the face of great risk.