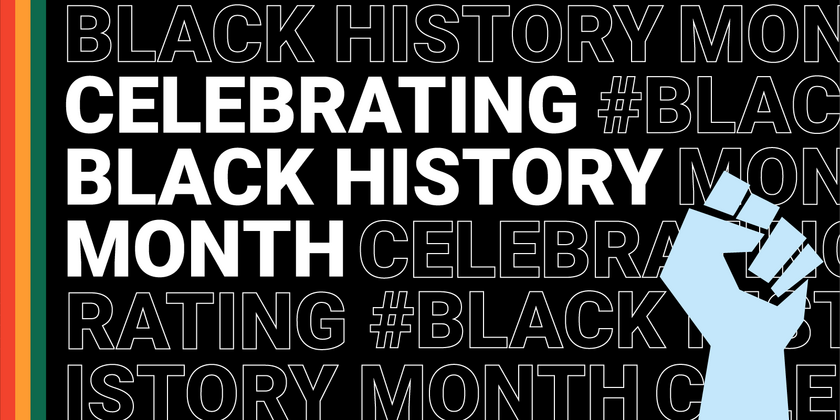 February 24, 2021
Black History Month has been a continuous dedicated celebration to bring awareness to important issues within the black community in America. From historical figures to current leaders–we asked Dialers to share with us who have inspired them the most, in honor of Black History Month. We're celebrating these people to recognize and understand the work that has already been done.

"We can do this together, because while individually you have purpose together we have power." - Stacey Abrams
"Despite unfair election tactics used against her, Stacey Abrams worked tirelessly for a decade to mobilize BIPOC voters in Georgia and effectively combat historic voter suppression. Her dignity, humility, and diplomacy make her one of the most effective politicians of our time and truly uplift our black brothers and sisters."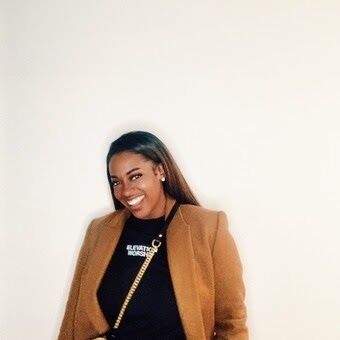 Shante Evans - Dialpad, Executive Assistant
"Nothing ever comes to one, that is worth having, except as a result of hard work." - Booker T. Washington
"There are so many good quotes from Booker T. Washington, but I was really impressed by his perseverance, overcoming huge obstacles, and always having the right attitude to achieve great results in spite of all the disadvantages he faced."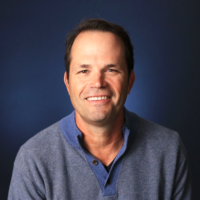 Craig Walker - Dialpad, CEO

"Not everything that is faced can be changed, but nothing can be changed until it is faced." - James Baldwin
"Mr. Baldwin was a leading literary voice of the civil rights movement, and an inspirational figure for the emerging gay rights movement. He was an openly gay Black man at a time in America when both marginalized groups were openly oppressed by society and laws. Baldwin never wanted to be a spokesperson or a leader but rather saw his personal mission as being a witness to truth. He accomplished this through his literary work."
Daryl Graves - Dialpad, Director of Equity, Balance and Belonging
Though last year brought a time of social unrest and a pandemic, we saw a need for change and renewed attention. Our commitment to foster an environment of Equity, Balance, and Belonging (EBB) here at Dialpad will not stop. We honor those, past and present, who have inspired us the most in celebration of Black History Month.
We are a company that welcomes diverse perspectives, experiences, and skills to build an inclusive workforce. Dialpad's mission is to make business communications great, and that is achieved in part when Dialers are encouraged to share their unique visions. Our attention to equity, the pursuit of a balanced workforce, and commitment to a culture of belonging make us stronger and helps us better serve our customers.

Follow along with us and learn more about Dialpad's Equity, Balance, & Belonging conversations and initiatives here. If you would like to explore opportunities, visit our careers page.