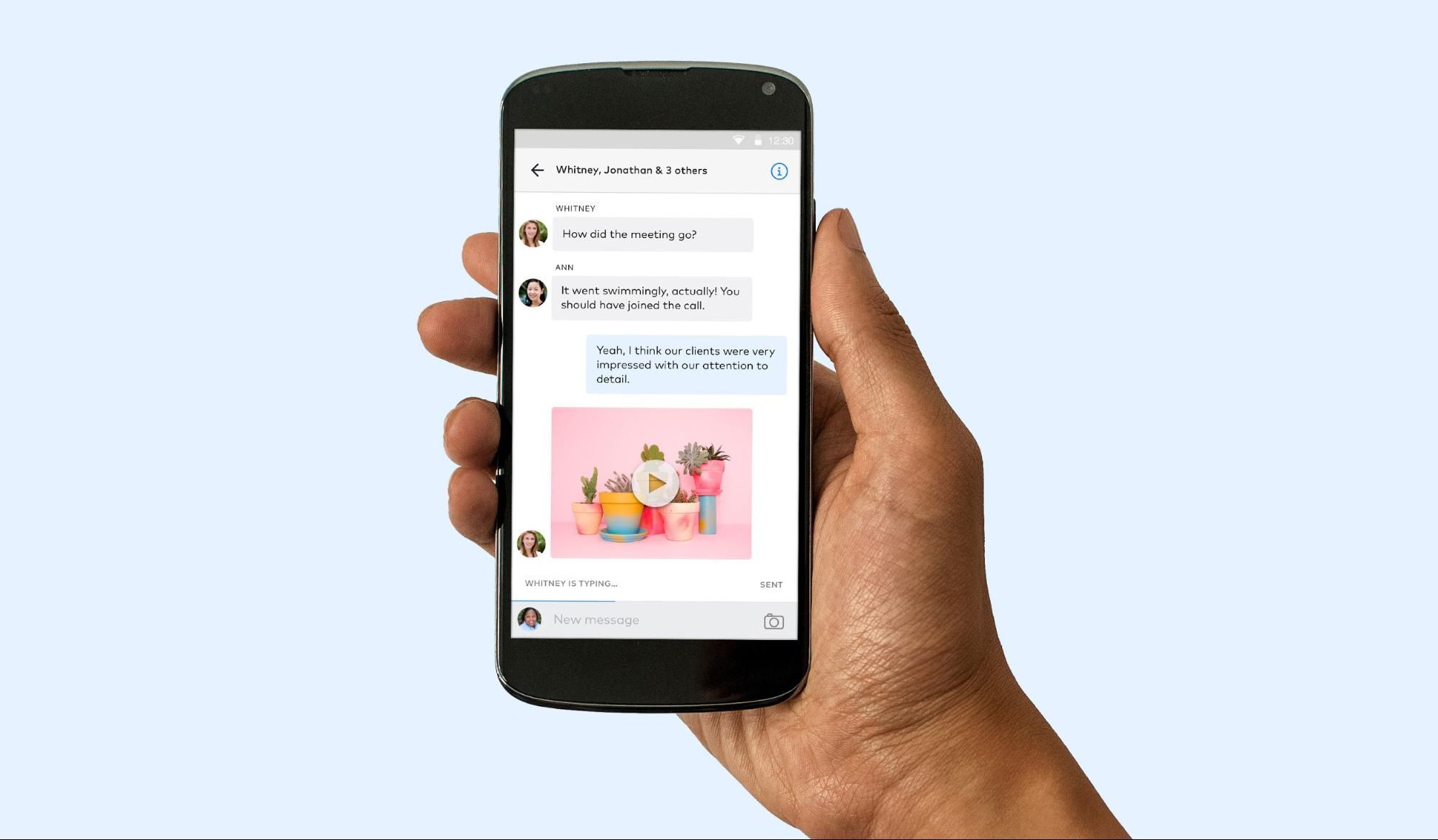 February 23, 2017
This post was originally published in March 2016. It has been updated for accuracy.
At Dialpad we believe that work is a thing you do, not a place you go. And we're not alone. Companies all across the globe are ditching the 9-to-5 workday and opting for a solution that boosts productivity, reduces overhead costs, and offers their team the flexibility they crave.
That's where Dialpad steps in. Our cloud-based platform gives your team the freedom to get work done from anywhere in the world—boosting their productivity, creativity, and overall happiness.
Today we're expanding on our mission to #killthedeskphone by offering mobile VoIP service, MMS & Group Messaging, and a new Android mobile app.
---
Call from the cloud with mobile VoIP
You can now enjoy the option of choosing between two mobile networks—making calls over VoIP (Voice over Internet Protocol) or over the carrier network. There are a number of situations where making VoIP calls can come in handy, including when you're trying to:
- Make calls in weak cell locations
- Bypass carrier minute charges
- Eliminate international calling rates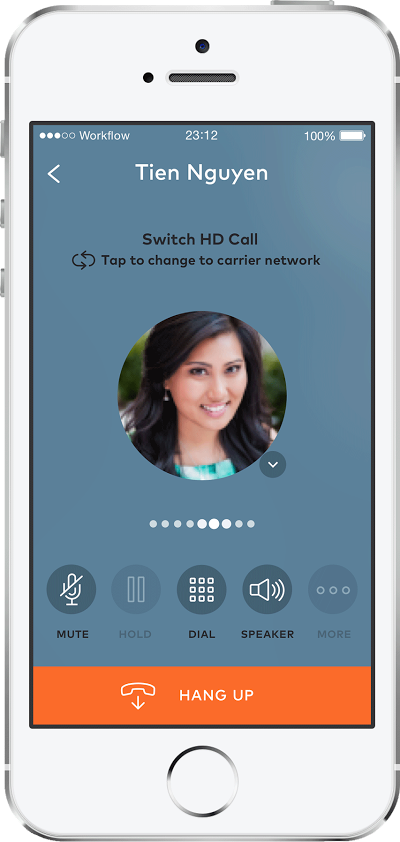 ---
A picture and 1,000 words: MMS & group messaging
In addition to business text messaging and instant messaging, we've expanded our messaging feature to include MMS and group messaging. Now share images and videos between team members, departments, and customers.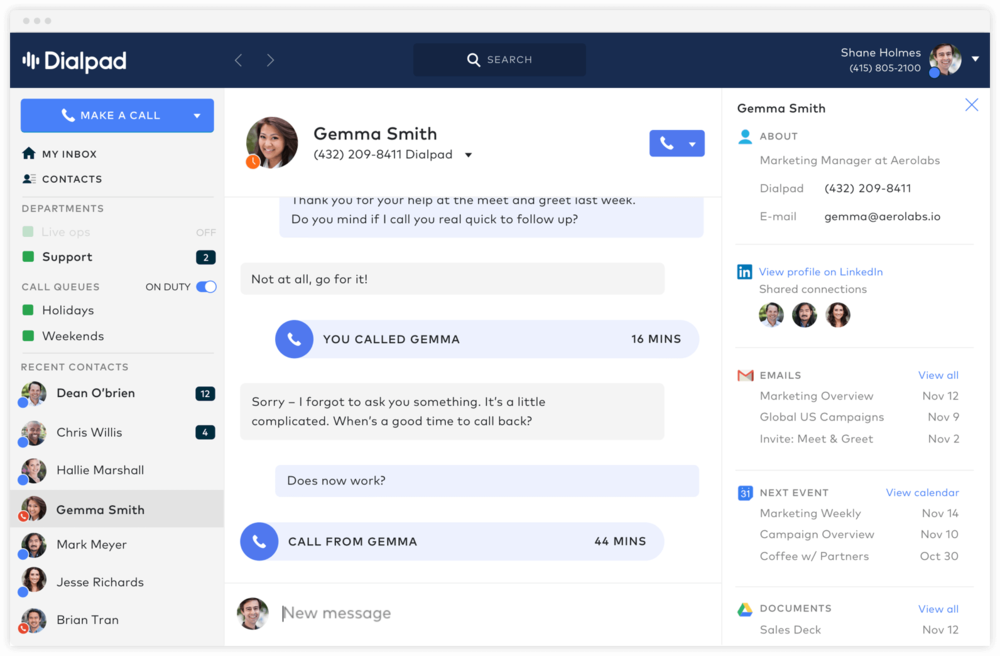 Plus with presence status your team can instantly know who's available at any given time. Messaging features are completely free as part of your Dialpad account. Standard mobile carrier fees may apply.
---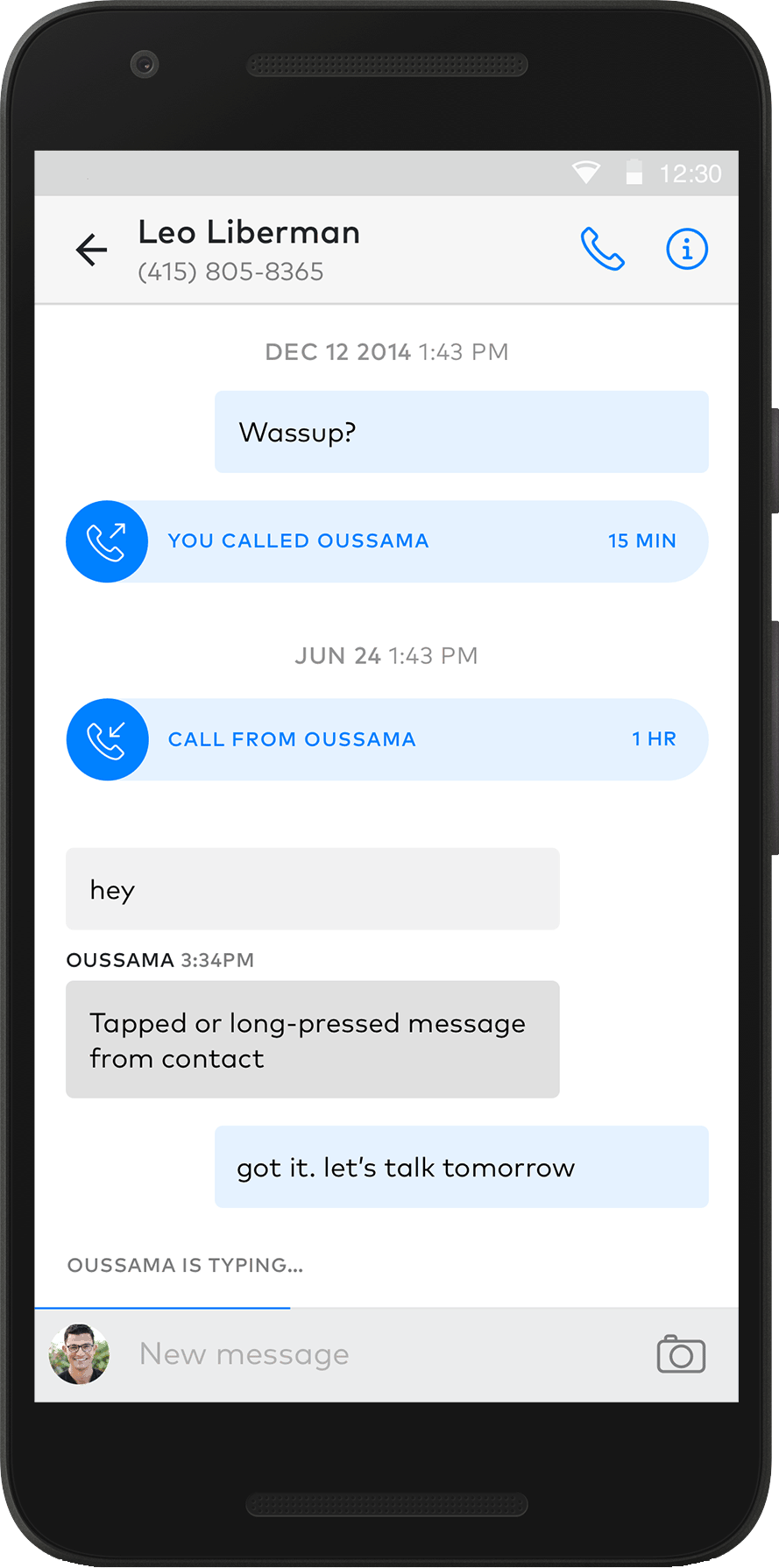 A new look: Dialpad for Android
Say hello to your new Android app. Not only have we given our app a bit of a facelift, but we've introduced a ton of new features with the redesign like:
- Quick-touch menu for calls, messages, and contacts
- Streamlined active call views
- One tap call from Search
These options and more are currently available for your Android app from the Play Store.