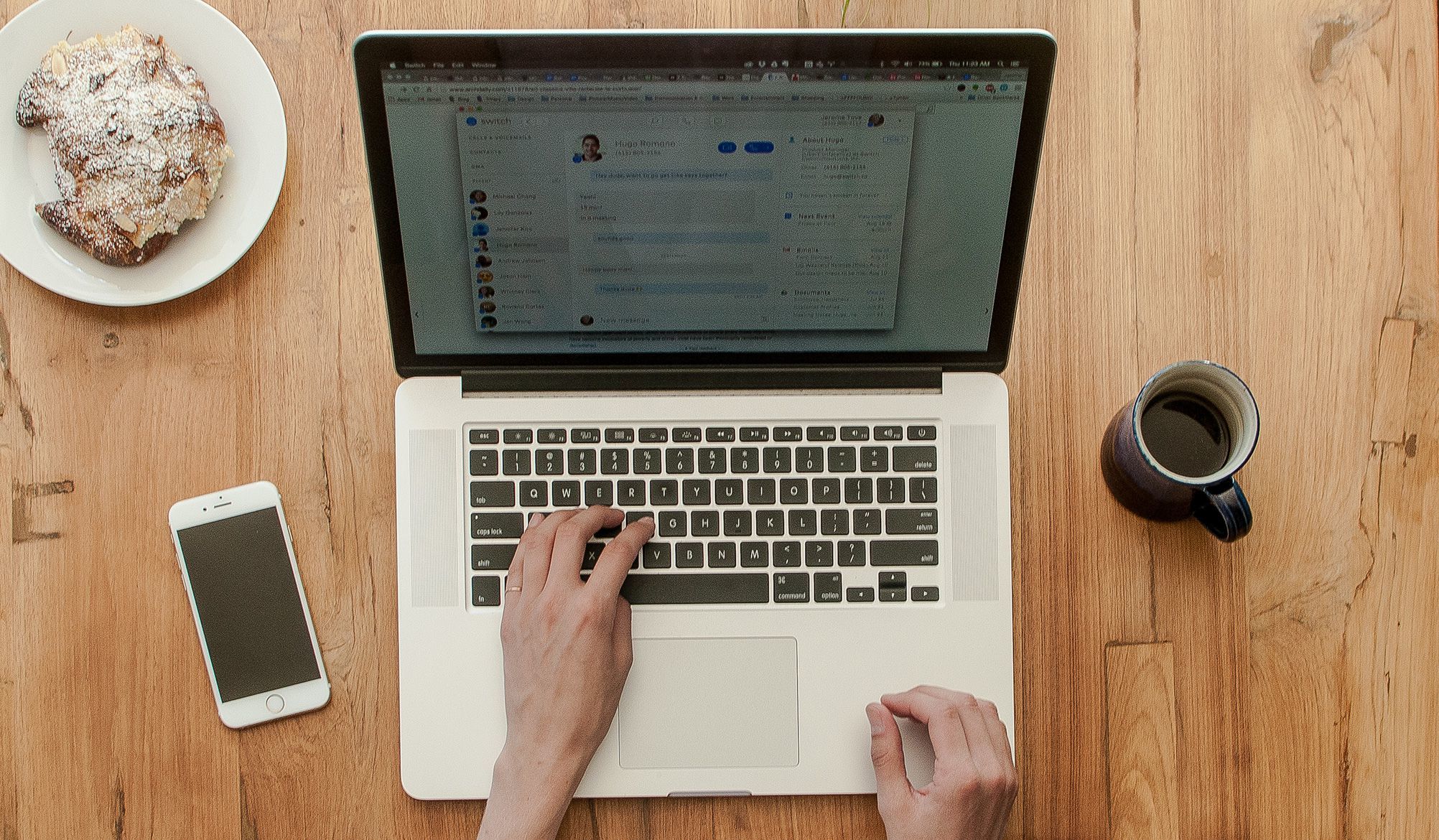 January 06, 2016
Shake up your routine! Now's the chance to do a deep desk clean-up. From your inbox to your desktop, it's time to get rid of that 2015 clutter.
Step one. Migrate any aging business tools into the cloud. If your company still uses out-of-date apps and in-house servers, prep for an overhaul.
Cloud tools are built with flexibility and ease-of-use in mind. You can shed unnecessary hardware and access tools from just about any device. It's the perfect way to kick productivity into high gear (and cut costs) in 2016. These are some of our favorites: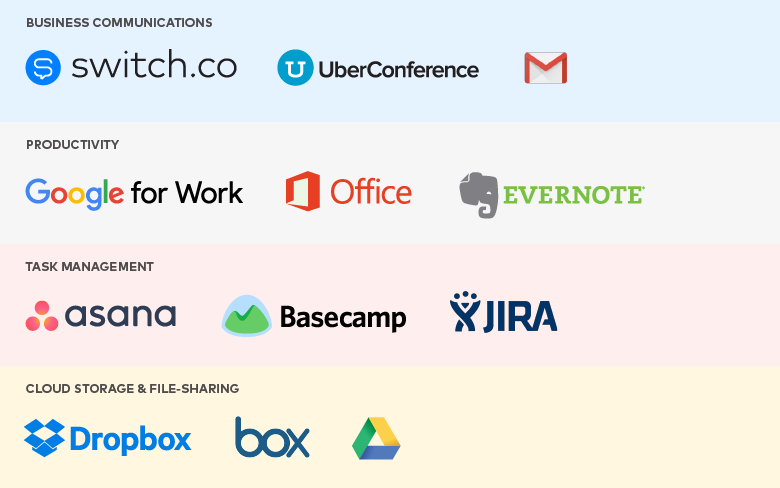 Step two. Eliminate excess digital baggage. Let's start with your desktop—take a minute to scan through your icons. A cluttered desktop means a slower computer. Start by removing the shortcuts you rarely use and organizing the rest into relevant folders, it'll save you the headache of staring at a packed interface.
Same goes for the files on your computer. Set aside time to go through and delete the digital remains of 2015. For files that make the cut, simply use a desktop search app to find them (no need to create a complicated archive of folders and subfolders).
Next stop is your inbox. Go on a deleting and archiving spree. Clean out all your flagged emails and then tackle email subscriptions. Take a shortcut by searching the 'unsubscribe' keyword to instantly review current subscriptions and remove any unnecessary ones.
When it comes to your browser, the easiest way to save memory and keep things organized is to cut down the number of open tabs. Use tools like OneTab to convert links into a handy list that you can go back and reference—you'll instantly eliminate cluttered browser windows.
Finally, if you haven't already, install a password manager. Apps like LastPass generate secure, encrypted passwords and support two-factor authentication. You'll no longer worry about keeping track of logins—by entering a master key, the app will auto-generate credentials across all your accounts. Passwords are safeguarded in a secure vault that's customizable and searchable. And, you'll be able to sync up that vault to multiple devices.
A tidy digital life clears the path for productivity. Get the momentum going by swapping out your office's legacy tools for cloud services. Whether your company uses the cloud for file storage or business calls, you can instantly tap into a scalable network while on-the-go.
Next up, run through your entire computer and do some housekeeping. By decluttering your files, inbox, and desktop, you'll make workflow management a breeze.
For most of us, work days are spent living in the digital world. Upgrading your office toolkit and keeping your space organized is the first step towards a productive new year, so hop to it!