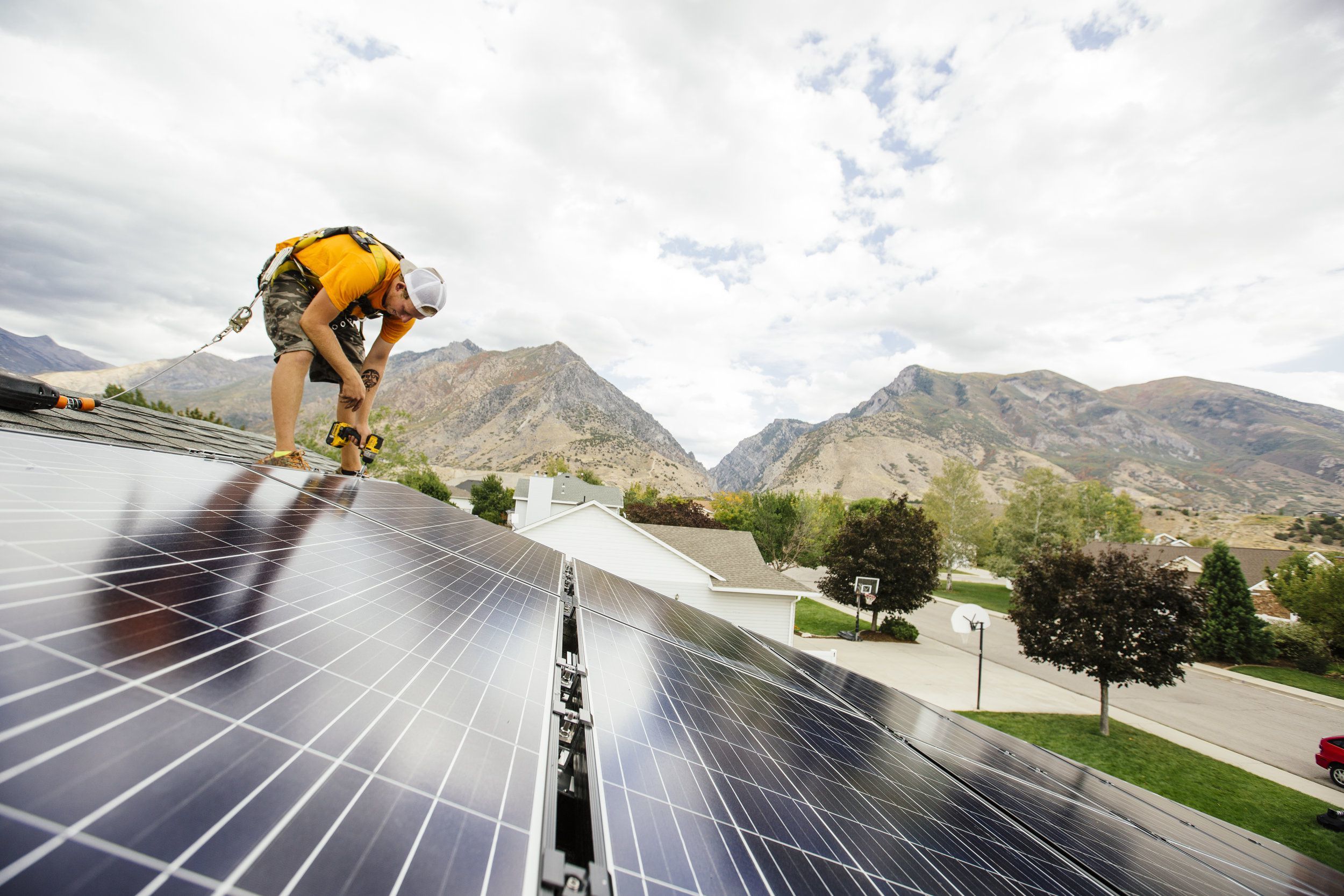 September 13, 2016
We're excited to announce that Dialpad customer Vivint Solar® has been named a finalist for Constellation Research's SuperNova awards in two categories—Future of Work and Technology Optimization & Innovation. Vivint Solar's® Director of IT, Mike Hincks, was chosen for "demonstrating the foresight, creativity, and measured audacity to successfully implement emerging technologies" for the solar enterprise.
Read on to discover how Mike was able to inspire a work-from-anywhere culture at Vivint Solar® with Dialpad's pure cloud communications platform.
---
About Vivint Solar®
Vivint Solar® is a residential solar company with nearly 4,000 employees across 51 offices. Its mission is to flip the switch on how the world consumes power. With a workforce that's 63% remote, the enterprise needed a communications infrastructure that could support its anywhere workers. Dialpad gave Vivint Solar's® teams the freedom to extend conversations beyond physical offices—onto any device.
Enterprise Challenges
For years, Vivint Solar® relied on an on-premises PBX system that required physical infrastructure, regular maintenance, and a five-person team to manage. Tied to desk phones, employees were restricted and unable to collaborate on-the-go. As the company continued to expand its sales and service teams across North America, the scalability of the system became a growing concern.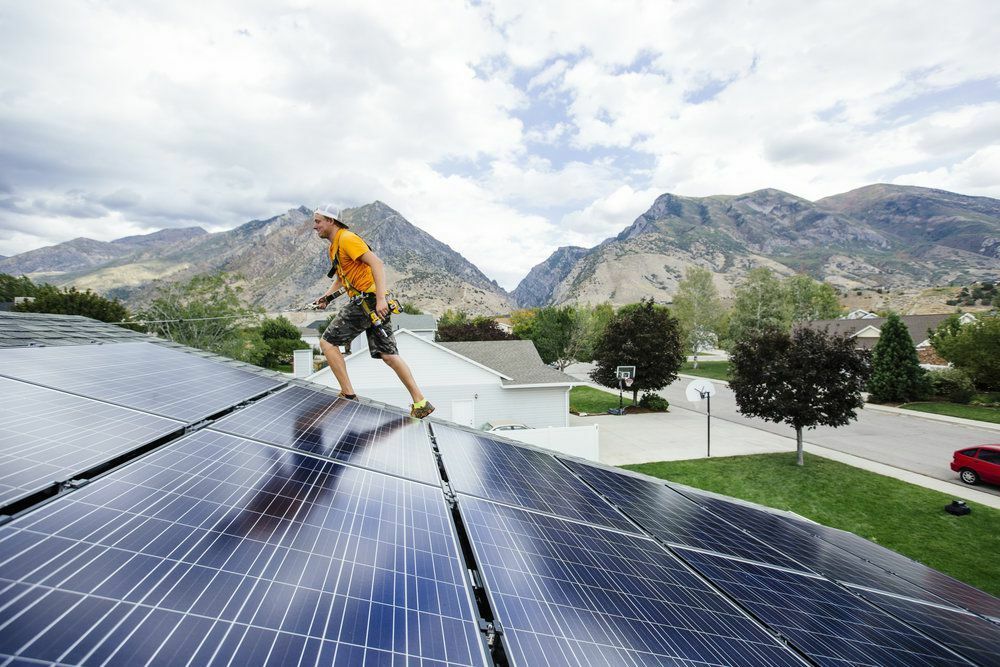 A desk-phone-optional workplace
Local or remote, employees can now spin up offices anywhere in the world with Dialpad. Solar technicians can field calls on rooftops, support reps can text account managers from headquarters, and sales reps can chat with prospects on their commute to work. Regardless of the channel or device, teams can tap into Dialpad and pick up conversations right where they left off. "Traditional phone systems restrain you to a desk. Dialpad allows us to break free from the old world and work from anywhere," explained Mike.
The results: Six-figure cost savings
By migrating to modern business communications, Vivint Solar® reinvented its approach to workplace collaboration. Employees can now connect across any device, while dictating the exact work style that's right for them.
Dialpad also eliminated the people and dollars traditionally spent on training end users and maintaining on-premises infrastructure. The company's IT department transitioned from five full-time staff managing its communications network to one individual who spends just 5% of his time administering Dialpad.
And unlike a legacy PBX, provisioning users and driving internal adoption is now simple and seamless. "We were able to get Dialpad up and running within 48 hours—it was incredibly intuitive," said Mike.
Vivint Solar's® vision is to be a cloud-first company. From communications to email, the organization's IT stack is designed with the modern worker in mind. This shift away from desk phones has enabled the enterprise to achieve new levels of productivity. Employees are now more agile, connected, and accessible than ever. By powering conversations that live across any device, Mike and his team have created a true work-from-anywhere culture.
---
To cast your vote for Vivint Solar®, simply visit the Technology Optimization & Innovation and Future of Work nomination pages. Voting is open until Sept 21st, and winners will be announced October 27th at Constellation Research's Connected Enterprise event.