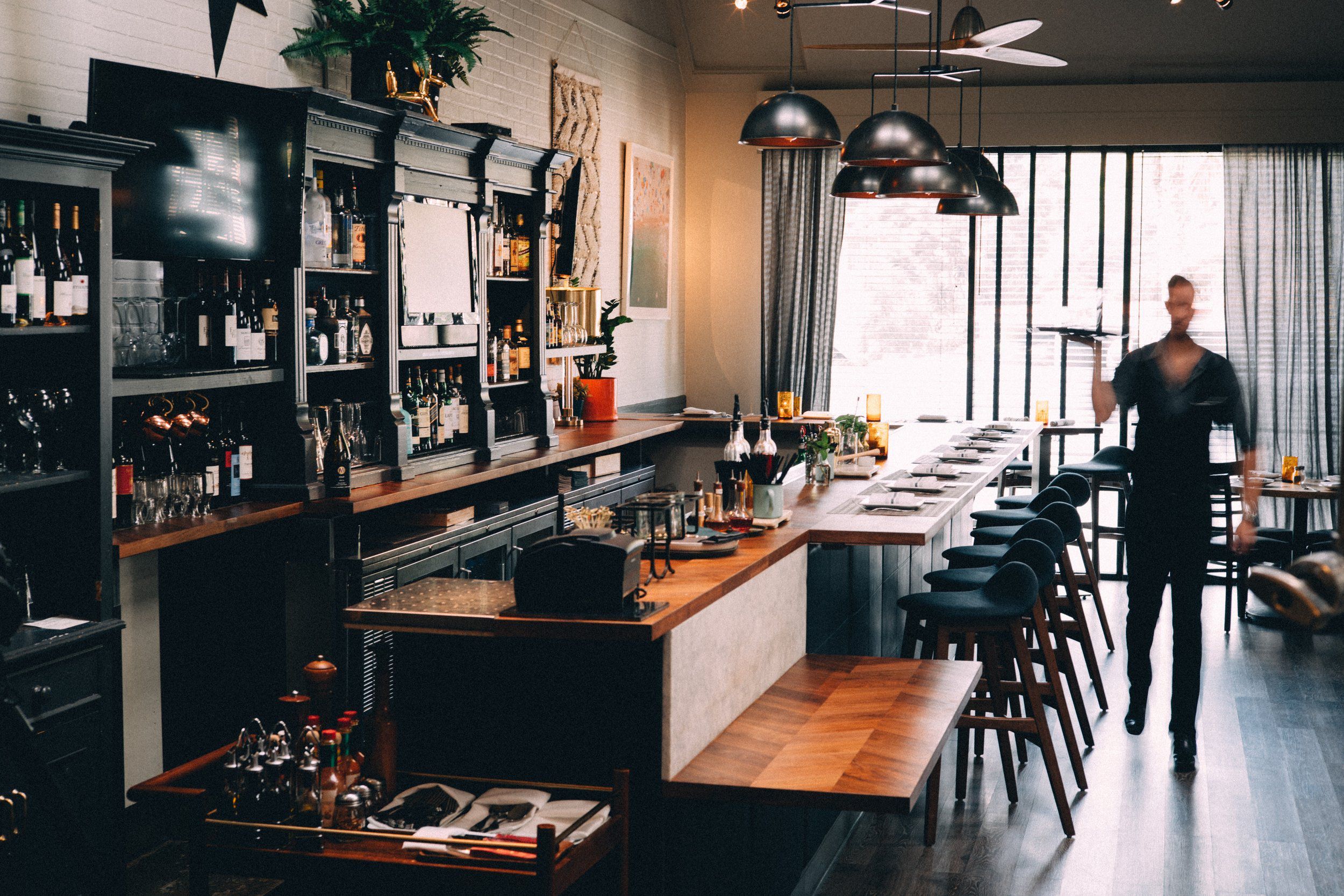 December 11, 2018
Toast is the fastest-growing restaurant management platform in the United States. Launched in 2013, Toast powers successful restaurants of all sizes with a technology platform that combines restaurant POS, front of house, back of house and guest-facing technology with a diverse marketplace of third-party applications. By pairing technology with an unrivaled commitment to customer success, Toast helps restaurants streamline operations, increase revenue and deliver amazing guest experiences.
Toast's IT Operations Manager, Tom Roark sat with us this month to discuss how Dialpad is implemented throughout the organization and specifically, their business development team.
Q: Why is business communications important to Toast?
TR: We're committed to the success of our restaurant customers. They tend to be heavy phone users so reliable voice communications is very important to serving them.
Q: Who at Toast is using Dialpad?
TR: Dialpad is being used by our external-facing teams, including the business development team, account managers, and project coordinators.
Q: What's the biggest impact Dialpad has had on your business?
TR: Dialpad has had a major impact across our sales organization. For one thing, it's so much easier to add and ramp up new team members. For another, our account management teams can now give out phone numbers to customer contacts. And because the call quality has been so great, we also use Dialpad as the underlying provider for outbound calling, and to take inbound calls from shared lines.
Q: How has Dialpad improved communications and productivity overall?
TR: The ease-of-use has greatly improved communications for our remote workforce. When a rep has to work from home, a remote office, or an event, Dialpad gives them the flexibility take their work wherever they go.
Want to see if Dialpad is right for your business? Sign up for a free two-week trial below.