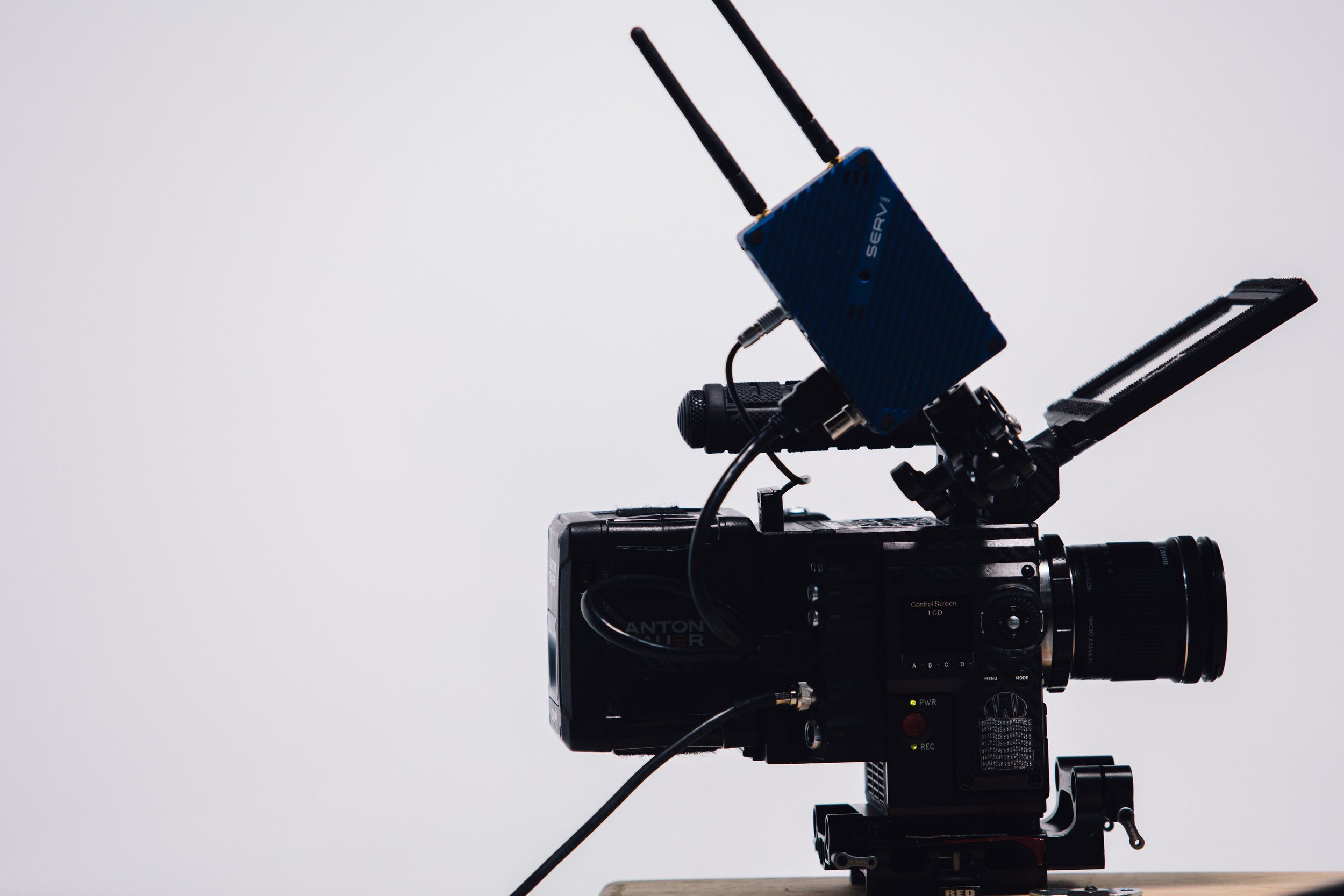 July 30, 2018
StudioNow is a cloud based software platform for video production sourcing, bidding, contracting, project management and payment-- enabling marketers to centralize and manage all their video production in one place.
In the second blog of our Meet the Customer series, we're excited to highlight how StudioNow Senior Director of Operations, Brooks Hofstetter cut IT costs and made business communications more flexible and accessible for his team.
Q: Before moving to Dialpad, what was your team using for business communications and what challenges did you face?
Brooks: Before Dialpad, we were on an enterprise grade cloud based PBX system that was costly, unreliable, and hard to configure. Our team is very spread out geographically, so moving to a single communication platform was essential to our day to day operations.
Q: Who uses Dialpad at StudioNow today?
Brooks: All of our employees are using Dialpad today. It's the perfect fit for all of our teams as it's easy to administer, and gives us the ability to still use our desk phones when we want to.
Q: How are people liking it?
Brooks: They're loving it! When our vendors and customers say they prefer text communications, we can do that now. Our employees love the flexibility of being able to use their deskphone, or the app. And now we can text, fax, read voicemail transcriptions, and do everything on the same platform.
Q: What benefits have you realized after switching?
Brooks: So far we've seen a 20% savings in overall telephony costs. Administration and provisioning has become much simpler as we can now do everything in-house instead of relying on tech support or our former telecom provider. We've also dumped our former e-fax provider since faxing is part of the Dialpad platform.
Want to see if Dialpad is right for your business? Sign up for a free two-week trial below.