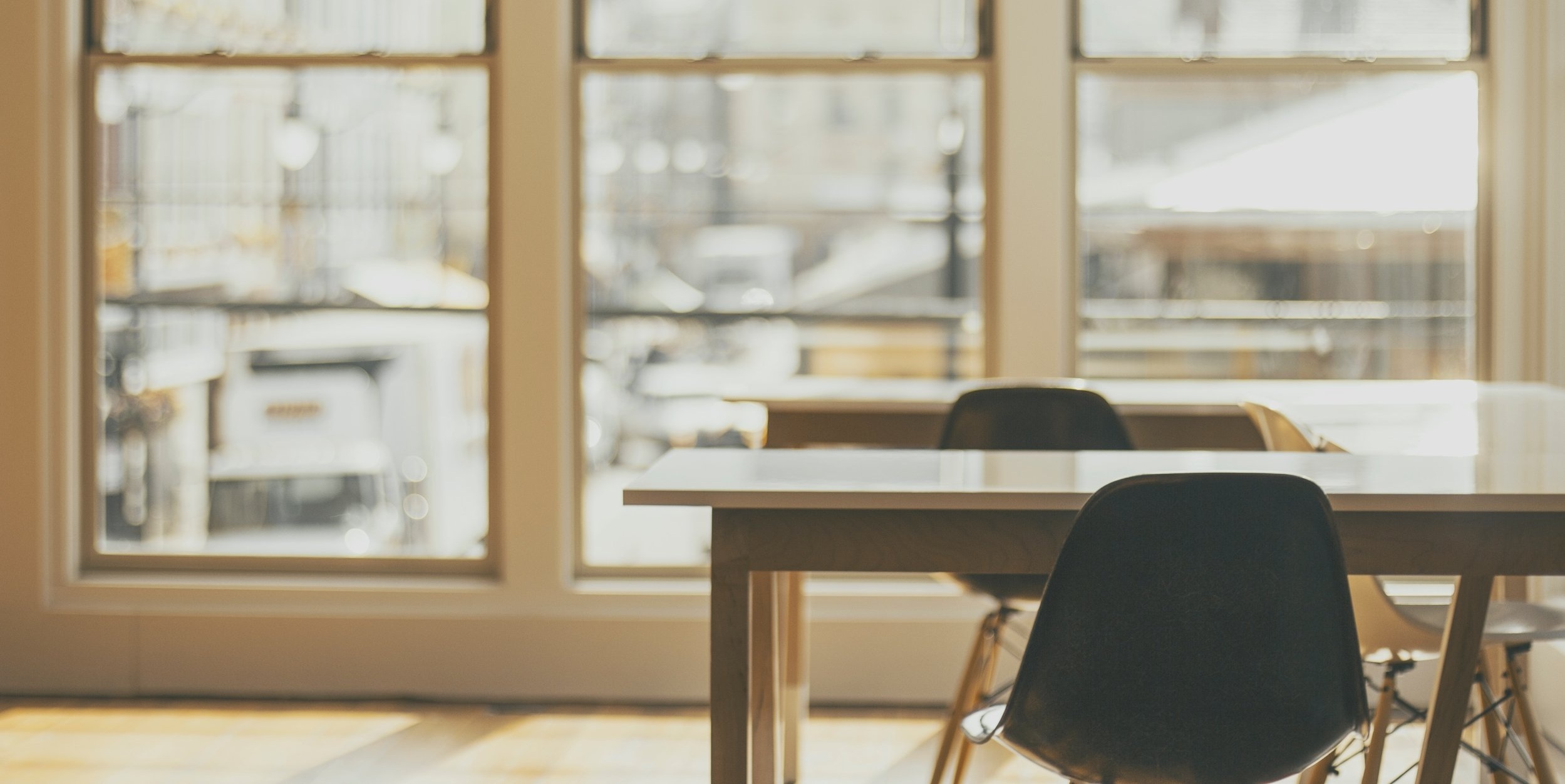 January 31, 2019
Hopeworks is a non-profit organization based in Camden, New Jersey that focuses on training and educating youth on technology and entrepreneurship. By providing these young people with a positive atmosphere and connecting them to life-changing opportunities in technology, Hopeworks helps them build a stronger future and break the cycles of violence and poverty.
Hopeworks' Executive Director, Dan Rhoton spoke with us this month to discuss how his team uses Dialpad day-to-day, and how the platform helps them fulfill their mission.
Q: Why is communication important to your business?
DR: Hopeworks serves under-resourced youth, many of whom are homeless or going through incredible financial and personal hardship. They often don't have reliable access to computers or email, which makes phone communication an excellent way to get in touch with them and bring them into our program.
Q: Who at Hopeworks are using Dialpad?
DR: The entire Hopeworks team uses Dialpad on a daily basis to connect with our youth via phone call and text.
Q: How has Dialpad improved communications and productivity overall?
DR: We're so much more connected to our students. If they're late to class, we give them a call. If there's a job fair or community event we think they'd benefit from, we shoot them a text. These little nudges reinforce that the work they're doing here is important and that they're a valued part of our program.
Q: What's the biggest impact Dialpad has had on your business?
DR: Dialpad has allowed us to make ourselves available to students at any time, from anywhere and any device. This is crucial because we're not only educators, we're mentors. We need to be accessible when our students reach out, and with the Dialpad platform we can be.
Want to see if Dialpad is right for your business? Sign up for a free two-week trial below.