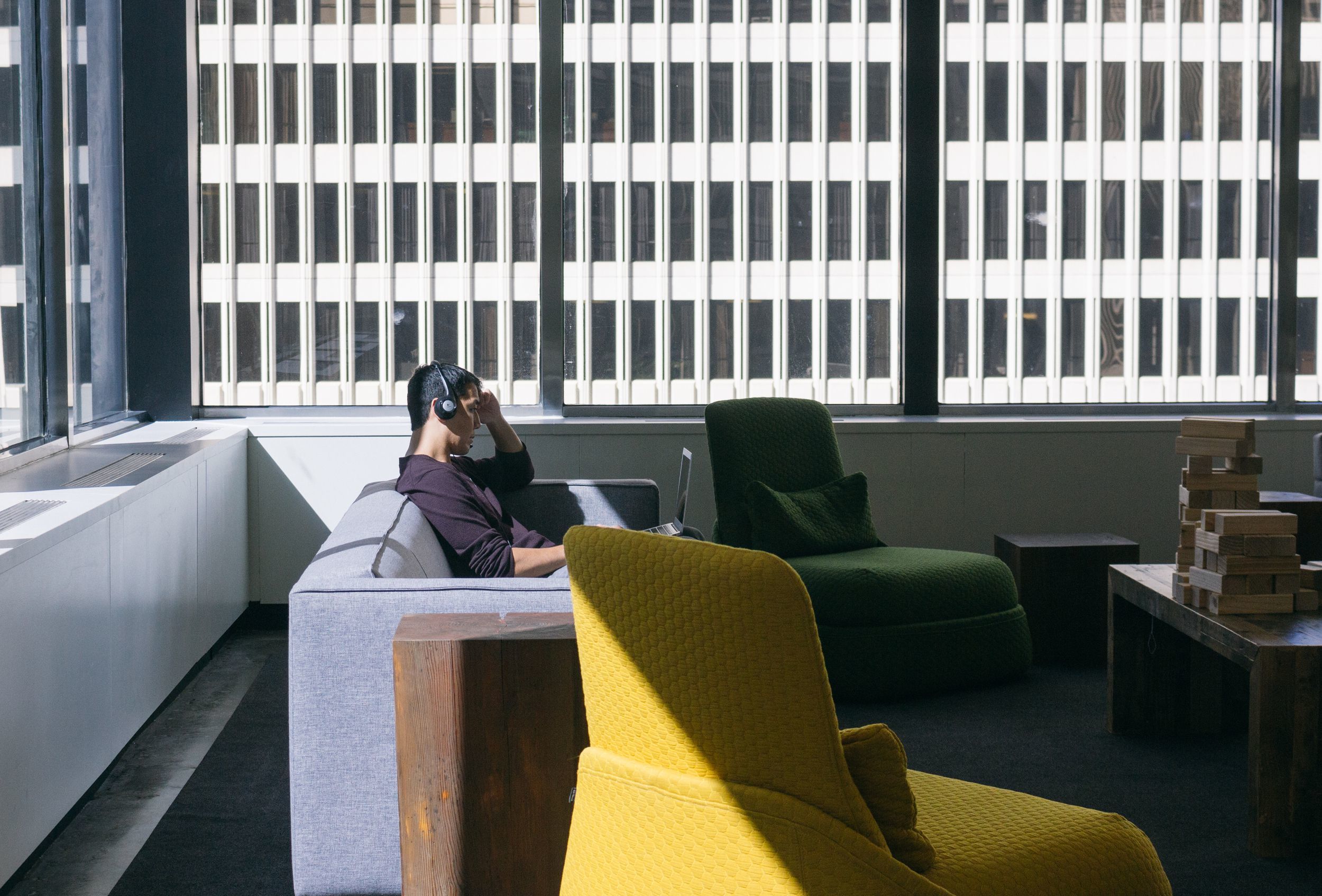 February 16, 2016
A massive change is afoot in the way enterprises communicate, prompted in large part by the youngest generation of workers: Millennials.
For too long, big organizations have relied on legacy technologies for slow, asynchronous communication. Email and voicemail were the dominant forms of communication in this world.
And while other parts of the IT stack moved into flexible, speedy, adaptable cloud-based platforms, communications remained stubbornly stuck in a legacy mindset. If you weren't actually running your own Exchange server and PBX system in a closet somewhere on site, your IT guys still thought of mail and phone services in the same terms: Internal systems that needed to be tightly controlled and managed like on-premise resources. Naturally, change comes exceedingly slowly to these kinds of systems.
All this, and for what? Employees stopped using their desk phones long ago; many even route around corporate email accounts by using Gmail or texting.
---
---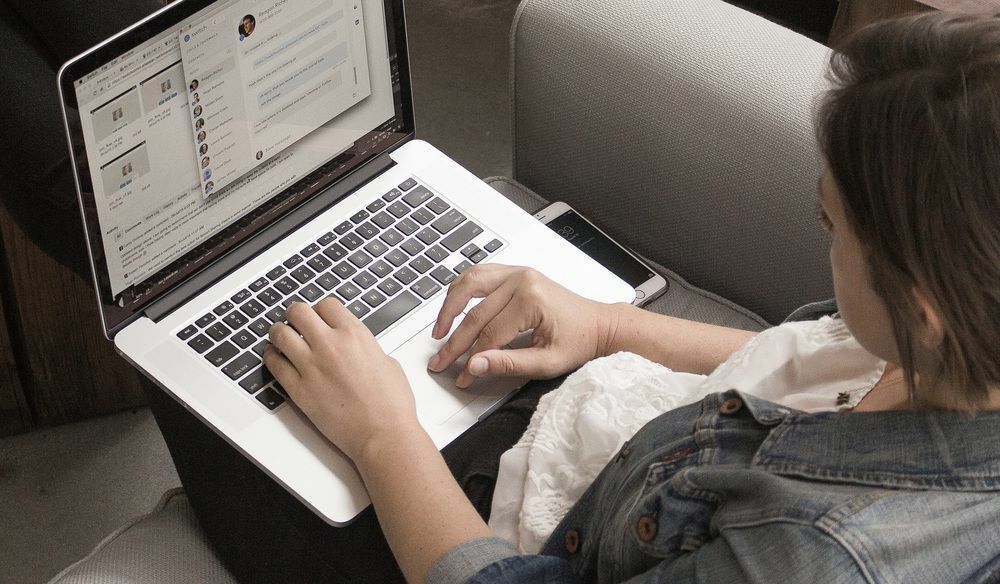 No wonder systems like Slack, which promise fast, easy, and even fun communication have started to take the enterprise world by storm.
---
---
Another data point: ThinkingPhones, now called Fuze, announced its $112M Series E round earlier this week, indicating that there's interest in reinventing corporate communications around the phone. But this is just the latest in a string of recent developments. We're also seeing the move to the cloud in virtual PBX players for small and medium-sized businesses like RingCentral and 8x8. All this, coupled with recent news about Cisco Spark's subscription model, Microsoft's hybrid Skype for Business, and Google's push into the enterprise, leaves no doubt that this dinosaur of a space is hot again—and might even grow to become a $40 billion market, some investors say.
And that begs the question, which space? It's the unified communications, cloud-based, enterprise collaboration and productivity, UCaaS, gobbledegook of a space. Call it enterprise cloud communications: A simplified, one-stop point of contact, communication, and coordination for enterprises and their employees, partners, customers, and more.
---
---
We've seen this movie before. Over the course of the last 10 years, migration to the cloud has been simplifying all aspects of the enterprise. It's been a fascinating process, if a bit slow to catch on. First Salesforce proved the subscription model. Google Apps then took the consumer-to-the-enterprise approach and pushed the cloud envelope even further by providing email, contacts, documents, and calendar services. Businesses quickly migrated, lowering IT cost and improving employee productivity from anywhere at anytime. Before long, Microsoft jumped on the cloud bandwagon with Office 365 and no intention of losing. Now, according to a 2015 Bitglass report, nearly 50% of all business enterprise productivity seats are in the cloud and the number will only grow over the next few years.
What happened in enterprise productivity has moved to other areas. Dropbox, Box, Google and Microsoft have moved documents and file management into the cloud. Companies like Workday are selling, and very successfully, an enterprise cloud approach to finance and HR.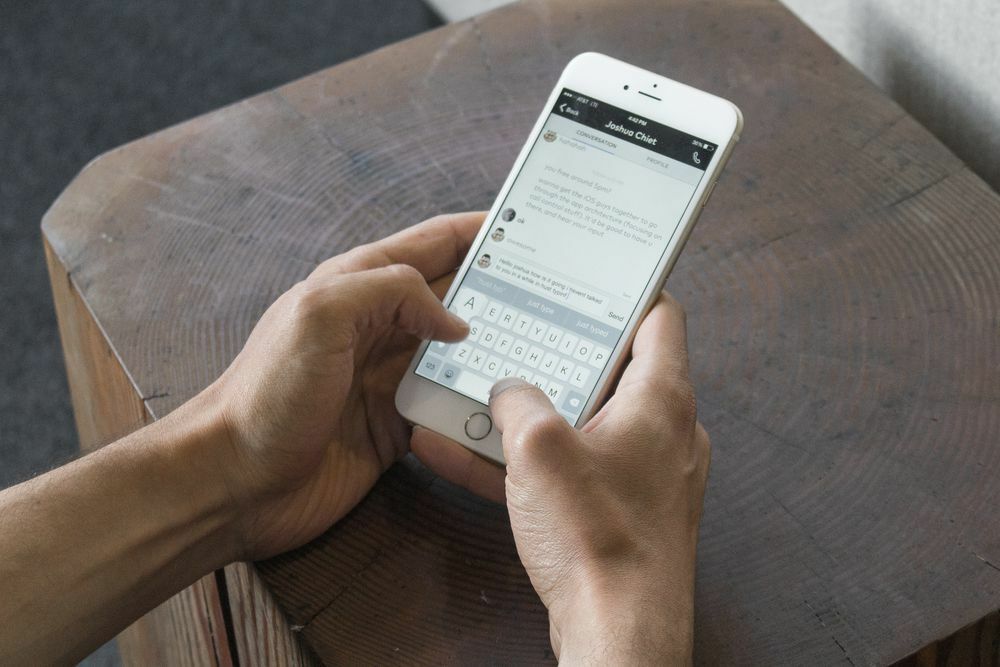 And now, communications appears poised to make the leap into the cloud, too, with tools that simplify the experience—tying together conversations, chat, texts, video and collaboration—bringing with them context and relevance.
Enterprises are on the move and the market is finally reacting. We're seeing Fortune 500s like Motorola Solutions actively tearing out legacy phone systems and moving to cloud-based communications, choosing holistic approaches to tools that work for both tenured employees and the next generation.
It's that next generation, the millennials, who will ultimately fuel this increased pace of cloud adoption. Slack understands this (why else make such a big deal about emoji and animated gifs?).
---
---
Millennials expect mobility, efficiency, collaboration and the freedom to be flexible in the workplace. Without tools to make that happen, not only will they be unhappy, but more worryingly, they will be less productive and cost the enterprise money. That is, if companies can hire them at all.
But the enterprise itself stands to gain as well. By making communications more efficient and faster, the shift to the cloud has the potential to make employees of all kinds happier and more productive. Companies will be able to respond faster to customer requests. And the IT guys will be able to manage these communications systems more easily.
When that day comes, we'll be able to put the Exchange server and the desk phone alongside the fax machine in the electronic waste recycling bin.