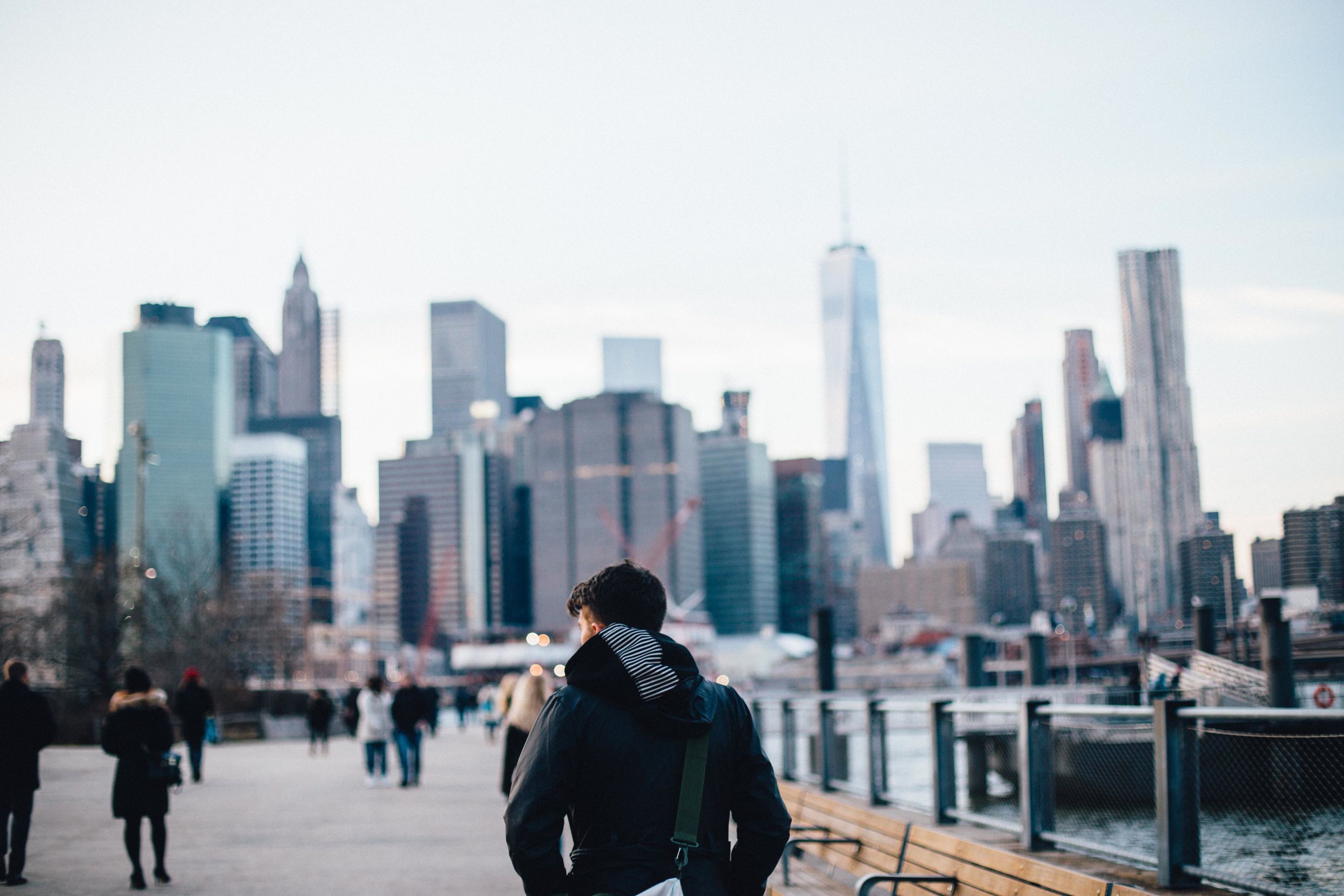 August 04, 2016
Once again, the way we communicate is transforming the way we work.
In the 1990s, email began a revolution that has in recent years only accelerated thanks to advancements in mobile, social and cloud technologies, freeing employees from restrictions on where or when they can work. As a result, vast cultural changes have swept the workplace. A survey of Fortune 1000 companies, for example, found that employees were at their desks only 50 to 60 percent of the time. Acknowledging the reality of today's "anywhere worker,"a growing number of organizations now employ remote workforces and implement work-from-home policies, making employees more flexible than ever. These changes have also forced a reconsideration of telephony and space strategies, with employees and IT departments increasingly turning to innovative communications systems far more powerful and integrated than traditional phones.
In order to further explore the rise of the anywhere worker and how it has transformed business, Dialpad and Lab42 Research conducted a survey on cloud communications adoption rates and changing expectations in the workplace. What we found reaffirmed that corporate and remote workers are often away from their desks, with 65% saying they have a "desk phone optional" work environment. And a third of workers believe the desk phone will disappear in two to three years.
The anywhere worker, in other words, has no need for the desk phone. The modern workplace is here, and it's powered by a new brand of modern business communications. Is your business ready?