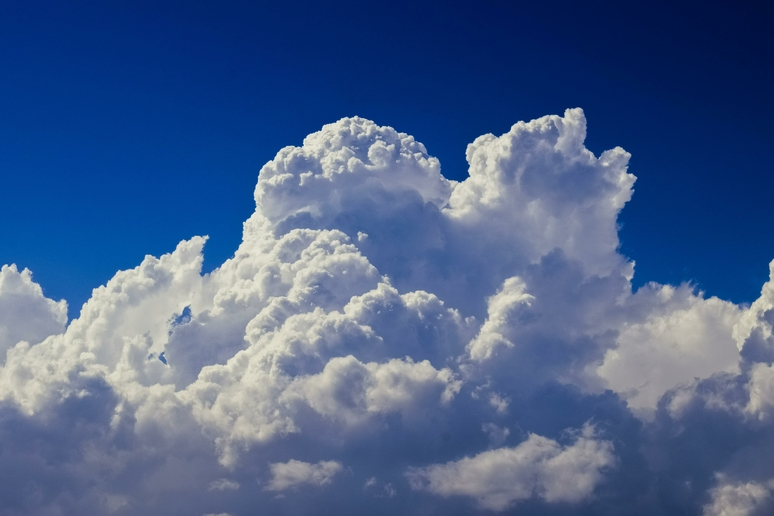 August 20, 2019
It seems like most forward-thinking orgs are moving all their business-critical tools and platforms to the cloud. If you're considering following suit, but you're worried about how your employees may adapt, you're not alone. Change is hard for individuals—nevermind at the organizational level. And that's doubly true when they're used to working with a certain system for so long.
Before transitioning to the cloud, there are a few things you should consider. After all, 70% of change programs are unsuccessful in obtaining their goals. Do it right the first time, and you'll avoid common pitfalls like employee resistance and poor management support. These guidelines will make the move smoother for everyone.
1. Be transparent
Tell your workers that change is coming. Give them some background on the cloud and how the company will be adopting it. Be open with timelines and how the change may impact people's roles. Provide a clear view of what workers can expect in the coming weeks and months. It also doesn't hurt to focus on the positives—of which there are many.
2. Tell them why
Naturally, some will resist and even protest change simply because they're used to doing a certain thing in a certain way. But people are far more receptive to change when they understand the reasons and motives for adopting it. Being clear about the larger reasons and goals will help get more people on board and improve adoption rates.
3. Embrace feedback
Your employees may have a few opinions—or a lot of them. It's important that you listen to what they have to say, as well as acknowledge them so they feel included in the process. Often, this feedback can highlight potential issues in a new light, helping you address things before they become problematic. Your employees may also have strong, viable ideas that you haven't already considered. This feedback can be collected informally, through 1:1 conversations. But you'll likely get more honest and forthcoming responses through anonymous surveys.
4. Training can make or break you
Employee training before you complete your transition is absolutely necessary. Change takes time to adapt to, and if people feel rushed or confused it can quickly derail something that was supposed to create efficiencies. The primary mandate is to get everyone up to speed. But it's also a great opportunity to shake out the bugs and address any unforeseen issues with processes that can create size-able issues down the road. This takes time and resources—and that's where organizations tend to cut corners. Remember, an ounce of prevention is worth a pound of cure.
If you're looking for a more strategic approach, create a pilot group to learn the system. You can choose certain individuals to represent larger groups or departments, and monitor how different roles adopt the processes. From here, you can adjust your training to see what areas need more attention.
5. Leadership is key
Before the trainings go live, it's important to have all managers on board. They can answer questions, provide support where it's needed, and make the process smooth at all levels. It's important to keep in mind that some workers are more technologically savvy than others, which will make the transition different for everyone. Empathy and patience go a long way at this stage. Ultimately, success will come from keeping everyone motivated and supported during the transition.
Moving an important piece of software to the cloud is a process: it requires careful planning, thoughtful training, and strong execution. But it doesn't end on go-live day. You'll need to provide continuous support. Follow up with surveys to make sure there are no complications. Weekly and monthly meetings with departments to check in on processes and potential issues will ensure the transition continues to be successful long after the transition officially ends. And providing the time, resources, and support required is the key ingredient to making it happen. Preparing for the cloud may take time, but it's time worth taking.