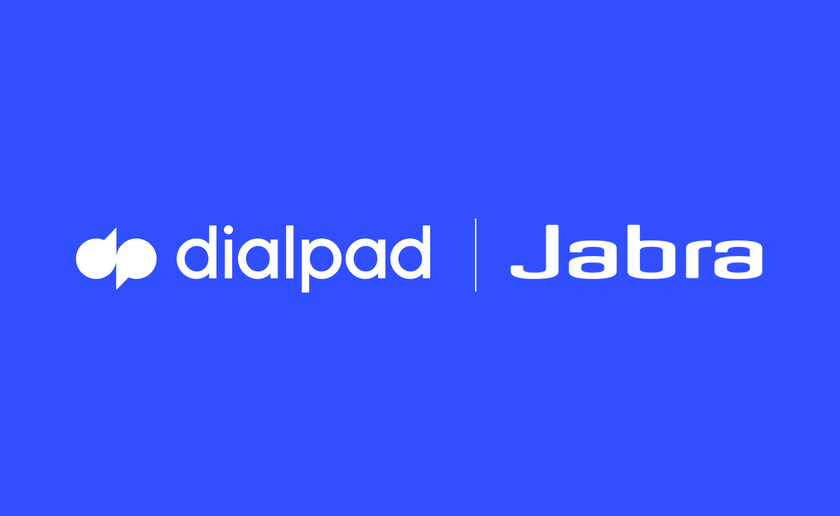 September 02, 2020
Here's the thing: the phone call isn't going anywhere.
Probably not too surprising of a statement from a company that's built an entire business communication platform around that concept but the fact is that people—your customers, prospects, colleagues—still want to talk to a person whether they're trying to get help or make a purchase.
And while sales and support industries have shifted their focus to include a whole litany of other platforms and products (live chat, email, AI chatbots), there's always going to be a place for the phone call, especially when solutions can't easily be answered by a bot or found in a help article.
59%
of customers specifically call a business because of more complex issues (CallCenterHelper Survey)
Evaluating a new channel
Many customers still look for a phone number on company websites. So the big question isn't necessarily whether or not customers want to talk to you but really, are you ready to answer?
Adding in any new channel or revitalizing one that's in need of a change to your sales or support offering shouldn't be a decision you make overnight. As your evaluating, ask yourself:
Is my team prepared to handle a new communication channel?
How do we roll this out to customers?
How will we measure the impact on the business?
Answering these questions will undoubtedly help you decide whether phone support will make sense for your team as well as the larger org. And if the answer is yes, you'll also have a clear list of expectations you can use to evaluate the tech that you'll need to help you get there.
Building your brand's voice
Is there anything more frustrating than calling into a support line and instead of being able to hear the agent, you're hearing every other conversation happening around them? How about when the call quality is so bad you're barely catching every other word? Or worse yet: waiting on hold for so long, finally reaching and agent, and suddenly *click*....your call drops.
The problem is that when these things happen, customers don't go to blame the phone service or headsets being used in the call center—they blame the brand. Their experience is a reflection of your service.
The good news? These are solvable problems. They just take the right combination of tech to help you do it and starting today, now includes Dialpad and Jabra.
Dialpad & Jabra: A clearer conversation
The Dialpad and Jabra partnership offer support and sales managers a cloud-based, reliable voice solution plus best in breed headsets that completely remove call quality issues and provide an experience that benefits both agent and customer.
With a native integration to the Dialpad platform, Jabra headsets offer agents an easier way to answer with Remote Call Control (RCC) functionality. Supported RCC functionality includes:
Answer
Hangup
Reject/Decline
Mute
Hold
Built on Google Cloud Platform, Dialpad's cloud contact center platform delivers HD quality audio that's intelligently routed to the agent or rep receiving the call (so there's no risk of jittery audio, echo, or dropped calls). Plus with AI features like real-time agent recommendations and voice transcriptions, agents have answers they need right when they're asked plus a record they can tie back to every customer interaction.
Dialpad customers can learn more about the supported Jabra headsets by visiting the devices page which includes spec details as well as the option to purchase online.