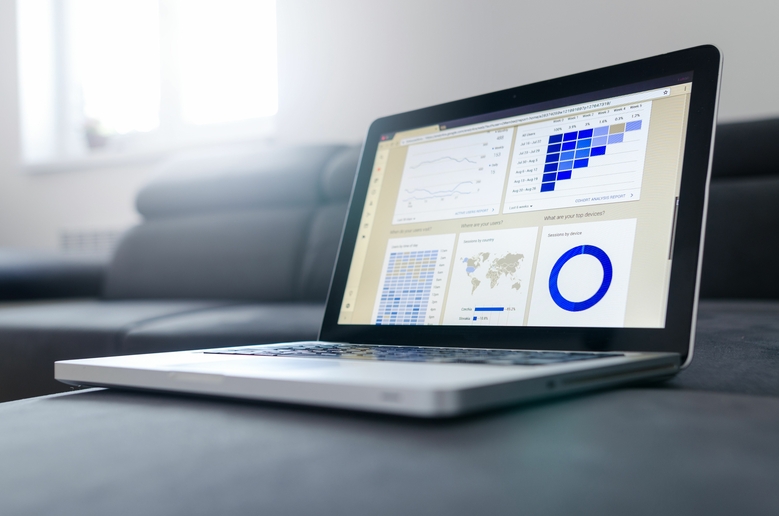 June 13, 2019
As a marketer, you might think that there is nothing worse than something you've worked hard creating falling flat and being deemed invaluable. You would be wrong. The worst thing that can happen to a marketer is creating something that falls flat, yet you don't even know it...because you never hear about it. Instead, sales teams stop using it, prospects balk at it and customers ignore it. And so much of what marketing creates falls into this void where there isn't great quantitative data to validate efficacy and mining qualitative data is near impossible. This is supported by research, with a recent report revealing that 99.5% of marketers are now attempting to analyze their customer data, yet nearly 1 in 5 do not have the appropriate in-house tools needed to undertake this task fully.
As a result, marketers are often left grasping at straws. Many aspire to the gold standard of gathering qualitative data, which includes things like listening in on discovery calls where products are pitched and on support calls to understand customer pain points. Any guess at the number of marketers who actually have the time to do that? Approximately zero.
Listening in on meetings where the voice of your prospects and customers can be heard loud and clear doesn't scale. Expecting sales and support teams to pass along tidbits of marketing feedback to the right team, let alone the right person on marketing teams, is also unreasonable. Because of this, marketers miss out on troves of valuable data that are being spoken every minute of every day.
Using Voice Intelligence (Vi™) to capture this last offline dataset and package it in a way that is digestible and actionable to marketers unlocks possibilities that can have major business implications. Since coming to Dialpad and using our own products, I have had access to live audio snippets of price objections, transcripts explicitly outlining where our competition has impressed prospects and analytics on our common support escalations. Our voice data is often actioned to optimize marketing programming real-time and is also one of the key inputs into long term strategic planning.
Vi enables our marketing team to look at voice reporting the same way we review our performance analytics for web, social, events and more. Now, instead of pestering the sales leaders or stalking customer support to try to discern second-hand what they are hearing, the marketing team can virtually be on every call and in every meeting. Having immediate access to the data means that if something doesn't work, we know it and we fix it. I'd call that the new gold standard.