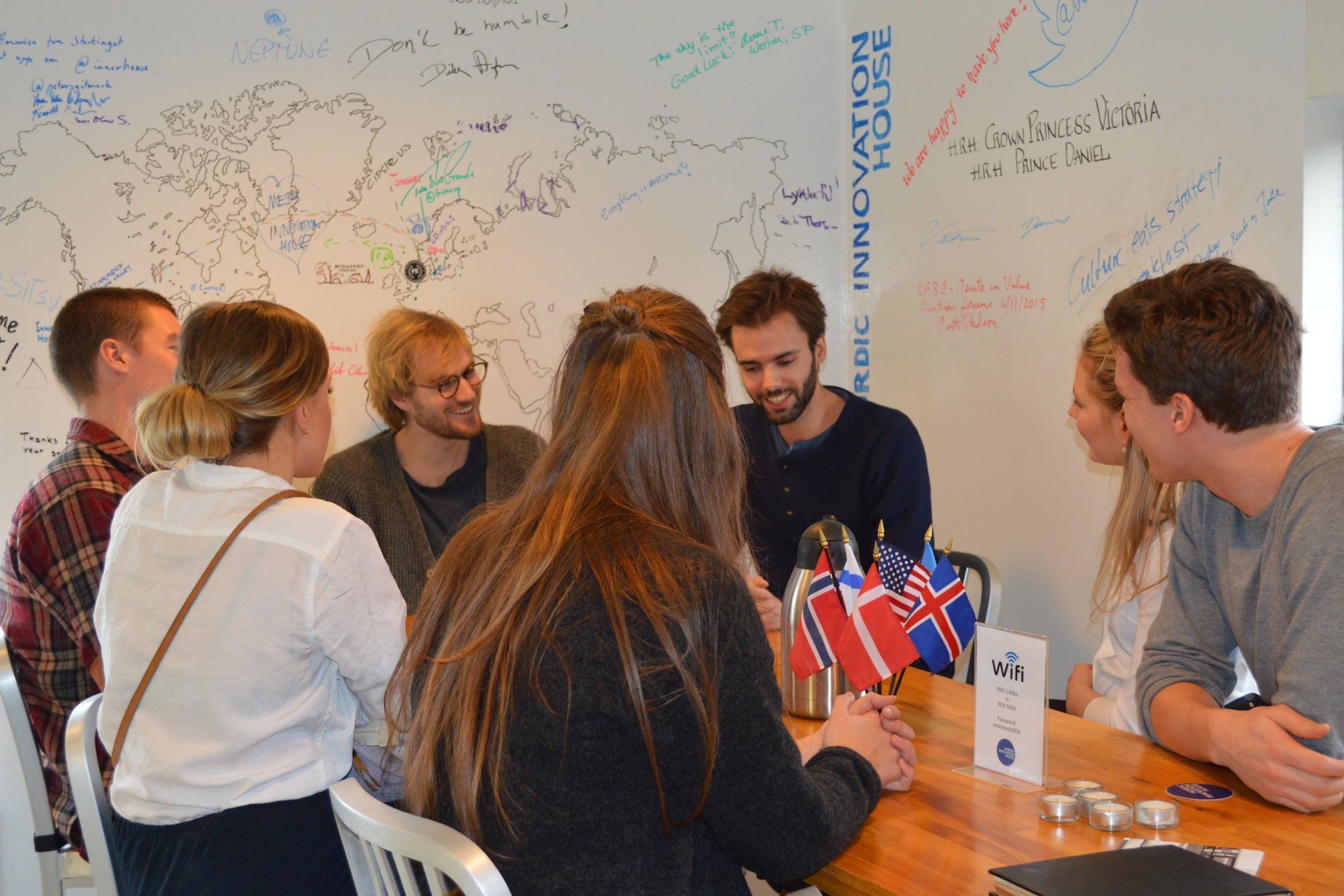 March 14, 2017
*Editors note: UberConference is now known as Dialpad Meetings.
---
As a global, virtual company with remote workers and clients all over the world, we at Konsus (now known as Superside) conduct thousands of calls each month to every corner of the planet—often while on the go. We have conducted extensive due diligence on the plethora of solutions out there, and to us, Dialpad Meetings is the only product that reliably solves the three issues.
Here are 7 reasons we chose Dialpad Uberconference, aka. Dialpad Meetings—and what, in our opinion, makes Dialpad Meetings the superior conference calling solution for companies in the modern world:
#1. It's so easy to join a call
Unlike other online conference vendors that make you download apps and punch in lengthy PINs, with Dialpad Meetings, it actually feels like they want you to join the call! If you or others are joining a conference call, all you have to do is go to your meetings.dialpad.com/MyName URL on your computer or dial in from your phone—and there's also a handy app for those that want it.
#2 Phone dial-in
We love that Dialpad Meetings gives you the choice to call in by computer or by phone; great for calling on the go. For our particular setup at Konsus, everyone stores their Dialpad Meetings dial-in number on their phone with the conference pin included. e.g. If you are in the UK, you would store the UK dial in number: +442035141993,,415XXXXXX#. The ",," means a three-second break and the numbers after is the Dialpad Meetings PIN which gets autodialed. Dial this and you are automatically connected to the conference.
In most of our countries of operation, calling with the phone is free. A lot of our clients and the businesses that we deal with are more traditional and prefer to dial in with a phone. It's super convenient to send this number to them.
#3 HD audio and auto-mute
Call quality has never been an issue when using Dialpad Meetings, even with a poor connection. Enabling auto-mute is a great way to boost sound quality when there are many participants dropping in and out of large meetings. Admins can also easily mute participants that have background noise.
#4 Screen sharing
A picture is worth a thousand words, and that goes for many of our needs as well. We use screen share on Dialpad Meetings every single day for a myriad of reasons: from onboarding clients to our website and discussing design projects with clients, to tech team collaboration meetings. It's easy to use and share screens, and doesn't slow down laptops or other running programs.
#5 Integrations
The LinkedIn integration allows us to see info about the person and company we are talking to live on the call. We book calls and update our sales database with the HubSpot integration, and our internal teams use Dialpad Meetings to dial in on group calls straight from Slack. It's refreshing to have a system that so easily plugs in to our daily work activities and the tools our team already use.
#6 Chat feature
Dialpad Meetings blends instant messaging and voice calling in a very nice way with a handy message bar right in the chat window. A lot of other solutions does this as well, but the UI in Dialpad Meetings is particularly sweet. You can even share files in the chat bar and we especially love the way you can preview the files collaboratively right there in the call.
#7 Google Calendar integration
Dialpad Meetings integrates nicely with Google Calendar and allows you to click 'add conference call' to any invite you send. This saves tons of time and avoids the very typical mistake of forgetting to attach a dial-in to a conference call. We've all done that!
---
About the author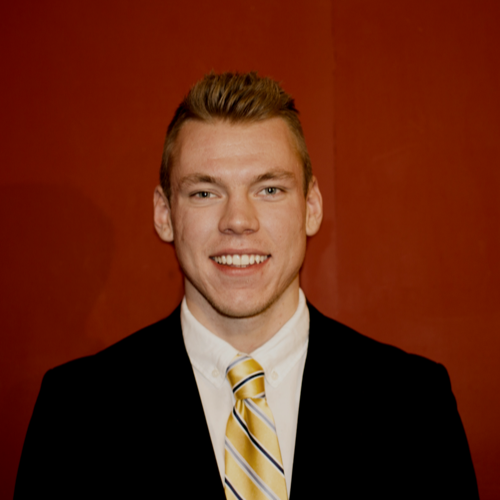 Tarje Skarbøe is Director of Account Management at Konsus and uses Dialpad Meetings to conduct hundreds of calls with prospective customers all over the world.
Konsus, now known as Superside, is a platform that lets companies set up a dedicated support team in a few minutes. We cover six of the most frequent online work categories: Graphic Design, Web Design, PowerPoint, Data Entry, Research and Content Writing.