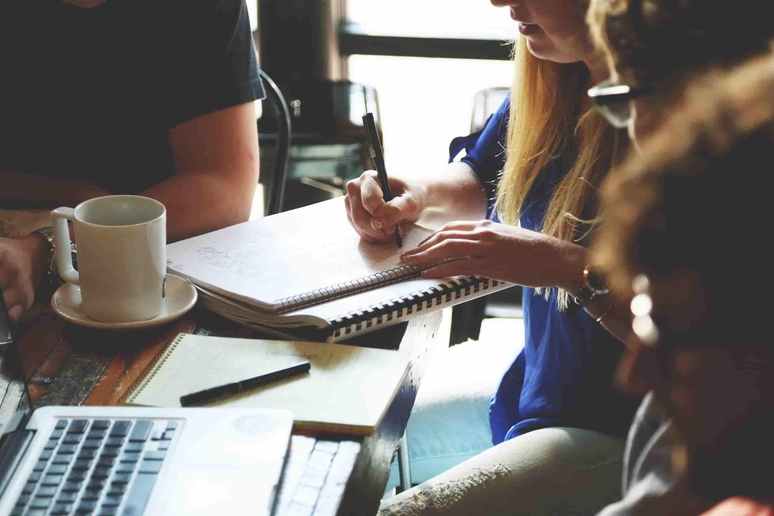 February 28, 2018
Just because February is the shortest month doesn't mean it's short on innovation. In fact, we've been busy behind the scenes building something pretty cool for Google Hangouts users (hint: it has to do with better communication).
Google Hangouts Chat: Intelligent communication for teams
Google Hangouts Chat is Google's latest venture into bridging the communication gap between teams. Built for the way you work (sound familiar?) it's a new approach to instant messaging. Teams can message, share content, and integrate third party integrations with tools like Zendesk, Box, and Asana to keep everyone in the loop, no matter where they're working.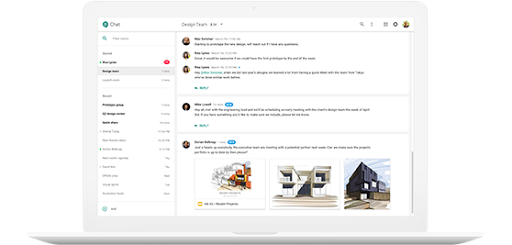 And starting today, teams can now integrate Dialpad's bot with Hangouts Chat.
---
Some things are better together
Integrating Dialpad's bots into your Google Hangouts Chat is easy—just run a search for either @Dialpad to add them to your Hangouts sidebar. Once added, you'll have a number of different commands to use with your Dialpad bot like:
- Text John I'm running late
- Turn on DND
- Call Keith Messick
With these integrations, teams can ditch app swapping and focus on the conversation at hand (because isn't that what you're really after?).
---
Take care of business with Google + Dialpad
Google Hangouts Chat is just one way teams can take care of business by integrating G Suite + Dialpad. Take a look at some of the other ways we've partnered with Google to driver better conversations.
Gmail add-on
Our Gmail Add-On (now available in the G Suite Marketplace), is a more intuitive way to stay connected in Dialpad without having to switch windows, manage tabs, or lose productivity.
G Suite apps
Whether it's displaying the latest shared emails, files, or upcoming events or automatically syncing your contacts, you're able to stay connected to home base no matter where work takes you.
G Suite directory
Automatically sync your company directory via G Suite so adding new users is as easy as clicking a button (no IT headaches required).
---
Thanks for tuning in! We'll be back next month with more innovations and news to share. Don't forget, we keep a weekly log of all the latest features hitting your platform on our Help Center.

Dialpad is more than a next generation business phone system; it's an entirely new category of business communications that enables you to connect everyone and work anywhere.