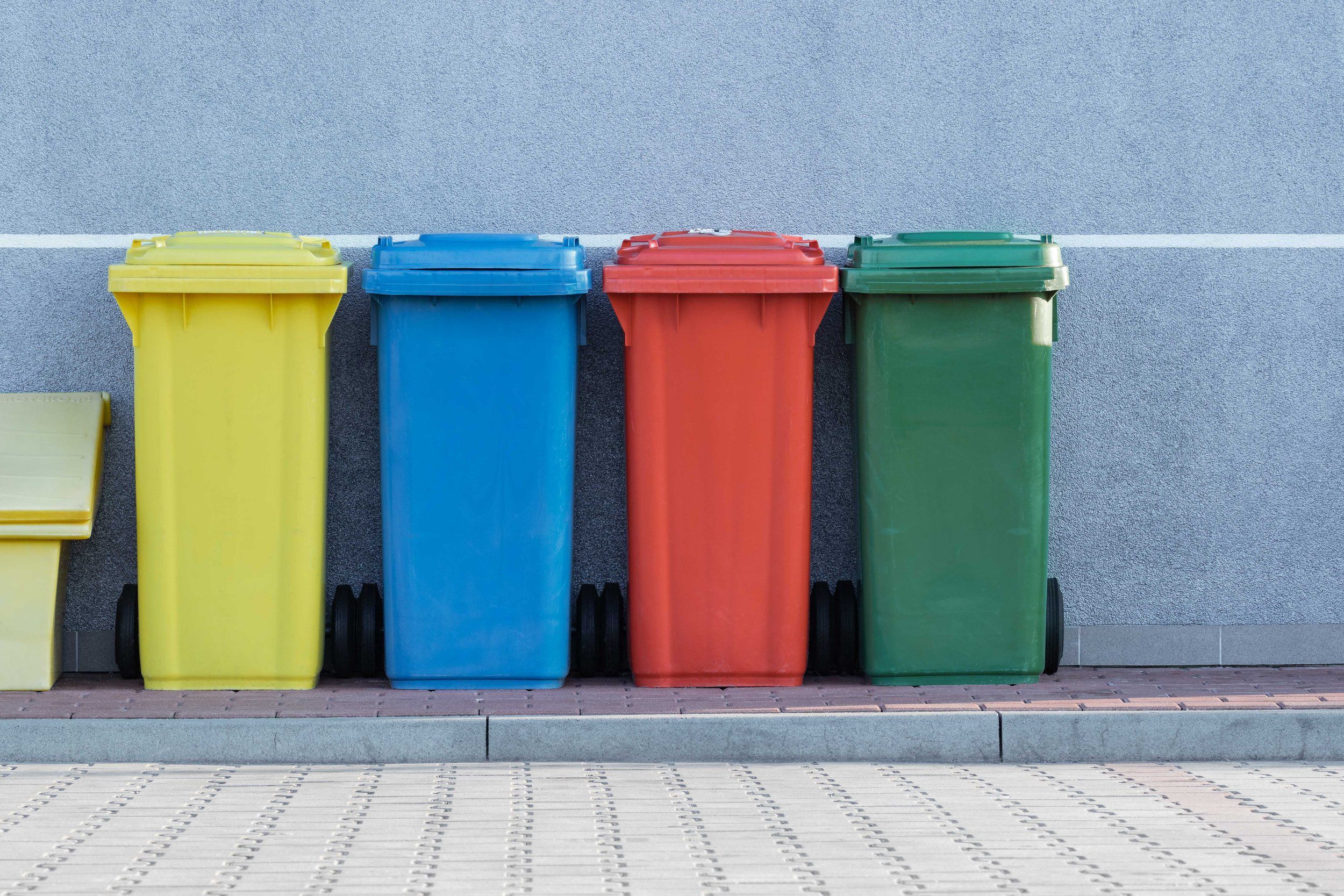 November 01, 2018
Lakeshore Recycling Systems is a waste management and recycling company that serves Chicago and the surrounding areas of Illinois. As the primary recycling provider for all 658 schools in the Chicago public school system, LRS Recycling Systems is an important staple in the state's environmental efforts.

This month we chatted with Jason Jonelis, Director of IT at LRS Recycling systems to learn more about how Dialpad is helping his team make smarter calls.

Q: What prompted you to evaluate Dialpad?
JJ: Our company, LRS Recycling Systems, is the product of a major merger between two of largest waste management companies in Chicago. After the merge was complete, we needed a solution to connect our offices and allow us to scale communications quickly to different locations as we opened up more customer support centers.
Q: Who at your company is currently using Dialpad?
JJ: We use Dialpad at the corporate office and all of our customer support centers.
Q: What were your top goals when selecting a telephony solution?
JJ: Our primary goal was to find a telephony system that could help us run our call centers more efficiently and be easy-to-use for our customer support representatives. We were particularly interested in features like reporting, supervisor dashboards and real-time alerts. Most of all we wanted a reliable product that worked.
Q: Tell us about a time Dialpad exceeded your expectations.
JJ: While we were piloting Dialpad, we had an accident at one of our sites where one of our own recycling trucks took down our phone lines. All of our communications went down except the lines that were on Dialpad. It was incredible. That's when we really realized the power of Dialpad's cloud communications.
Want to see if Dialpad is right for your business? Sign up for a free two-week trial below