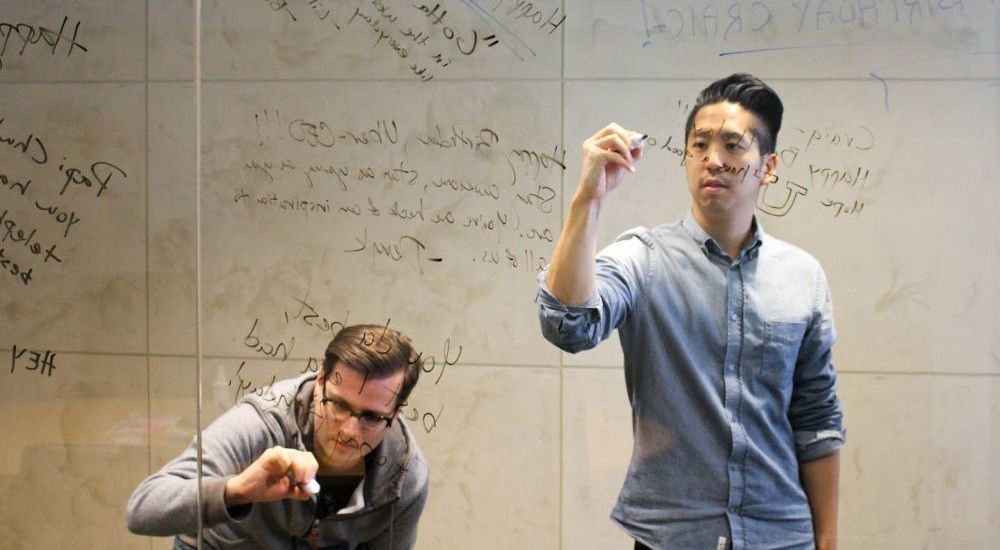 September 26, 2017
If we had to describe this month's post in one word, Productivity seems like a pretty good one to choose.
Whether it's automatic cloud backups for both voicemails and recordings or rapid deployment with Dialpad + Polycom, the question isn't how can your team stay productive but rather: what are they going do with all their new free time?
---
The Cloud Has your Back(ups)
When you build a product on Google's Cloud Platform, it goes without saying that there's some serious perks. Here's the latest: now you can automatically backup your Dialpad voicemails and call recordings to your Google Drive.
To enable this feature, just head over to the web portal then navigate to Your Settings > Voicemail & Missed Calls > Advanced Options > Cloud Backup.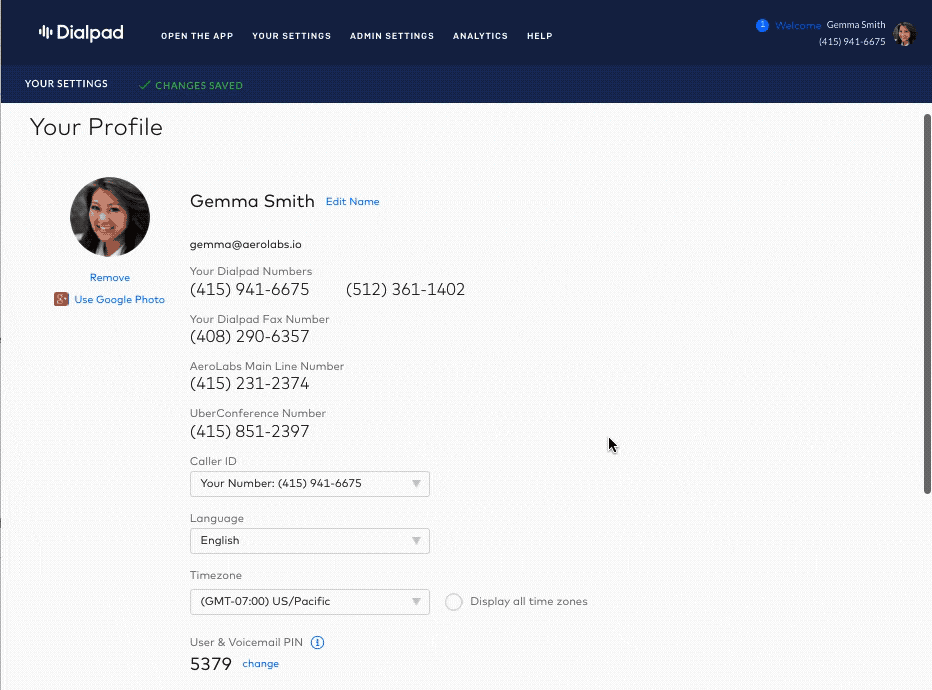 ---
Securing the Enterprise Starts with Identity
In the era of the anywhere worker, people are the perimeter. The need to secure all cloud apps employees are using across all their devices, from anywhere, has given rise to a number of identity management providers.
In addition to our recent G Suite SSO via SAML announcement, we're happy to announce partnerships with leading identity providers OKTA and OneLogin. Our goal is to provide enterprises with the best options to secure and easily manage users.
---
Say Hello to Rapid Deployment with Dialpad + Polycom
Dialpad believes in turning anything and everything into a software-enabled phone—including the world's most popular desk phones. Common pain points with desk phone activation include complex, manual provisioning and poor cross-device usability.
By taking a software-first approach, Polycom's can now be pre-provisioned (called zero touch provisioning), so all you have to do is plug them in. Users can also complete self service activation. Plus, access Dialpad features, like voicemail, do not disturb and login / logout, right on your desk phone.
---
Enable Secure Mobile Productivity with Microsoft Intune
Microsoft Intune is a mobile device management (MDM) and mobile app management (MAM) offering that lets organizations using Office 365 enforce additional security policies. Dialpad login now supports Microsoft Intune through the Microsoft Authenticator app.
---
(Bonus) Workplace Mobility & The Death of the Desk Phone
How do cloud based platforms like Dialpad enable true workplace mobility and more importantly, what does it mean for the tech sitting in your IT closet? The #10inTech crew digs into these questions (and more) with Dialpad co-founder & VP of Engineering Brian Peterson in their podcast series.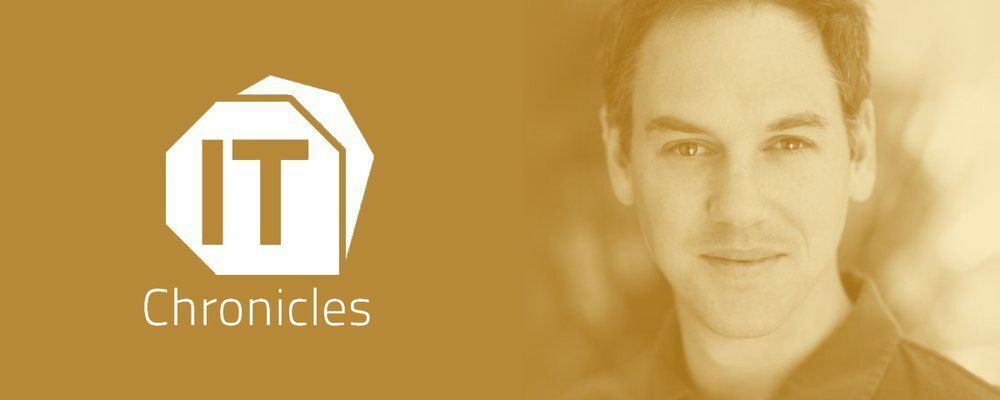 ---
Thanks for tuning in! We'll be back next month with more innovations and news to share. Don't forget, we keep a weekly log of all the latest features hitting your platform on our Help Center.

Dialpad is more than a next generation business phone system - it's an entirely new category of business communications that enables you to connect everyone and work anywhere. Sign up for a free trial of Dialpad today—productivity is waiting.