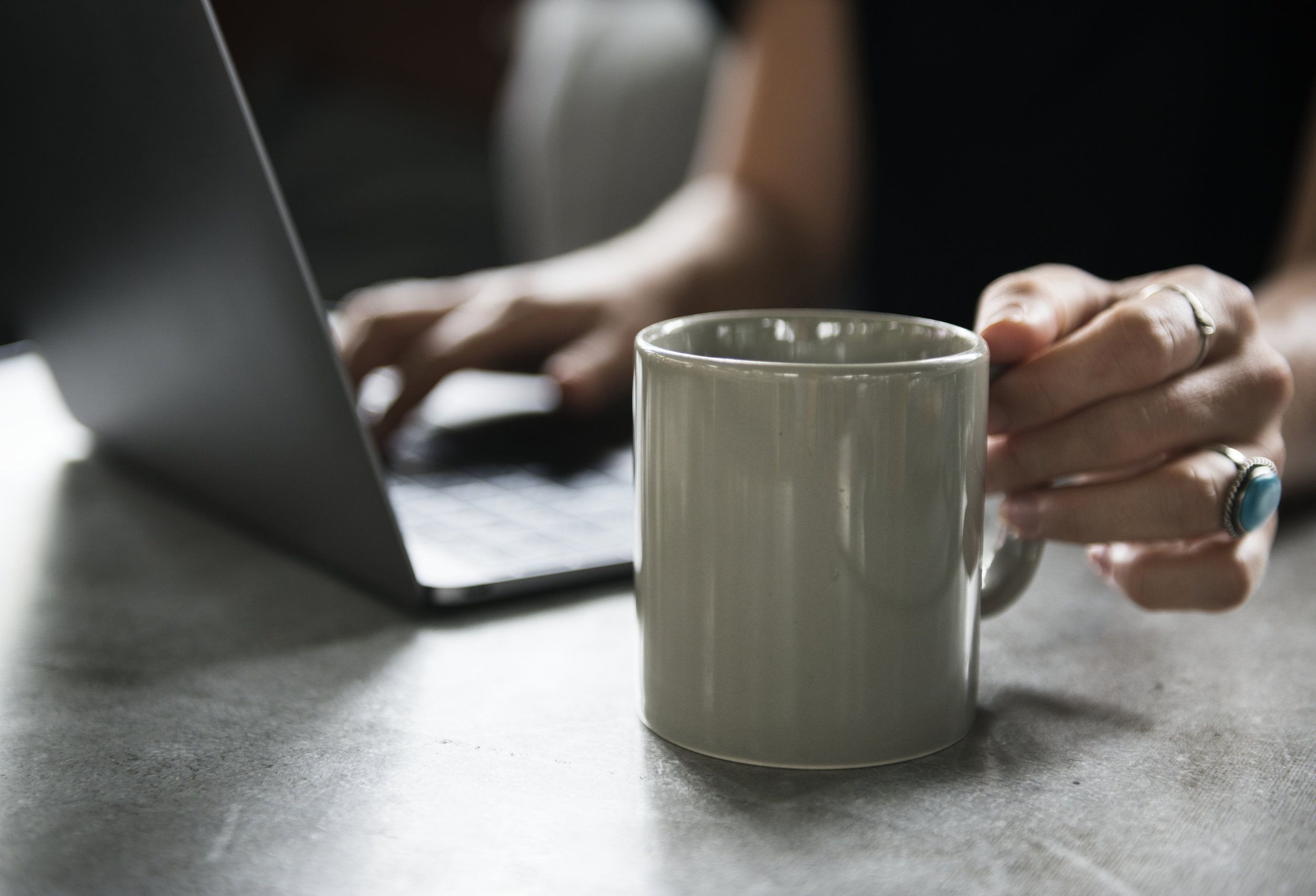 December 22, 2017
With 2018 only a few days away, we thought we'd take a little stroll down memory lane and highlight some of the biggest innovations, features, and improvements that hit your platform in 2017.
---
Kill the Phone Bill (and Free your Voice)
You don't need an office to change the world, just a voice. And now you have one—for free.
Built for small teams, freelancers, and one-person shops, Dialpad offers small businesses a way to connect and collaborate on a business phone system that's completely free, for life.
Dialpad includes all the business features your team needs, like:

Unlimited voicemail
Transfer, Add Caller, Hold, Mute
Conference Calling via Dialpad Meetings
SMS/MMS
You're in the business of building your business and a phone bill isn't going to help you get there. Ditch the price tags and opt for a business phone system that works like you do—from anywhere, on any device.

---
Raise the Bar with Enterprise Single Sign On (SSO)
As the #1 business communications for G Suite, we knew we needed an enterprise-level security standard to meet our customer's needs. And in August, we launched support for both Google's enterprise-grade SAML Single Sign On and SCIM lifecycle management.
Security and accessibility are better together. And now Dialpad offers both from the same processes that already work for your Org–OpenID and SAML via Google.

---
Ditch Bad Meetings Once and for All
We've all been there—the conference call from hell. It's time to wave goodbye to bad meetings and hello to a platform that helps you collaborate from anywhere.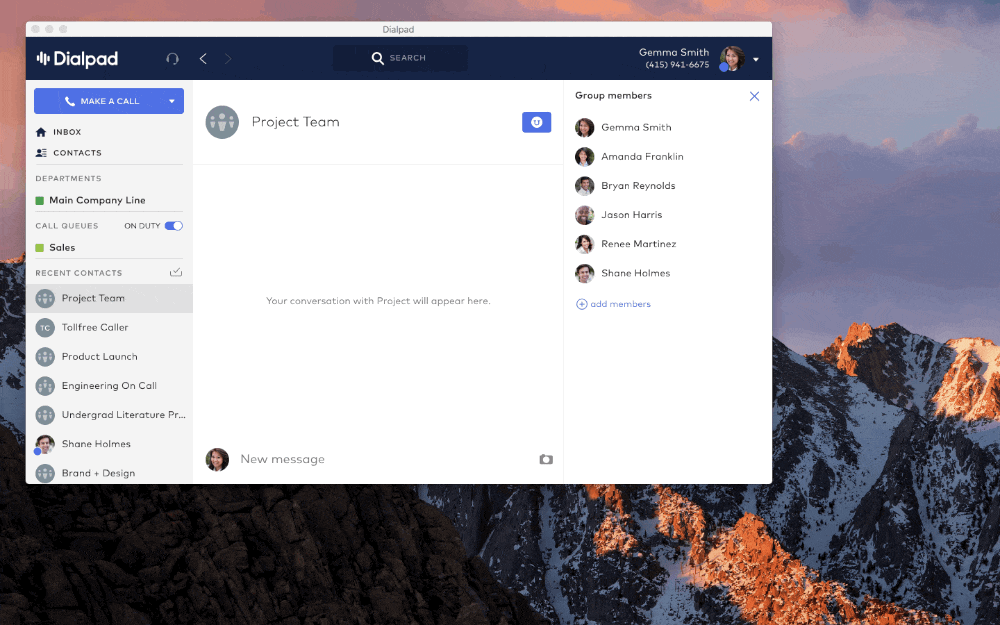 Dialpad Meetings is now live inside Dialpad, meaning it's now easier than ever to sync with your team. Plus with real-time collaborations from Google Docs, Slides, and Sheets, your team can start adding productivity to their meeting agendas.

---
Gmail + Dialpad are Better Together
If your existing platforms don't make each other better, what's the point?
Our Gmail Add-On (now available in the G Suite Marketplace), is a more intuitive way to stay connected in Dialpad without having to switch windows, manage tabs, or lose productivity.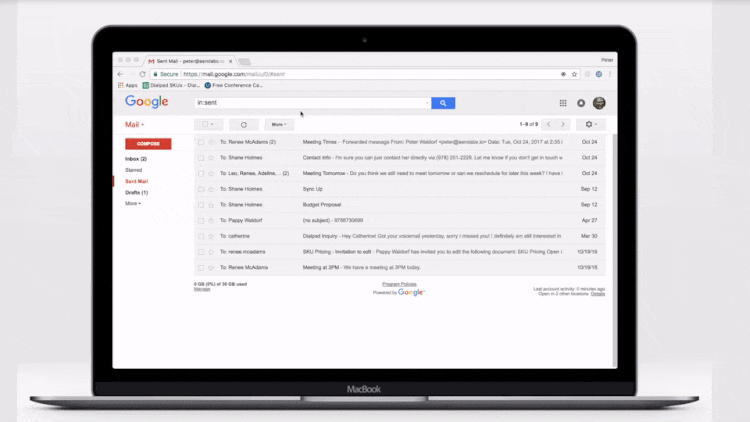 From launching a new Dialpad call straight from Gmail to displaying a quick rundown of call and message history, Gmail + Dialpad make it easier for you to stay productive, and focused, on the tasks at hand.
---
Need a Helping Hand? Introducing Weekly Dialpad Demos
Implementing a new system is hard enough. Trying to do it by yourself is even harder.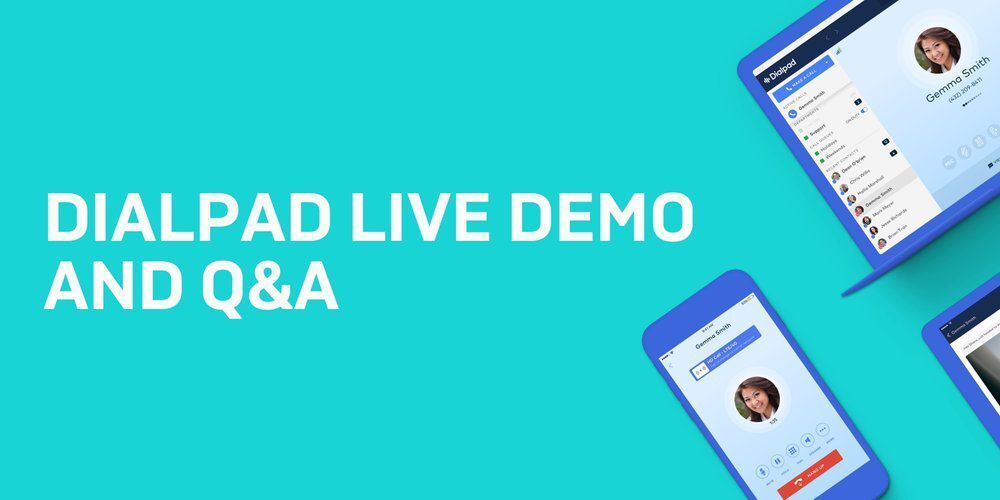 That's why we unrolled weekly live demos and Q&A sessions hosted by our product experts.
Whether you need help setting up new users, adding devices, or creating your IVR, our team is here to offer you the tips, tricks, and insights into getting the most out of your new business phone system.

---
---
"Alexa, Place a Call with Dialpad"
Dialpad now integrates with Amazon Alexa, giving your voice the power to cut out distractions and get things done. Your virtual personal assistant Alexa takes commands to dial numbers, transfer calls, hand off messages, and reports real time call analytics.
"Alexa, let's get to work."

---
Whether it was with voice, video, messages, or meetings, we hope that this year's innovations helped your team do more, grow faster, and build stronger relationships in 2017.
From all of us at Dialpad, we sincerely hope you have a great holiday season and can't wait to share our latest innovations + news with you in 2018.

Dialpad is more than a next generation business phone system - it's an entirely new category of business communications that enables you to connect everyone and work anywhere. Sign up for a free trial of Dialpad today—productivity is waiting.