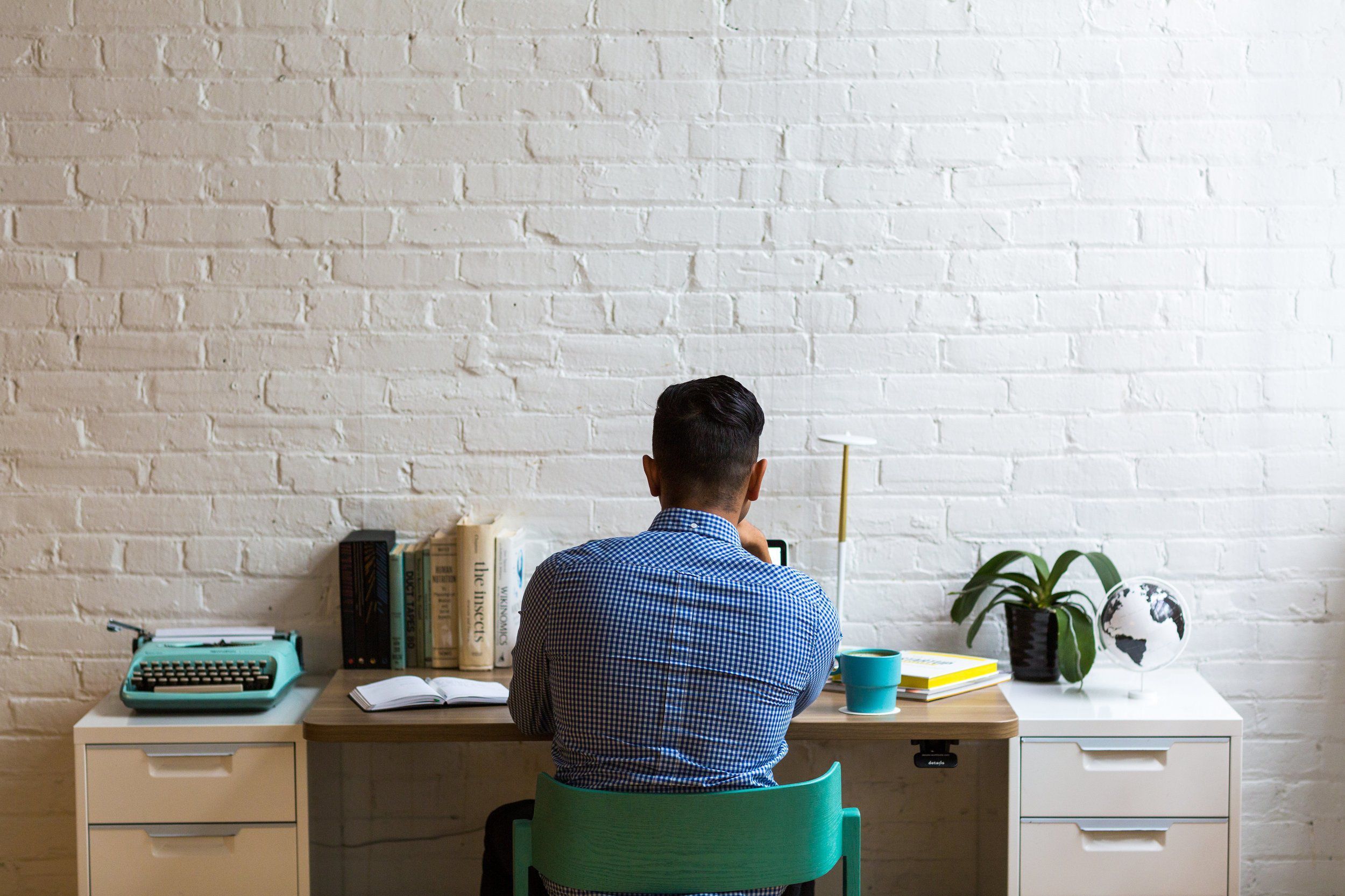 October 30, 2017
From launching a Dialpad call straight from Gmail to introducing a new way to communicate in Vancouver, this month's updates are empowering your teams to work smarter, not harder (isn't that the whole point?).
---
Gmail + Dialpad are better together
If your existing platforms don't make each other better, what's the point? Introducing the Dialpad Gmail Add-On (now available in the G Suite Marketplace), a more intuitive way to stay connected in Dialpad without having to switch windows, manage tabs, or lose productivity.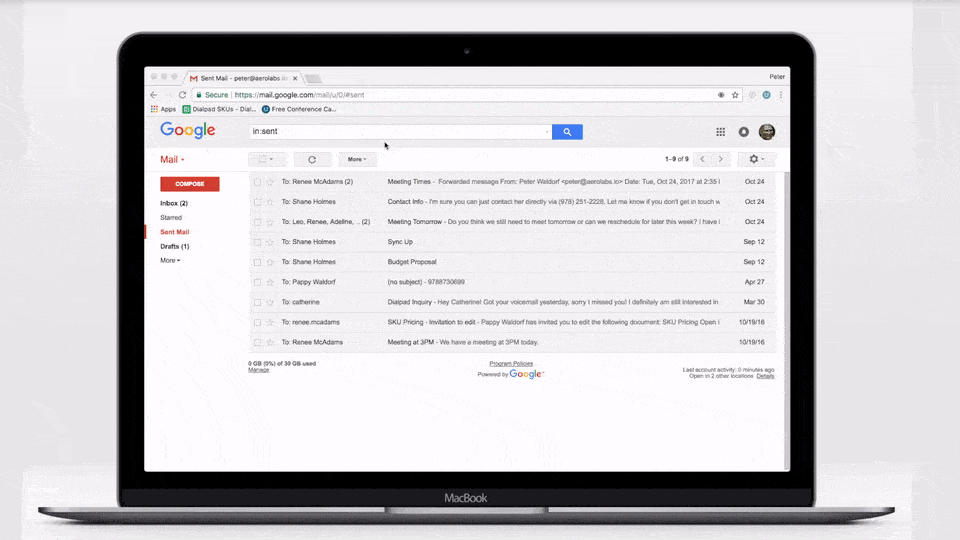 From launching a voice call straight from Gmail to displaying a quick rundown of call, text, and instant messaging history, Gmail + Dialpad are making it easier for you to stay productive, and focused, on the tasks at hand.
---
Improved workflows for iOS and Android
We all know that productivity can strike from anywhere—bowling alley, 24 hour diner, even standing in line at TSA. The point is, productivity doesn't discriminate and neither should your business phone app.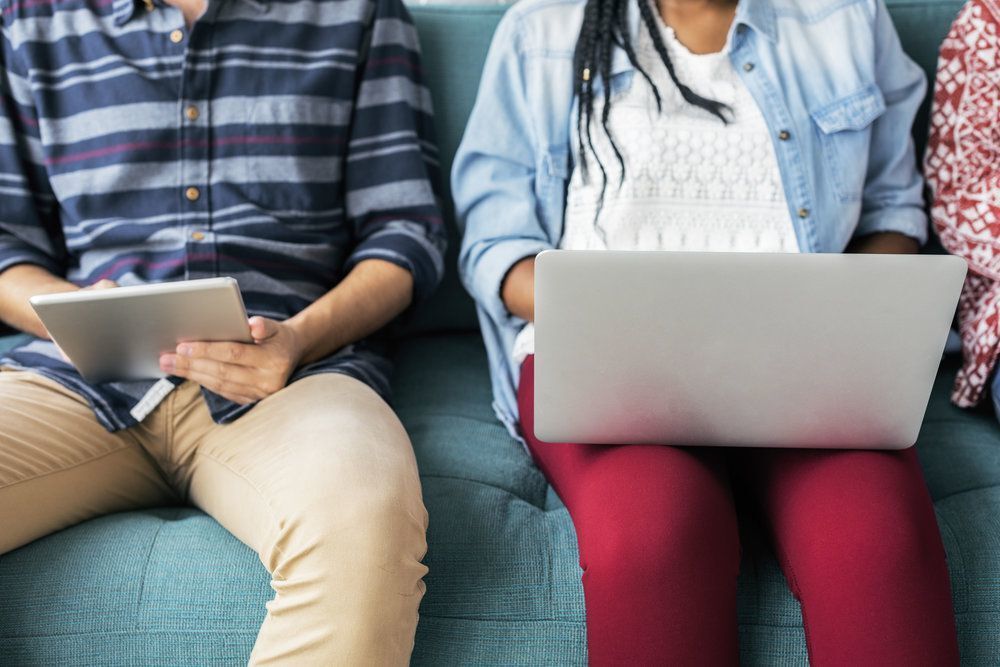 Whether you're in front of your laptop, tablet, or mobile, you should have access to the tools that make you (and your ideas) better, stronger, and more focused.
Our latest mobile updates for both iOS and Android aim at accomplishing just that, from simplifying and improving search to adding the ability to log Salesforce activity in one tap.
---
Dialpad expands north and south: Vancouver + Austin offices
Our recent expansion announcements in both Vancouver and Austin have us pretty pumped—after all, how often do you get a chance to plant your flag in vibrant and growing downtown areas like Vancouver and Austin?
But what does that mean for Vancouver or Austin-based businesses, and more importantly, the workforces powering them?
For starters, businesses now have a choice. They're not stuck with the same landline and telecom providers, pushing the same features and disconnected experience. We're not interested in doing things simply because that's the way they've always been done. Why mimic the past when you can reinvent the future?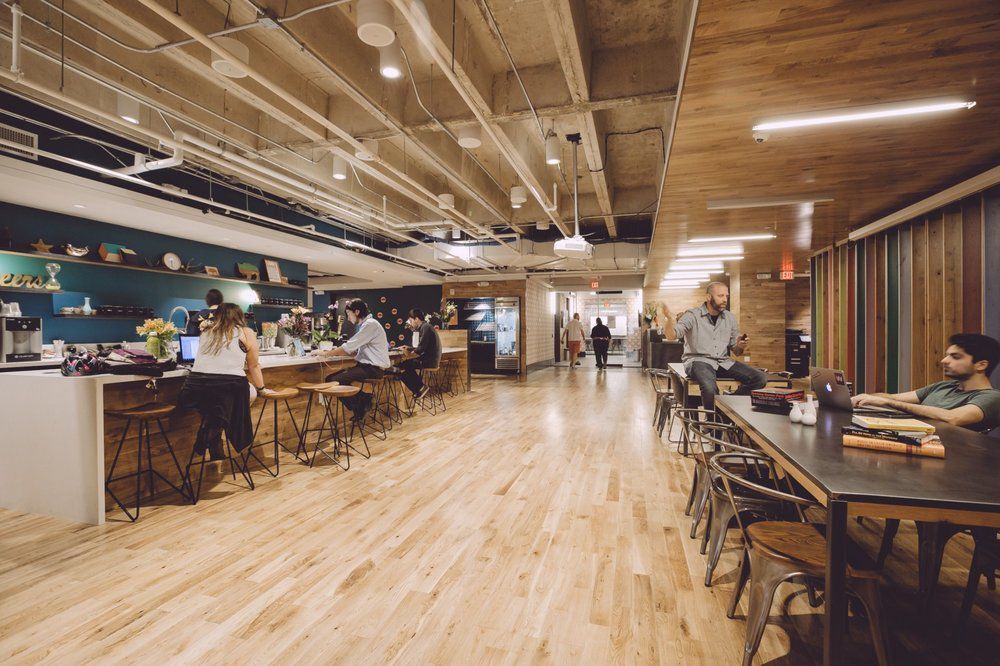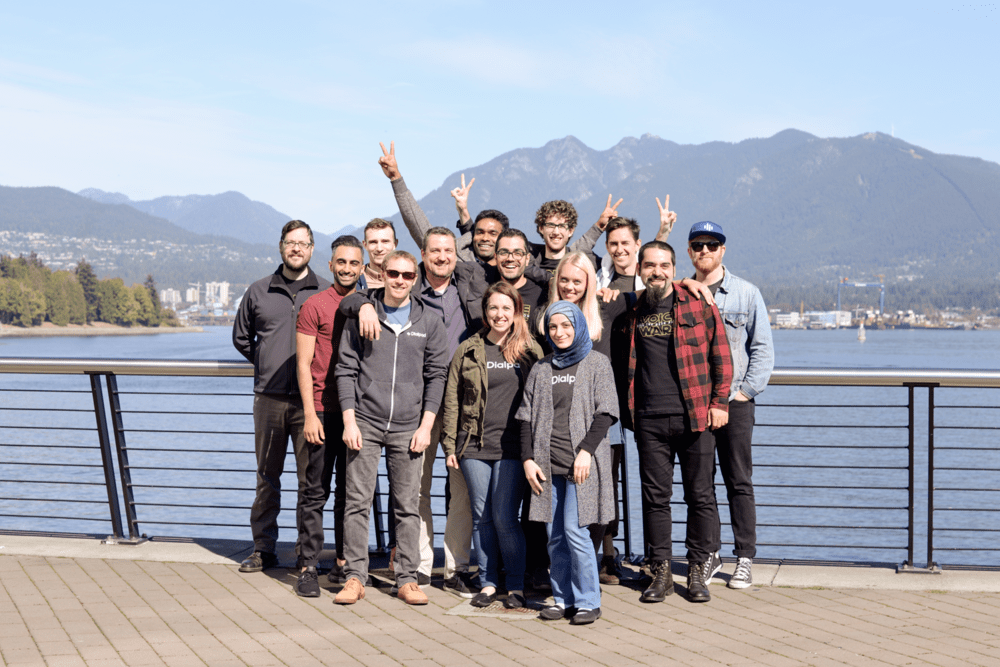 Secondly, it's about freeing your team to work where and when they're most productive (and on the devices that work with them and not against).
Flip a call from desktop to mobile, log an opportunity in one click, automatically sync contacts across your devices—this is what your team wants today. They just need a platform that makes it easier to do it.
---
Need a helping hand? Weekly demos now available
We get it. Implementing a new system can have you feeling a little uneasy. Is everything really going to go as smoothly as promised? What about your user base? Will they adopt these changes quickly?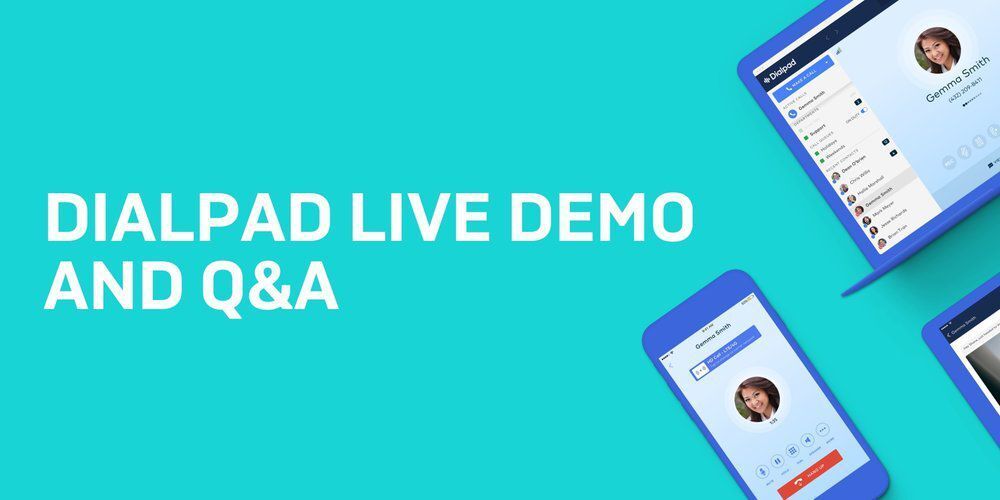 Don't let deployment doubts keep you up at night. With our weekly demos, our product experts will walk you through the ins and outs of Dialpad, highlighting best practices for onboarding and team trainings.
And the best part? The whole session is only 15 minutes. You won't even need to reheat your coffee. Talk about a win-win.
---
---
Polycom ordering now supported
Not ready to cut the cord on your desk phones just yet? For the desk phone faithfuls out there, we've has partnered with Polycom to give Dialpad Admins the option to order pre-provisioned Polycoms directly through Dialpad.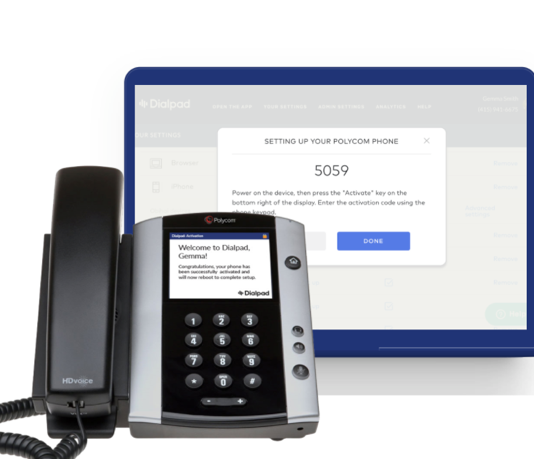 Why pre-provisioned? Because why should your team spend hours setting up hardware? Just plug in your Polycom, connect it to the internet, then assign it to your user or shared line. See? We can even make desk phones productive.
---
Thanks for tuning in! We'll be back next month with more innovations and news to share. Don't forget, we keep a weekly log of all the latest features hitting your platform on our Help Center.

Dialpad is more than a next generation business phone system; it's an entirely new category of business communications that enables you to connect everyone and work anywhere.