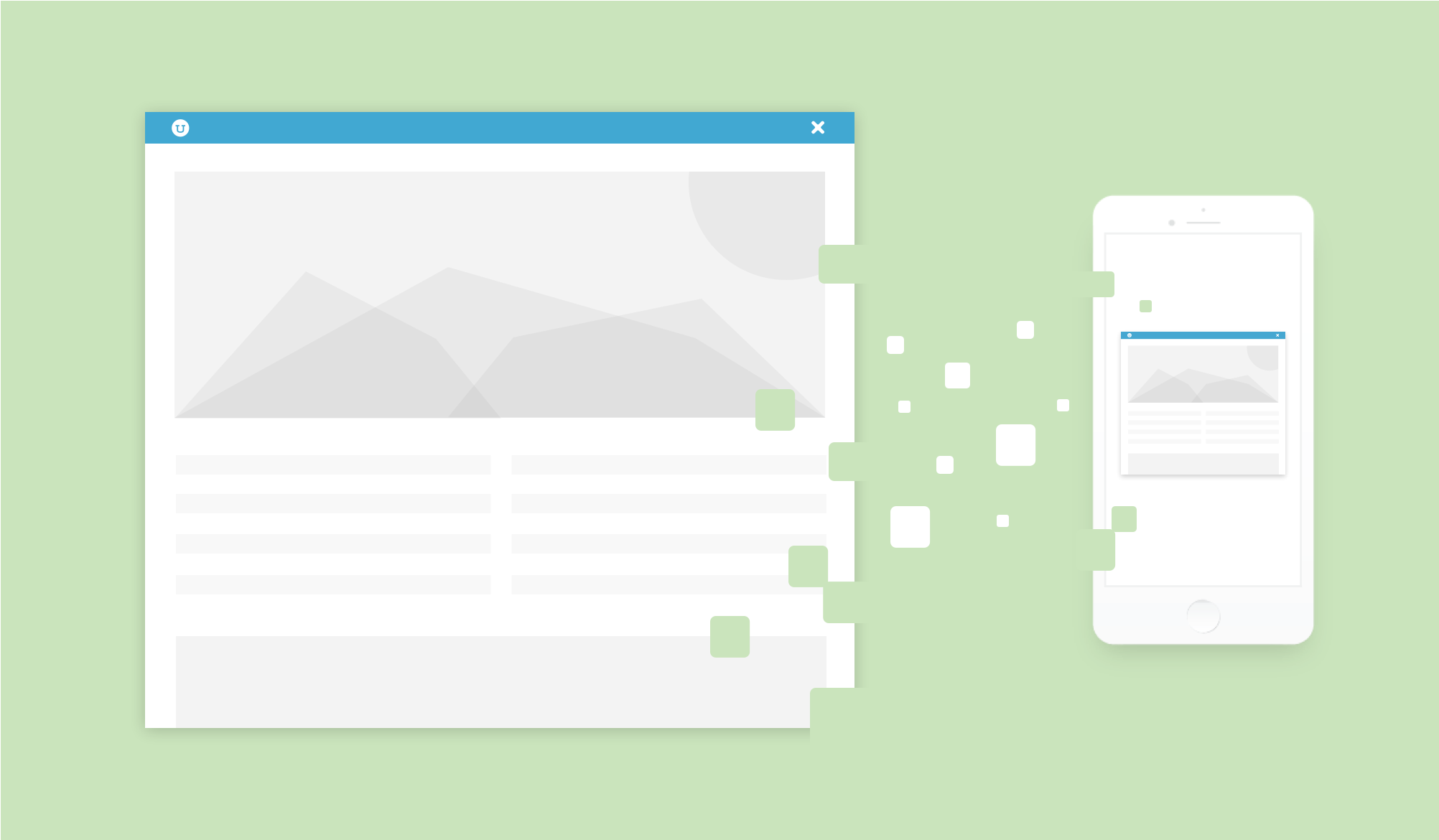 January 05, 2016
Great news—screen sharing just went mobile! The Dialpad UberConference app for iOS and Android now allows you to view screen shares during conference calls, no desktop required.
Do you ever wish there was an easy way to tackle meetings on-the-go? You're not alone.
Modern workers are now increasingly mobile, so the need for a great conference experience on every device has never been more relevant.
By 2016, Forrester estimates that 43% of U.S. workers will be joining the mobile workforce. Thanks to trends like remote work and the Bring Your Own Device movement (BYOD), the modern workplace now caters to flexible lifestyles.
Each new feature we add to Dialpad UberConference is meant to make you just as productive on-the-go as you are at the office. We added screen sharing functionality to our mobile apps to allow you to join, view, and participate in your conference calls—from anywhere.
If a screen share is already in progress when you first enter a conference, you'll see a grey banner at the bottom of your screen. Tap on the banner to instantly view the shared screen. If someone starts screen sharing during a call, you'll be prompted with a full-page notification. Simply tap View Shared Screen to begin. Want a quick walkthrough? Check out our mobile guides for Android and iOS apps. You can grab the apps from Apple's App Store or the Google Playstore.