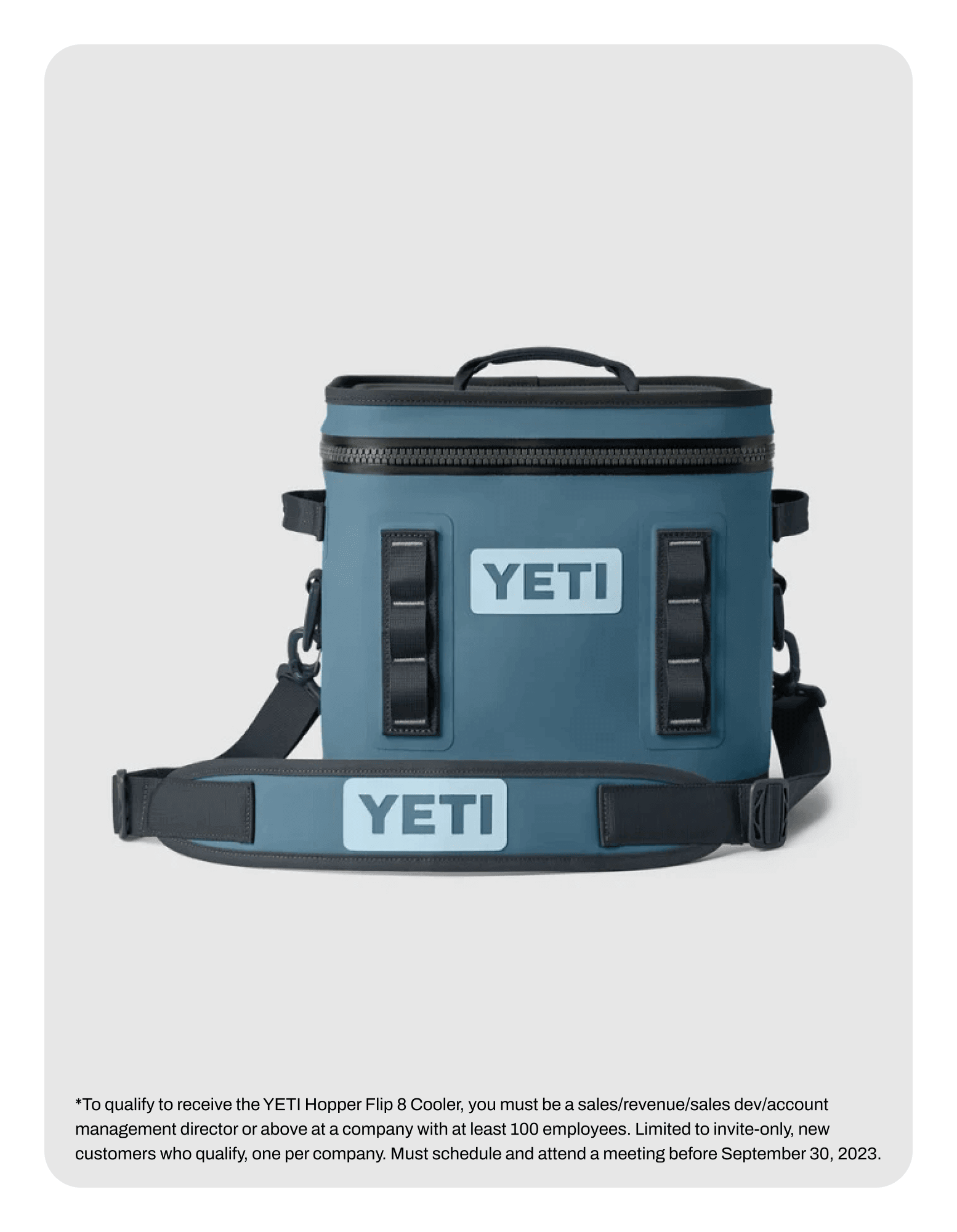 Ai SALES CENTER
Drive a cooler prospect experience
Get a free YETI Hopper Flip 8 Cooler when you schedule a meeting with one of our contact center experts to learn how Dialpad's Ai Sales Center:
Provides reps with critical prospect information in real-time
Eliminates manual tasks with Salesforce Powerdialer & voicemail drop
Equips managers with live transcription & sentiment analysis
Like what you hear? Let's start a conversation.
Global brand big & small love Dialpad

SpotOn reduces BDR training time by 50%

Camino Financial increase speed to lead by 55%

JumpCrew cuts sales cycle by 50%
See Dialpad's
Ai Sales Center in action
Ai-enabled sellers
Our Ai assistant connects sellers to the right information in real time, and delivers objection handling, live recommendations, scripts, and more.
Advanced Ai coaching
Keep your sellers on the right track with QA scorecards, sentiment analysis, and in-call modes like listen-in, barge-in, and takeover.
Native CRM integrations
No more app switching needed. We'll autolog calls, transcripts, and notes in your CRM so your team doesn't have to.